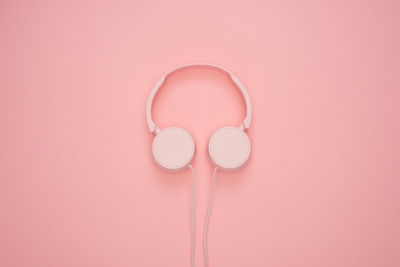 Listening: An Antidote to Polarization
Understand this, my dear brothers and sisters! Let every person be quick to listen, slow to speak, slow to anger. James 1:19 (NET)
I visited the National Museum of African American History & Culture last week—I and thousands of other people—and the experience overwhelmed me. The upper floors of the museum celebrate the significant contributions of African Americans to every sector of our culture. But the three-floor basement of the museum documents how the powerful have dominated the powerless in our country.
For example, when enslaved people were finally freed in the U.S., compensation was given—but not to the slaves who had put in a lifetime of uncompensated labor. Instead, slave owners who were losing their "property" were paid. Did you know there have been multiple riots in this country where white citizens burned black citizens' communities, and in some cases and killed many without recrimination, not only right after emancipation but also in the 20th century?
After "listening" to the overwhelming presence of so much suffering and injustice presented on the lower floors of the museum, I found myself talking and listening to African Americans about their families and about race at lunch and in lines. Our shared experience primed us to listen to each other, to ask questions, rather than engaging in polite chit-chat.
At a time when racial tensions are simmering in the U.S., how wonderful to have this jewel among the Smithsonian museums, this shared experience to give understanding and facilitate listening.
What issues are fracturing your community or country today? God's exhortation to listen is not only to hear those of your own church or political or tribal affiliation but also to hear those who think differently or have have been shaped by other experiences. Consider reading a book from a perspective other than your own. Share a cup of coffee with someone who thinks differently and ask them to express their position while you listen without expressing yours unless asked. God's exhortation ought to bring us together to communicate without animosity: black and white, kneelers and standers, citizen and refugee and undocumented person, poor and rich, men and women.
If I'm talking and not listening, I'm simply giving a lecture.