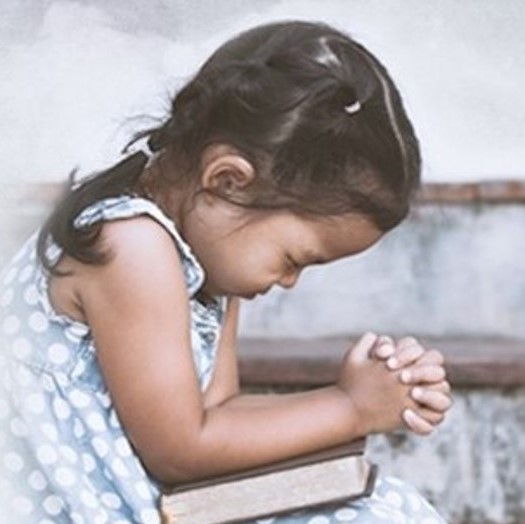 Do you have any special women or girls in your life that have made a difference? Let's take a moment to focus on our heroines. Time to give them some prayer support.
When I was growing up many women were housewives, stay at home moms. They were somehow lesser than the working women by our cultural standards. There was even a popular song with lyrics like these, "Oh, such are the dreams of the everyday housewife you see everywhere any time of the day; an everyday housewife who gave up the good life for me" The song begins with her looking in the mirror and seeing that time has passed her by leaving her just wrinkled and insignificant.
This is not an argument for working at home or for outside the home, for being in leadership or only an underling. I would merely have us look at the godly ladies that have made a difference in our lives, the moms, the grandmas, the sisters, the friends, and women role models whose books we read. I would have us ask the question, "How can we best support them through our prayers?"
Women of God like their male counterparts seek to honor God with their lives and to make a difference in the lives of their family and friends. Like men who walk ahead and blaze the trail, women can too. Yet, I find that more than not they will be the ones to walk beside us and help us find our footing in the everydayness of life. They have learned to embrace the mundane and learn to see treasure in the activities that the world might tolerate or even despise. In their selfless acts of kindness, comforting, and serving we learn to value the gifts of mercy, grace, and faithfulness.
Like Godly men, they too, must take time in pursuit of finding God, seeking to let Him be their guide. They too, choose carefully their choice of word and action with us in mind. They also desire for God to make whatever change is necessary so that he will be able to work through them for our good.
God is neither male nor female as we would define gender. Yet it was God who chose to design both male and female and declared that both were made in His image. God chose for Jesus to be a man and walk in a world that was truly dominated by men. Yet all through His story are woven the stories of the women who touched His live, and whose lives He touched and declared to be valuable.
I am learning how to pray for the heroines of my heart. I pray that God will help them be secure in their value as His daughter, apart from what they do or fail to do. I pray that they will see God meet the needs in their lives and grow in faith to trust God to meet the needs of all they love. I pray that they will have grace for their failures and the failure of others trusting Jesus to be enough. I pray that instead of falling into depression or discouragement they will use the difficulties they face to learn how to walk in the Spirit. I pray they will allow the Spirit to lead them to say yes to what God wants and no to all the rest. I pray also for them to walk humbly with God in submission to His will and under whatever leadership He has allowed in their lives. I pray for protection from harm spiritually, physically, mentally and emotionally as some will be called to walk on paths that other women have not yet trod.
Will you join me and pray for the women and girls in your life to be the heroines God intended?