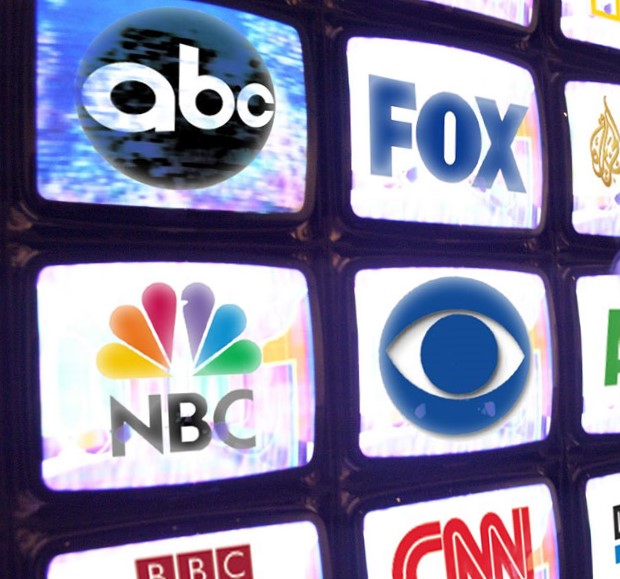 Teaching Children to Respect Another's Culture: A Look into Islam
Media coverage and conversations are everywhere about the President's order to suspend visa entry into the U.S. from seven countries that have predominately Muslim populations. Our children are watching and listening. Unless we are proactive they will become afraid.
Fear is one of Satan's greatest tools for chaos. Throughout the Bible we are command to "fear not." Fear of the unknown drives many to act in unwise and unkind ways. Knowledge based on facts can help us trust God and free us to treat others with kindness.
As parents/teachers/Christian leaders we need to be examples. Let's teach our children to respect all people. Let's alleviate fear by teaching respectfully about Muslims and the similarities and differences of Islam.
Muslims come from many countries and backgrounds and vary in their national cultures. Islam has created a culture similar to our Christian culture that crosses languages and becomes imbedded in the cultures of countries all around the world.
The Bible has some specific things to say about the truth and how that religious lies are deceptive and bring the people who follow them into bondage. The Bible includes Muslims among the unsaved peoples that God loves and wants to set free. We need to recognize religious differences not to accept but rather so as to ensure that we respect people as we build relationships that bring us opportunities to share our love for Jesus.
A person who feels disrespected will close their hearts and ears. Teaching how to respect another's beliefs that you don't hold is a lifelong tool that will serve our children in making friendships that open doors for sharing truth. We don't want to share truth like a cure for a disease. That is nothing short of swapping one religion for another. Let's make friends and then bring them to Jesus so that they can have a real relationship with their Creator God.
Throughout the Bible we are told to be kind to foreigners and those in need. Let's practice what we preach. Teaching simple basic facts will help our children understand why others dress and act differently. We need to assure them that we're willing to research for answers to questions that arise when we don't have a ready answer.
Sharing the basics about Islam is not so difficult. Islam is believed to have begun in 632AD. It started in a town called Mecca in what we now call Saudi Arabia with the birth of Muhammad.
When he was grown, Muhammad believed that Gabriel (the angel that told Mary Jesus would be born) gave him God's final message. Muslims keep his teachings in a holy book called the Koran. Even when speaking other languages, Muslims call their God Allah, the Arabic word for god.
Miuslims believe Muhammad was Allah's last prophet. Muslims are taught that Jews and Christians have distorted the original message of God and it was Muhammad's job to fix this. They also teach that Adam was the first prophet and that Noah, Abraham, Job, Moses, John the Baptist, and even Jesus were prophets before Muhammad.
Islam has many factions like we have denominations in Christianity. But like Christianity can also be divided into Catholic and Protestant, Islam is divided into 2 major denominations —Sunni (soon-ee) and Shi'a (she-ah).
Muslims take off their shoes when they enter a mosque (mosk) to worship and women worship separate from the men. Muslim women also cover their heads and sometimes even their faces and bodies in accordance with their religious rules. In many countries, throughout the day, Muslims will hear a call to pray. A faithful Muslim will carry a "prayer mat" and at those times will stop to kneel and pray.
Muslims will agree that the month of Ramadan is the most important holiday. Muslim parents teach their children the 5 Pillars of Islam much like both Jews and Christians teach their children the importance of the 10 Commandments.
If your church has a seminar to teach adults about reaching out to Muslims, ask your leaders to include sessions for the children and youth. Find books that talk about other cultures and loving people from other cultures.