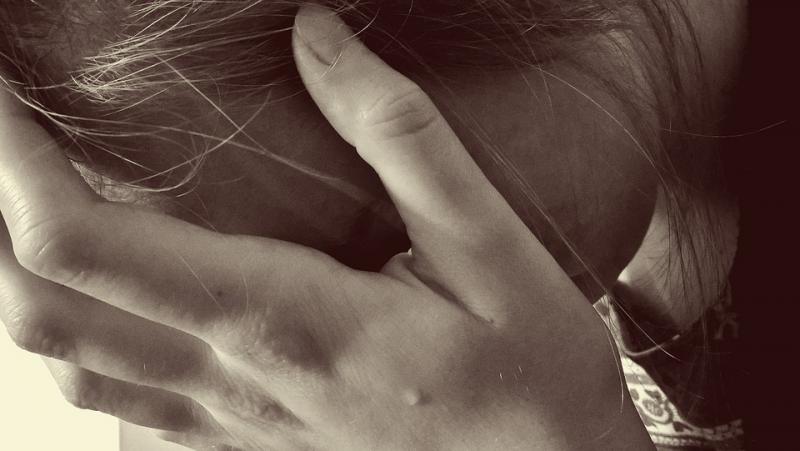 Three Separate Stories of Teen Violence is Three Too Many
Three separate stories of violence; all involving young children and teens—two of the incidents live-streamed on Face Book—all taking place within the same week.
When I turned on the news a couple days ago, I heard about a hate crime. Four young friends took a mentally-challenged young man to their home and brutally attacked, and tortured him. They then streamed it live on Face Book for everyone to see.
Last night, I heard of a 15-year-old boy who shot and killed a 17 year-old-boy in a Chilies' parking lot close to where I used to live.
This morning when I got to work I heard about a 12-year-old girl, who hung herself and streamed it live on Face Book. I couldn't watch it. I don't want to watch it. During the video, which lasts 42 minutes, she goes in and out of frame measuring the rope, fixing the ladder and apologizing. When people watching realized what she was doing they called the authorities. But they got there too late to save her. The whole thing played out on Face Book Live. It makes me physically ill.
I cannot imagine the pain her family is in and will be in for life. Not only have they lost a child, her death has been made public for the world to see. This horrific end to life, the brutal and disturbing torture of a mentally challenged man, and so many other terrible scenarios played out in real time for all to see.
What is happening to our children? Why is there such little respect for life and so little value attached to it? We have children killing themselves and each other and then broadcasting it all for everyone to see. These atrocities will be there on the web for all to see indefinitely. There needs to be something done to make Face Book and other sites take this stuff down. But more importantly there needs to be something done to reach our youth. What do we do?
The answer should be simple. But it isn't. So many children and teens have lost hope. They have lost hope in themselves, in others, in their families, and in society. So what can we do?
1. Teach them about the love of Jesus. Assure them of our love for them whether we are their parent, family member or teacher.
Philippians 2:3New International Version (NIV)
3 Do nothing out of selfish ambition or vain conceit. Rather, in humility value others above yourselves,
Isaiah 43:4New International Version (NIV)
4 Since you are precious and honored in my sight,
and because I love you,
2. Teach them what it looks like to care for one another.
Titus 2:7 (NIV)
In everything set them an example by doing what is good. In your teaching show integrity, seriousness
3. Teach them about hope. They need the hope that comes from knowing there is a God that loves them so much that He gave His one and only son to die for them. He loves them so much that He sees them as His most precious beloved child and His love for them is not conditional. They need to know that the difficulties they are facing will pass.
Isaiah 40:31New International Version (NIV)
31 but those who hope in the Lord
will renew their strength.
They will soar on wings like eagles;
they will run and not grow weary,
they will walk and not be faint.
4. Teach them about their future. There are difficulties in this life. But, they do not last. Time passes and wounds heal. Teach them they have a future, not only here on earth but also after death.
Jeremiah 29:11New International Version (NIV)
11 For I know the plans I have for you," declares the Lord, "plans to prosper you and not to harm you, plans to give you hope and a future.