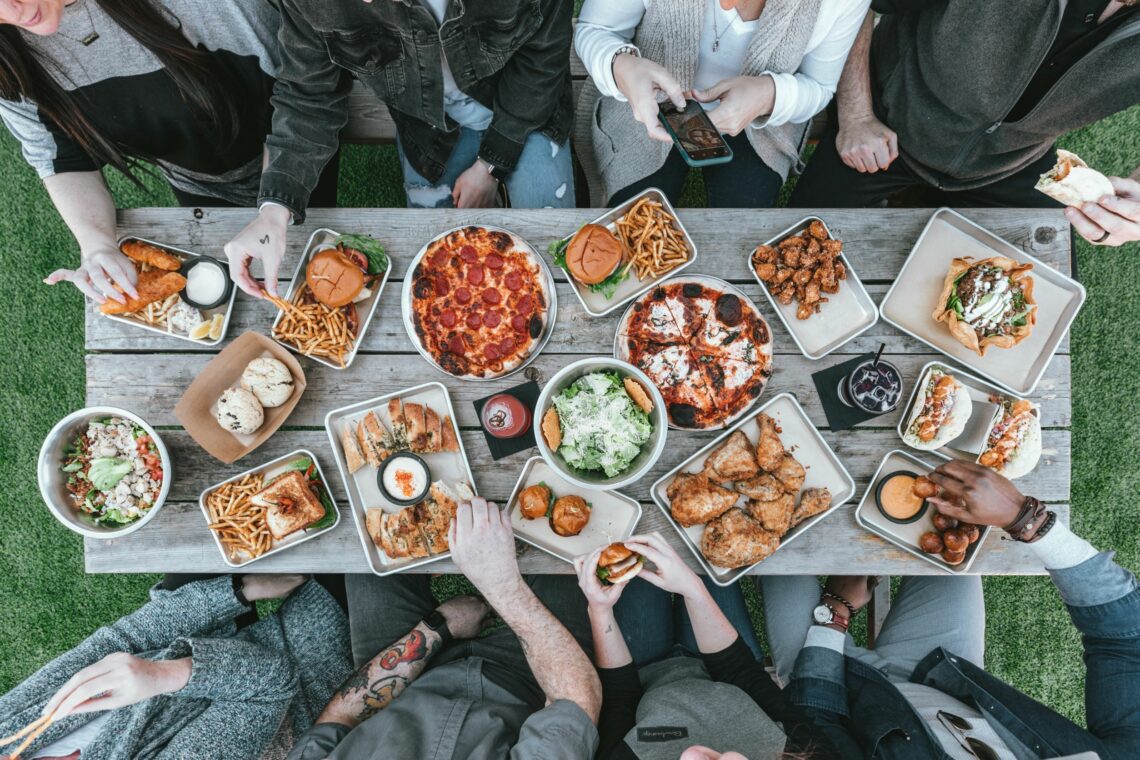 A Baptist, A Methodist and a Catholic sit down at the Thanksgiving table
While it feels like there should be a punch line to the title, in truth I'm not that clever. The reality is that Thanksgiving is fast approaching and the ability to offer a space for everyone in our home is no joke!
While Thanksgiving itself doesn't discriminate, we have the unique opportunity to choose just how "open" our homes will be. The guest list is likely just as colorful as the decorations and dishes themselves. Politics and religion are our favorite divisive topics, but in reality the possibilities for bias, exclusion and disagreements are endless. If we will take the time to examine our hearts the Lord will reveal the places inside of us that are unwelcome to those on our guest lists or even those we are knowingly avoiding. Once we are real about the position of our hearts then the genuine opportunities present themselves.
A Teachable Opportunity for Parents
"Let no one despise you for your youth, but set the believers an example in speech, in conduct, in love, in faith, in purity (1 Tim. 4:12)."
Here is our chance as parents to show our children what it is like to love people who look, think or act differently from us in real time. Holiday get togethers are hardly the right place for hashing out our theological differences, candidate preferences or various grievances. Most likely if there are actual elements of life that will keep people from spending time together, then the time at the Thanksgiving table is truly precious. Do we really want to spend the few hours a year that we have breaking bread together doing anything other than offering our very best compassion and love? If you aren't sure where to start, this old adage is a decent place: "If you can't say anything nice, don't say anything at all."
Thanksgiving can Change Your Life
"Rejoice in the Lord always. I will say it again: Rejoice! Let your gentleness be evident to all. The Lord is near. Do not be anxious about anything, but in every situation, by prayer and petition, with thanksgiving, present your requests to God. And the peace of God, which transcends all understanding, will guard your hearts and your minds in Christ Jesus (Phil. 4:4-7)."
Offering the gift of God's love to the people around you isn't the only life giving element of Thanksgiving. The practice of thankfulness is part of the Christian life and God promises that thankfulness offers us peace and protects are our hearts and minds. Not surprisingly, modern science also connects the practice of thankfulness and health.
If preparing for the Thanksgiving table feels like gearing up for battle, then perhaps the practice of thankfulness itself will shield us from our anxieties and complaints and will serve as protection for the young around us who are watching and listening.
Take a deep breath, usher your guests in and rejoice in the true joys of Thanksgiving!