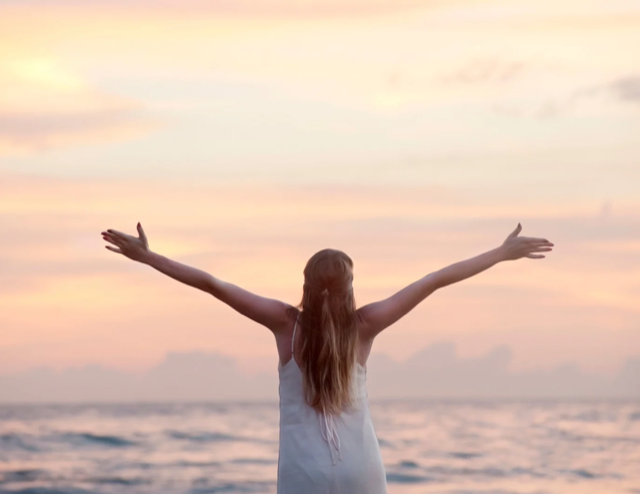 Adequacy Is Found in God's Unlimited Resources
For most of my life, I've worked in areas of my strength. I knew where I would excel and picked jobs accordingly. But this month, I started a new role, a position that I did not seek but which became clear I needed to fill. I felt prepared in many ways since I've assisted my boss (my husband) for the past eight years. But now I'm in charge and I'm painfully aware of my inadequacies. Greater responsibility increases the potential for failure and disappointing others. How will I do what is expected of me?
My life verse feels apropos at this moment:
Not that we are adequate in ourselves to consider anything as if it were coming from ourselves, but our adequacy is from God

2 Corinthians 3:5
Other translations refer to power and success (TLB), competence (NIV), or sufficiency (NKJV). But what does this mean exactly? How do I find my adequacy in God?
The apostle Paul gives me a clue:
I pray that according to the wealth of his glory he will grant you to be strengthened with power through his Spirit in the inner person

Ephesians 3:16
I check other versions and latch onto a phrase from the New Living Translation: "from his glorious, unlimited resources." This verse shines the spotlight on my lack of resources and my own limitations. It reminds me how intensely I need Jesus to do something for me because I simply cannot. I don't have enough time, or money, or wisdom to be available for everyone, to get it right every time, to always have the right balance of self care and mutual care. I cannot heal grief, or fix broken souls, or reconcile differences. I need Jesus to do it for me, to do a lot for me.
I desperately need my inner person to be strengthened. And this empowering can only come from one source—God's glorious, unlimited resources! Paul describes this source:
Oh, the depth of the riches and wisdom and knowledge of God! How unsearchable are his judgments and how fathomless his ways! For from him and through him and to him are all things. To him be glory forever! Amen.

Romans 11:33, 36
The deep riches and wisdom of my God can empower my inner being. He can and will give my spirit what I need from his Spirit. Thus, to find my adequacy or qualification in God, I tap into and utilize his glorious, unlimited resources. I beg the Lord to empower my inner being from the wealth of his glory.
So which of God's glorious, unlimited resources do I need now? I need:
Love for difficult people
Patience to listen to long stories
Compassion to empathize with painful emotions
Joy and laughter and fun in the midst of grief and loss
Rest and peace despite uncertain circumstances
Faith to believe God can be glorified despite unresolved conflict
Wisdom to know which battles to fight, when to speak louder
Hope that I will be reunited with loved ones
Security in God's presence and sovereignty
Companionship and intimacy with my Savior
So today I cry, "Without your Spirit in me, Jesus, I am wholly disqualified. I beg of you to strengthen me in my inner person with power through your Spirit. For that strength, I grab hold of your glorious, unlimited resources so that I might follow you, rejoice, and influence others to praise you too."
Which of God's glorious, unlimited resources do you need to empower your inner being today? Ask him for a rich supply.