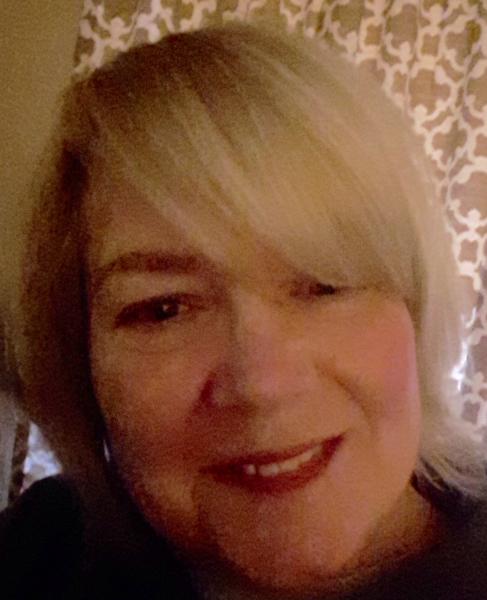 Christian 12-Step: A Path to Maturity
This week I'm happy to have as my guest columnist Patrice Oakley, who describes herself as "a grateful believer in Jesus Christ and a Spiritual Formation leader." Next month she graduates with her Master of Arts in Christian Education (MACE) degree from Dallas Theological Seminary:
I first became attracted to Christian 12-step recovery, a grace-based, scripturally grounded ministry, because of a painful past—my family's legacy of alcoholism. My mother lived disconnected, mentally ill; and my alcoholic father worked excessively. Neither knew Jesus. Consequently, I developed a "heart disease." I've struggled with the hole in my heart—not physical, but an emotional and spiritual vacuum.
The Holy Spirit drew me to a church where the message of salvation by grace through faith in Christ flourished, but conversion alone didn't fill the hole. Unfortunately, authentic discipleship proved non-existent. So, even though I believed in Christ, at church I was left on my own to grow. Lacking direction, I spiraled downward into multiple relationships. These led to marriages with men who controlled and abused me to the point where I succumbed to beatings that required police interventions. I hid in my shame. But when I discovered a Christian 12-Step recovery and restoration program, I found my way into the daily experience of God's amazing grace that I'd been lacking.
When Jesus walked on earth, His ministry looked much like the grace ethos of a 12-step recovery and restoration program. He fellowshipped among prostitutes, drunkards, and people relegated to the fringes. Restoring hope to many of the downtrodden and forsaken, Jesus cast out demons and cured others, instructing them with, "Go, and sin no more" (Jn 8:11). Christ offered them His grace and freedom.
Today, we live among many walking wounded (like myself) in a highly addictive culture. Christian or not, people live in bondage to addictions: sex/porn, entertainment, busyness, beauty, shopping, image, food, mood-altering chemicals, power, codependence. More than ever God's people need to display honest humility with each other, sharing our struggles and providing authentic grace. The "Christian 12 steps" offer vital opportunities for communities of hope and accountability.
Might your ministry benefit from Christian 12-Step? Might you?
SaveSave
SaveSave