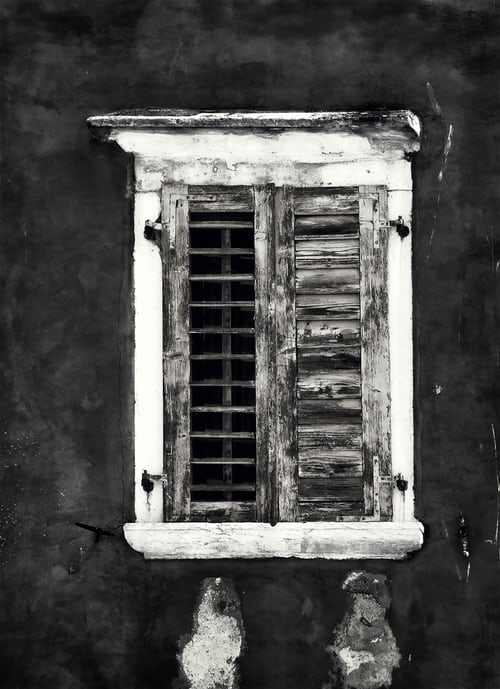 Good House Keeping for the soul: a Word of Encouragement
Sometimes cleaning the house is not pretty. We recently bought a house that had not been lived in for some time. In fact, we learned that the woman who lived here before us was a genuine hoarder. Someone had bought the house, cleaned it up quite a bit and it was totally empty.
However…there was still some serious cleaning to do.
We opened kitchen drawers to find ancient kitchen towels and cleaning supplies. Of course, we found remnants of bugs, namely roaches. Yeah, no need to go in to detail. Bugs are no fools, so they set up camp in a nice reliable spot, like an unused home.
Anyway, suffice it to say, we pulled out every drawer and used good ol' fashion chemicals on them to make all of the germs we imagined go away. We cleaned, and scrubbed and painted and covered surfaces with new paper and liners. That was a good feeling.
There is still plenty of work to do on our fixer upper, but at least we got rid of the obvious yucky stuff.
God is interested in a clean "house" too.
As the Israelites entered the long awaited Promise Land, God commanded that they cleanse the land in preparation for their arrival.
"And the Lord spoke to Moses in the plains of Moab by the Jordan at Jericho, saying, "Speak to the people of Israel and say to them, When you pass over the Jordan into the land of Canaan then you shall drive out all the inhabitants of the land from before you and destroy all their figured stones and destroy all their metal images and demolish all their high places." Numbers 33:54
Why all of this destructive house keeping? Idol worship. The land they were about to enter was littered with trash; the worship of false gods and paraphernalia related to idols. Their new house needed to be cleaned.
God warns in 33:55 "But if you do not drive out the inhabitants of the land before you, then those of them whom you let remain shall be as barbs in your eyes and thorns in your sides, and they shall trouble you in the land where you dwell."
We all need a good spiritual cleansing.
I'm a fixer upper. Often, there are some unmistakable issues in my life that need a deep cleaning. It takes time to sit down and deal with the grime and dirt of my sin. Sometimes it gets caked on and I have to do some real scrubbing. Not to mention, some elimination. Just like we didn't leave old bug stuff to hang around the house, sometimes your life needs a little pest control. Something has got to go- like to the trash can- and then whatever is left behind is scrubbed a few more times for good measure.
Are you hanging on to some spiritual garbage in your life? Maybe some unconfessed sin? Maybe a constant source of sin that needs to be eliminated? We cannot afford to keep an untidy heart and hang on to sin, not only will it become a thorn in our side, it will separate us from God.
Here's the good news.
"If we confess our sins, he is faithful and just to forgive us our sins and to cleanse us from all unrighteousness." 1 John 1:9 Confess your sins. Clean your spiritual spiritual house. Celebrate and enjoy unhindered fellowship with the Lord.