I have two dogs, both Westies. We've had Libby since she was about 8 weeks old, but Maggie was lost and ended up at our house. When Maggie gets in my lap, Libby worms her way in. In Libby's mind, my life centers around her. When she wants me to scratch her, she doesn't give up. She pushes under my hand. If that doesn't work, she nudges me. If all else fails, she stares at me until I pay attention to her.
As followers of Jesus, we are like Libby, thinking that God is here for us, not the other way around.
I am reminded of Job. As you remember, he lost his children, his herds, his home, and his health. A group of his friends came to console him. They tried to convince Job to admit that these terrible events were caused by his own sin. Job refused to agree, believing that God was simply being unjust. What he didn't know was that God was busy behind the scenes interfacing with Satan. He had a point to prove through Job about faith and faithfulness. God had a purpose for Job's trials, but as far as the Bible tells us, Job never knew the story behind the story.
Job and his friends thought that the story was about Job, but in the end God let him know that it was really about God.
We are all guilty of making what happens all about us, but there is a bigger picture and a grander plan. God is about building his kingdom in us and through us so that he is glorified and worshipped.
When we make ourselves the center of our stories rather than God, we look for ourselves when we study the Bible. We focus on what it says to us to encourage and make us feel better rather than what it reveals about God and what he wants to do in our lives.
I'm definitely guilty as charged! My tendency is to look for a positive word from God for me first.
Or course, we need to listen to what God is saying to us through his Word, but it isn't primarily a guidebook for life, although it does guide us. It isn't just a bunch of stories to teach us right from wrong or good choices from bad, although it does that also. Instead it is primarily written to reveal God, his purposes, and his plans. He wants us to know him through his Word.
As we hear from God through his Word, he calls us to adjust our lives, focus, and prayers to him. If God and his kingdom are primary, we live differently because we see that walking with him and doing his work is the greatest way to live.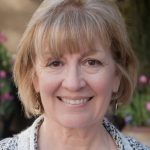 Kay is a life-long Texan whose favorites are Tex-Mex, books that feed her soul or make her think, good movies and travel to new places. Her great joy is to serve God by teaching the Bible and developing women as servant-leaders. She is the Founder and Executive Director of Beyond Ordinary Women Ministries, which provides free videos, podcasts and articles as well as low-cost Bible studies to prepare Christian women for leadership. (beyondordinarywomen.org) Kay spent ten years leading women's ministries on church staffs, most recently at Northwest Bible Church in Dallas. Kay is the author of From Ordinary Woman to Spiritual Leader: Grow your Influence, a practical guide to help Christian women influence others by applying foundational leadership skills to their lives and ministries, and a number of Bible studies for women, some are available at bible.org and the newer ones are found at beyondordinarywomen.org. Kay earned an M.A.C.E. from Dallas Theological Seminary and a D.Min. from Gordon-Conwell Theological Seminary in Effective Ministries to Women. Kay's family includes a husband, two grown children, one son-in-law, two hysterical granddaughters and a Goldendoodle.

You May Also Like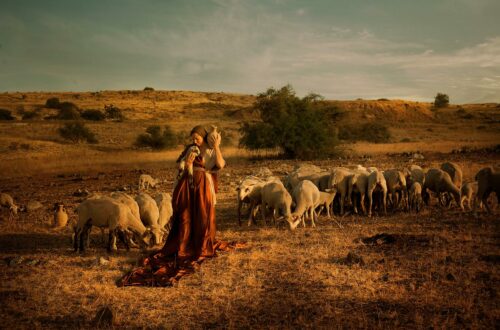 December 22, 2020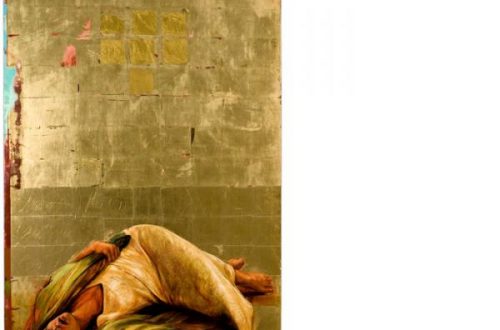 December 3, 2010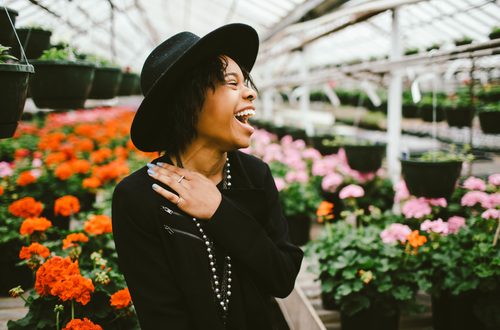 August 10, 2020