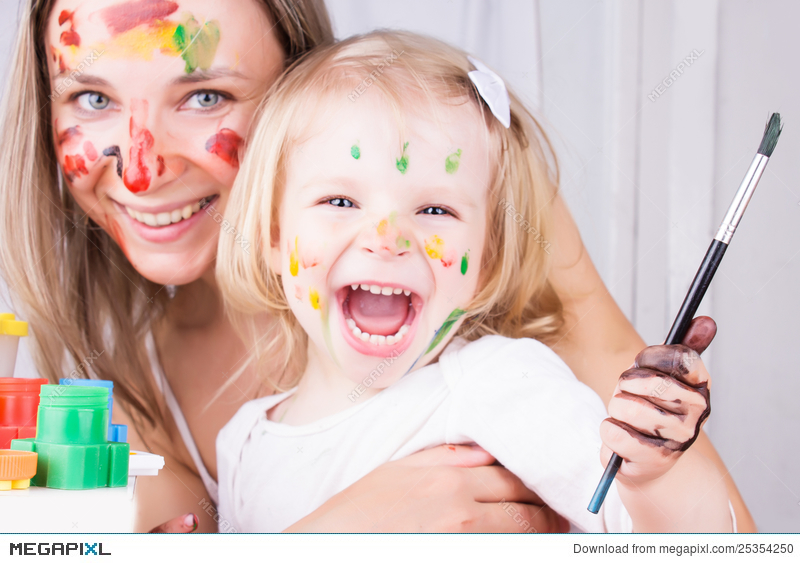 What do you say to your children, that conveys love to them? Is it a specific saying or prayer? I don't really know when it began, but when my children were very young, I started telling them that I loved them more than they could imagine. I would say, "I love you." They would say, it back. Then for emphasis, I would say, "How much do I love you?" They would say, "More than you can imagine."
It is and was our way of saying to one another that no matter what I loved them. Not only did I love them, but the love I have for them is more than anything they can even imagine.
This is how Christ loves. He loves us so much more than we can imagine. His love for us is so deep and amazing, that He sent His only Son to die in our place, so we can have eternal life with Him.
No matter the age of our children, it is never too late to convey our unconditional and spoken love for them. They do not instinctively know it. They need to hear us say it.
When they are struggling with a decision or a problem, we especially need to reassure them of our love. However, they need our love even more when they are rebelling or choosing something that is not good for them. If we push them away or pull our love from them, then it only isolates our children more, leaving them alone in their struggles.
This isn't to say that there are times when out of love, we have to make very difficult decisions to let our children suffer the consequences of poor choices.
Several things to remember are:
1. When we discipline our children, it should be done in love, not anger. It is always for their best. Discipline often times involves correction and consequences. A younger child, who will not get their homework done, loses their phone until they do. Whereas, an older child, who disobeys and misses curfew, might lose the use of the car for the week.
2. When we discipline, it should be to guide our children into what is good and best for them. Often times the natural consequences of a poor decision can be a better teacher than the discipline we give.
3. Don't sweat the small things. Sometimes, situations our kids get into are funny, because they don't know about the world yet. They are kids. So know when to distinguish between times of true disobedience and just children being children. Sometimes, the best thing in a situation is a hug, laughter and bonding over cleaning up whatever the mess is.
4. When children are older and out from under our umbrella of our home and protection, we can let them know we don't agree with their decision or choice, but that nothing changes our love for them.
5. Have fun! Some of the most precious times are spent just having fun with our kids. We demonstrate love to them by spending time with them. Listening, laughing and playing.
1 Corinthians 13: 4-8 says,
Love is patient, love is kind. It does not envy, it does not boast, it is not proud. It does not dishonor others, it is not self-seeking, it is not easily angered, it keeps no record of wrongs. Love does not delight in evil but rejoices with the truth. It always protects, always trusts, always hopes, always perseveres. Love never fails. But where there are prophecies, they will cease; where there are tongues, they will be stilled; where there is knowledge, it will pass away.
Modeling love while disciplining can be challenging. But if we keep the words of 1 Corinthians at the forefront of all we do it greatly helps. As we speak loving words to our children, we meet their inner needs for acceptance and security. If we don't speak it, then how do they know? They need to hear the words, "I love you."
As we demonstrate love towards our children, we are modeling for them the love of Christ. What a big responsibility and blessing that is.