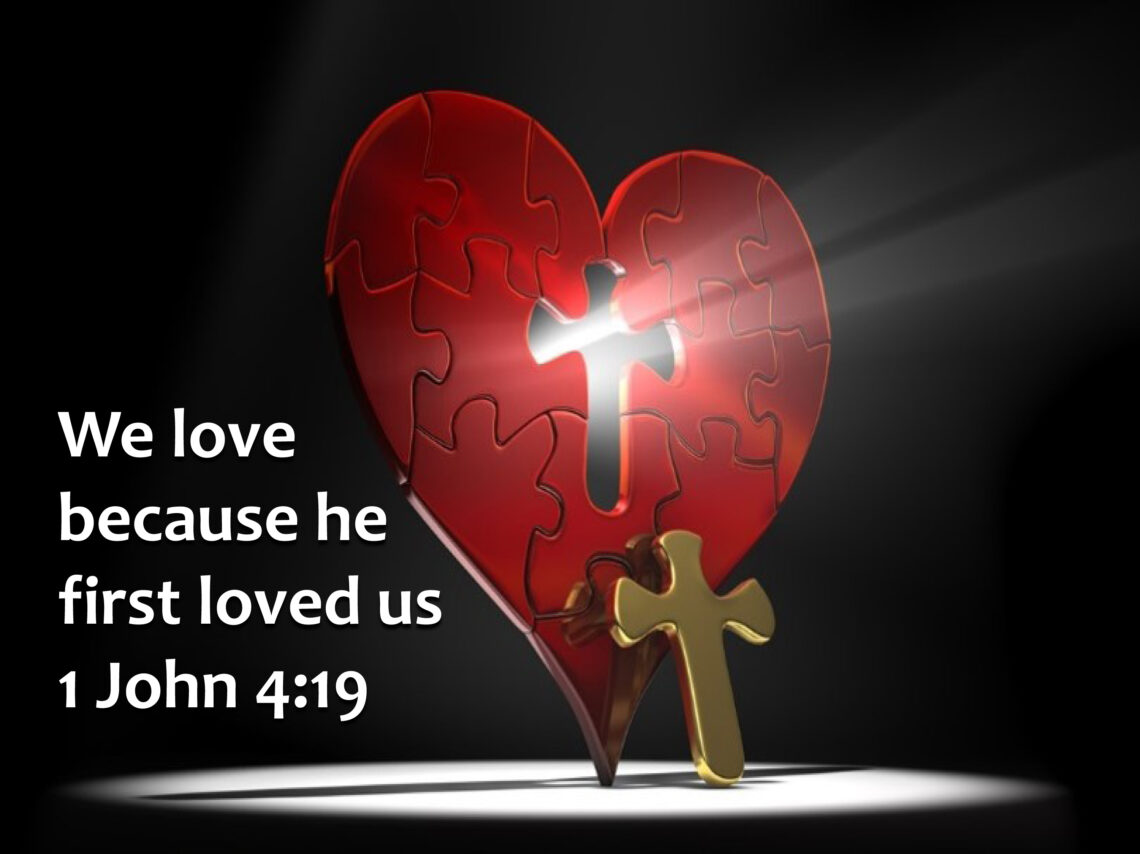 Have you ever considered that to be made in God's image means that you were made to be both loving and giving? Two of the greatest lessons we can ever teach our children are lessons on how to love unconditionally and how to give generously. "For this is the way God loved the world: He gave his one and only Son, so that everyone who believes in him will not perish but have eternal life." John 3:16
One would think that loving our children unconditionally and giving generously to them would example these and even reproduce them in our children. Sadly, this is not usually the case. That is not to say that our example is not important. It is just insufficient to truly teach the kind of love God has for us and the generous way He gives to us.
Parents are supposed to love their children and give them the things they need. Children expect this from their parents. Even in nature many animal mothers protect and supply for the need of their young. God loves us before we love Him, 1 John 4:19. He loves us while we are still His enemies, Romans 5:8,10. That is unconditional love. He makes a choice to love us. Teaching our children that love is not a feeling but a choice will go a long way in helping them in future relationships.
In the same way, God took of His riches and gave them to us in Jesus. Grace is God's riches at Christ's expense. Giving in a sacrificial way to the poor and encouraging your children to give to others out of their own sacrifice is a wonderful life lesson about stewarding the riches that God gives us. More than not, God gives to His children so that they can give. It is one of the great blessings of God that He includes us in His generosity to others. He chooses to meet needs through the generosity expressed by Him through others. We will become instruments of blessing as we learn to live in the truth that everything belongs to God and that God wants us to be like Him, loving and giving.
Not all giving is sacrificial. Often, we give out of our abundance. Encouraging your child to use some of their own money to buy things for others would be this kind of giving. But when God gave His Son it was sacrificial. In the same way there are times when we give even out of what we would keep for ourselves. Teaching out children this kind of giving will also help them in future relationships. That kind of giving is where loving and giving intersect. It is out of great compassion that we are moved to give up the very thing we want to keep.
Encouraging our children to give in this way is not natural to us. We pay good money to give our children things they want. Then they tell us they would like to give one of those things away and too many times we discourage them from giving. We know they will miss it and want another but allowing them to give and even experience some giver remorse is a good life lesson, Giving is not always easy. It was not easy for God, but He chose to give us Jesus anyway.
There are many wonderful blessings about being made in God's image. Learning to love unconditionally and give generously are just two of the ways. They are worth expressing. They go far in enhancing our relationships and deepening out faith.