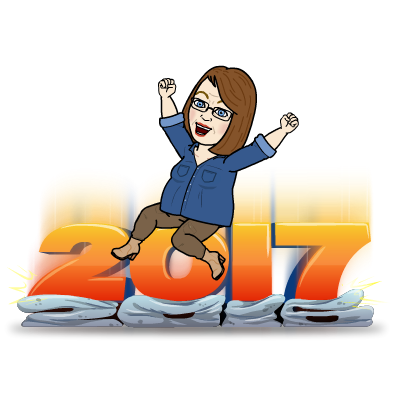 New Year Resolutions Run Wild
New Year resolutions are running wild this month. Many of them will die before the month is out. Only the resolutions that are corralled, nourished, and trained into a disciplined practice will survive.
Many of God's people will purpose in our hearts to memorize more Scripture. As parents and teachers we will want to ramp up our memory lessons because God's Word encourages us to do so. It is a weapon for guarding our hearts from sin that seems to elude the vast majority. Psalm 119:9-11 (NET Bible) "How can a young person maintain a pure life?By guarding it according to your instructions! With all my heart I seek you. Do not allow me to stray from your commands! In my heart I store up your words, so I might not sin against you."
The Psalmist warns that we need help to maintain a pure heart, to keep us from sinning against the Lord we love. That help is memorizing truth. Memorizing the Bible has been a challenge in every generation. It is a challenge for every age group. The enemy does not like it when we hide God's Word in our hearts. It has become more challenging in a world that teaches there is no need to remember since we have everything at our fingertips. .
For years as I have struggled with the retention of verses. Here are a few tips for helping with the long term memory retention.
1. Use visual cues. CEF is really good with their flannel graph verses. The words have shapes and are individual so that they can be put up one at a time. Once on the board the teacher can remove a word and hold it up turning it around so they can see the shape but not the word. This gives them a clue for the word and helps them to associate it with a shape. The more hooks the better and longer we will remember.
2. Putting the verse to a tune can really help. If you are not inclined to making up your own tune borrow a well-known tune like "Round the Mulberry Bush" or one of those catchy tunes from your childhood. The more the verse is sung the more it will settle into long term memory. Be sure to include the reference in your song. If everything else is forgotten but the reference at least we remember where the verse is found.
3. Repetition is the mother of learning. Encourage yourself and your children to repeat each new verse when lying in bed before sleeping, first thing when waking and at every meal. Do this all week or longer if needed. Be sure to review verses once a month.
4. Accountability is both helpful and encouraging. A partner to listen to the recitation, correct the mistakes, and encourage with praise and affirmation can make all the difference. It is not enough for a teacher to hear their verses, buddy up! We have enemies who want to keep us from this good work and so we need to help one another to be faithful.
5. Most important of all when it comes to memorization, there must be context. Rote
memory is easily forgotten. A story that gives meaning and application will be remembered better. Examples of how and when to use this verse in times of trouble to fight the enemy will set our hearts and minds up to recall it when we need it. We must teach our children as well as our own hearts to speak truth to ourselves
Memorizing helps us to remember what it is that God told us to do!