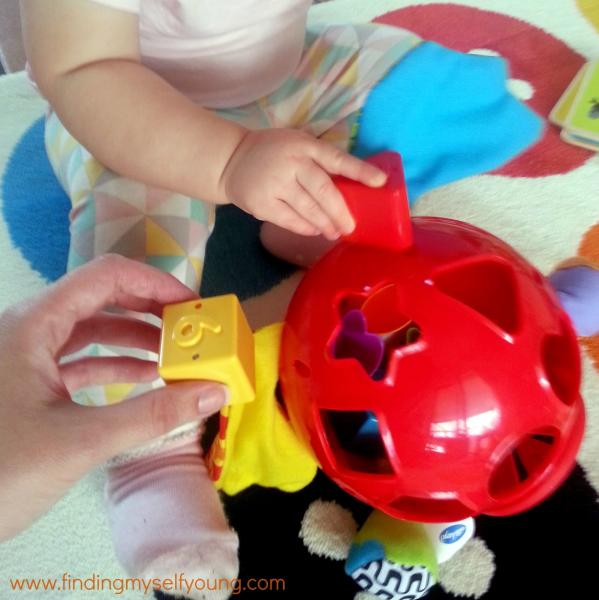 Shaping Abstract Truths To Form A Firm Foundation – #1 Made in God's Image
Shapes are one of the first things we teach our children. What better hook to hang abstract truths on in their minds? We should never ignore teaching truth because we're afraid they won't understand. Our job is to teach and give them hooks for hanging onto God's truths. It's God's job to bring understanding of, and faith in, the truths we present. The key is to keep it simple.
According to Genesis, it all began with God. There is nothing on earth that's really exactly like God. There can't be because everything on earth was created and God is not created. He is eternal, without beginning or end. He doesn't grow or change or become more or less. He is and will always be all that He is. He teaches us in His Word that He is both One God and yet three persons in perfect unity. We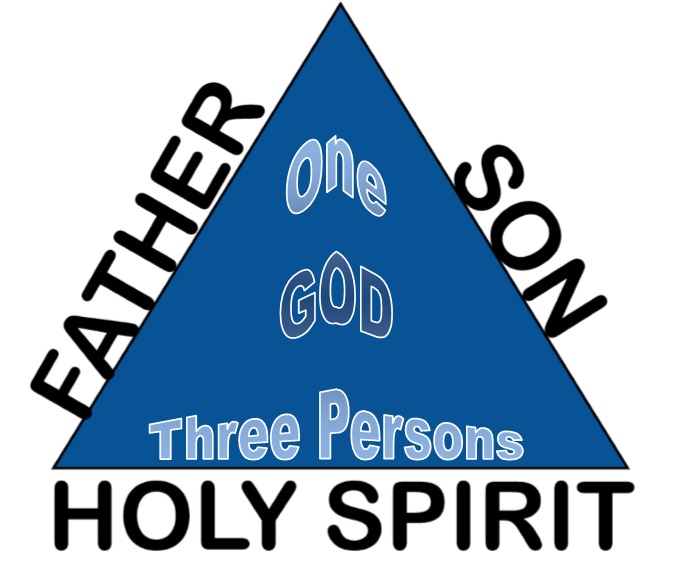 get our first glimpse of God's Triune Self in Gen 1:26a "Then God said, 'Let us make humankind in our image. . . '"Net Bible (emphasis mine) The Bible teaches us that Father, Son, and Holy Spirit are all exactly the same substance, and equal in power and person. God lives in one complete Tri-unity. We know nothing like this nor can we fully comprehend a being who can seem distinctly three and yet be one. His three distinct personalities are blended perfectly in unity as One Being. Christians have come to call this tri-unity, that God describes Himself as in His word, the Holy Trinity. It is one of mysteries of God that lives outside of our true understanding.
Though much about God is a mystery He doesn't want to seem strange and mysterious to us. There is nothing on earth exactly like God but something as simple as three lines that make one triangle, water that can take 3 forms, or an egg that has 3 distinct parts, can help us in understanding Him. In His kindness, much of His creation was carefully planned to help us know Him. We know He wants us to know Him in an intimate way because He intentionally made humans distinctly different from all the rest of creation
People are not little gods. We're not eternal, not made from the same substance that God is, or equal in power. But we are made in His image. That means that we're shaped to fit into perfect unity with Him. When God created man He did so with the idea that we would live in unity and in community with Him and with one another.
Our personality is unique to us just like the Father, Son, and Holy Spirit have unique personalities. We have a body so that we can relate to and communicate with other humans. We have a spirit to relate to and communicate with God. In the garden before they sinned, Adam and Eve had sweet community and unity with God. In Genesis 1:31 we read, "God saw all that he had made—and it was very good!" Net Bible Let's agree with God on His good creation. "I will give thanks to You, for I am fearfully and wonderfully made;" Psalm 139:14a NASV