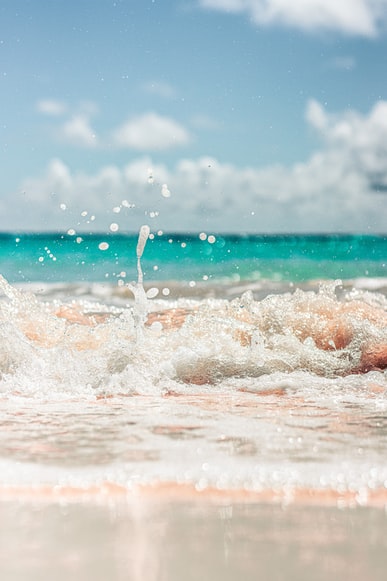 It stirs unease.
On bloodied knees again I plead the pieties
that once appeased my gnawing need for guarantees.
In clinging to these grainy things like safe routines,
I flee true peace.
Glancing back across the condo scene – pristine
amenities – the chlorine seems marine.
Glancing up ahead, wonder cedes to worry:
What would you do with me in open seas?
How could I breathe? Be?
Out there? Where saline stings…
where manatees and sharks with teeth can swim with me…
where earthy creature lives in thee. What mystery:
humanity and deity interweave
as one new thing!
This, the beckoning.
Read John 3.1-8 and 17.1-26.
Reflect: In what ways do you struggle to live in oneness with God by the new nature he gives?