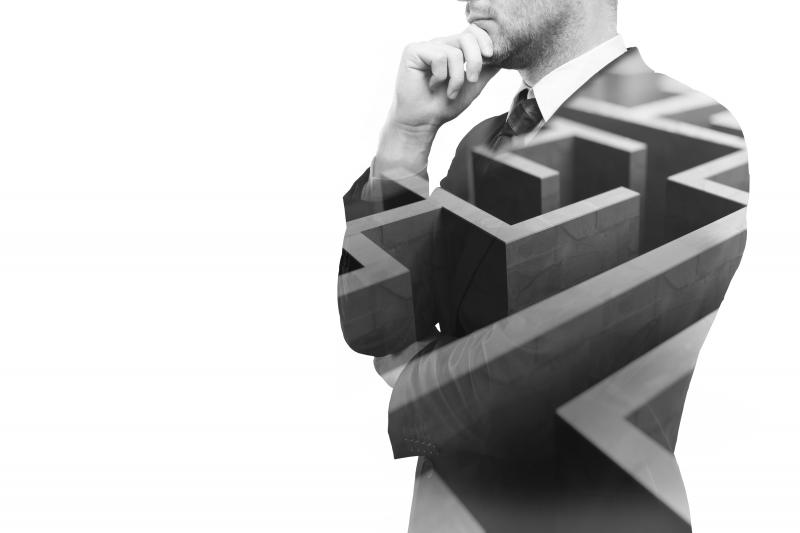 The Leader, Not Leadership
At Leader Formation we focus on the leader rather than leadership.
Effective leadership is our aim, but we have learned that leadership collapses when competent leaders lack godly character. God has used leadership from the beginning of time, but time after time we see leadership fail because leaders fail. Look at Adam, Abraham, Moses, David, Solomon, Peter, Mark and on throughout history, and you will see that leadership is flawed because leaders are flawed. As one of our board members, Dr. Gary Wood, declared, "Skills are essential but not sufficient."
Leader Formation exists to strengthen leadership by forming leaders. As we see it, the heart of the leader is the heart of a leadership and our aim is to form the hearts of leaders through the Holy Spirit. That's why we call ourselves Leader Formation.
We accomplish our aim by focusing on the Scriptures. We are not interested in exporting American solutions to problems global leaders do not have, but we do know that biblical solutions to problems leaders around the globe do have will make them effective in leadership. The first of our emphases is the four heart factors of a leader, four factors that determine whether a leader serves God or self, found in I Kings 11-12.
The Four Heart Factors of a Leader (I Kings 11-12)
The Power Factor—Leaders who pursue their power rather than God's power achieve much but lose everything (I Kings 11:1-43).
The Accountability Factor—Leaders who have Nathans in their lives become Davids because they are transformed from shame to success (I Kings 11:4).
The Flip-Flop Factor—Leaders who rely on God for their convenience and on themselves for their accomplishments trade His greatness for their smallness (1 Kings 12:1-15).
The Fear Factor—Leaders who strive to overcome fear by trusting themselves rather than God always fail (I Kings 12:25-33).
What role do these factors play in you as a leader? All of us long for power, seek to avoid accountability, use God for our own advantage and ourselves for our own advancement, and promote ourselves to advance our cause. This means at least some of the time we strive for our cause in Jesus' name. If any of these four factors influence your leadership, God will do the same thing with you that He did with Solomon, David, Jeroboam, and Rehoboam. He will cause your drive to take down your leadership. Still He will take your repentance to restore your leadership. Repent early and often and God will restore you constantly and permanently.
MORE RESOURCES AT: