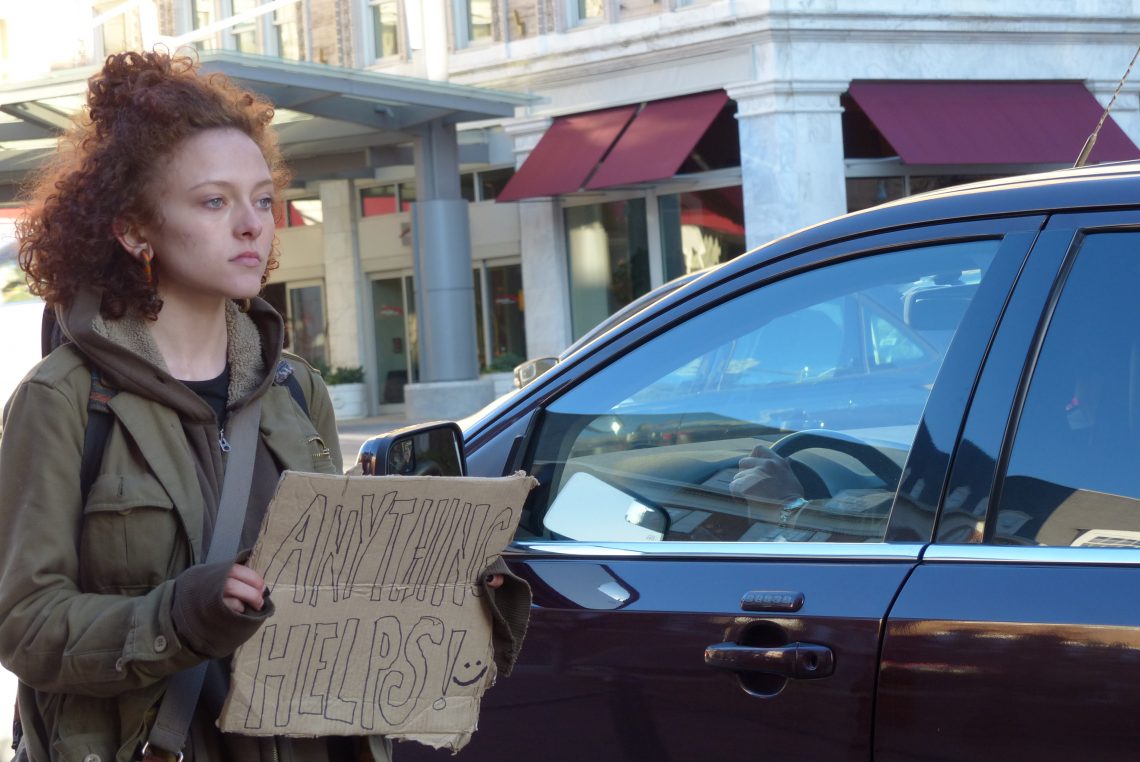 Tidy Up in the New Year and Benefit Charities
Marie Kondo (KonMari) has taught more than ten million people to tidy up. Or at least, she's sold them books about how to do so. Lots of people have simplifying on their minds, and January seems to be the prime month for getting organized and setting goals.
Releasing our grasp on too much stuff is great for us (Matt 6:19–20). And in the process, we can also reap more benefits than merely purging. As the adage goes, one person's junk is another person's treasure. Here are some organizations that would love your gently worn treasures:
· Used Bibles and Christian literature. "Love Packages" recycles Bibles, Sunday school materials, VBS literature, and tracts. The organization fuels international missions work and sends the gospel to the ends of the earth by putting Christian literature in the hands of people around the world. Ship yours to Love Packages, 220 Union Street, Butler, IL 62015. You can send items "media mail" for deep discounts on heavy books. Additionally, church libraries are often happy to receive donations of good books.
. Coats, blankets, and socks. Especially this time of year, our unhoused neighbors shiver in the cold. Your used coats and jackets, blankets, especially in large men's sizes, meet an urgent need. Check with your ministry to the homeless for drop-off locations.
· Technology. Some electronics stores (e.g., Best Buy) pay for phones—giving more cash for items with cords and no personalization. Tech items to recycle may also include televisions, monitors, computers, computer peripherals, audio and stereo equipment, VCRs, DVD players, video cameras, telephones, facsimiles, copying machines, cellular phones, wireless devices, and video game consoles. The stores dispose of the items cleanly. You may make no money, but you care for God's earth responsibly.
· Eyeglasses. Do drug-store reading glasses and non-prescription sunglasses in good condition clutter your tables and glove compartments? People living near the equator need glasses and sunglasses for adults and kids, prescription or non. Safety glasses, too. Grab a padded envelope and send yours to New Eyes for the Needy, 549 Millburn Avenue, Short Hills, NJ 07078.
. Fabric. If you have red, white, and/or blue fabric, mail it to Quilts of Valor to be made into quilts for vets. If you like to sew, homeless shelters have never-ending needs for new pillow cases, and Pregnancy Resource Centers need new baby quilts for clients. Soup kitchens need pot holders, too.
It costs very little to take these simple steps, and doing so clears out space while benefiting others. What do you have lying around that could improve the quality of someone's life—including yours by its absence?