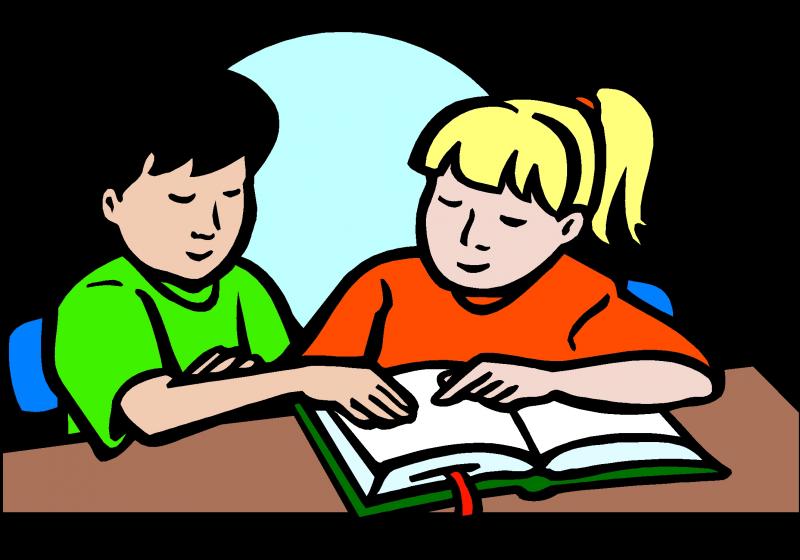 WHO DOES GOD WANT TO TRAIN OUR CHILDREN?
I was encouraged, by a dear friend, to read the article, "Five Reasons Why the Children's Minister Is the Staff Position in Greatest Demand." Here is the link to the article: http://thomrainer.com/2018/02/five-reasons-childrens-minister-staff-position-greatest-demand/
Most of the comments were from people concerned about who they thought should be teaching our children about God. I was left with the question in my own heart: Just who is God holding responsible to teach our children and what does it mean to meet that responsibility? There are very few easy answers when it comes to raising children.
Take schooling for instance… Children are schooled in public, private, and boarding schools; while still others homeschool. We have home schooling parents who feel teaching their children everything is their responsibility. However, many who homeschool may include a variety of books, videos, coops and various other sources to help them teach their children.
Though I personally never felt called to do homeschooling, as a missionary, from time to time I was forced into that role. It was a good time but definitely not my strong suit. However, I do firmly believe that God says that parents should teach their children at home. Nevertheless, I think that God was talking mainly about teaching our children His Word and ways when He made these statements in Deuteronomy: "Again, however, pay very careful attention, lest you forget the things you have seen and disregard them for the rest of your life; instead teach them to your children and grandchildren." Deut.4:9 Net Bible
And in Deut. 6:7Net Bible "and you must teach them to your children and speak of them as you sit in your house, as you walk along the road, as you lie down, and as you get up."
Again in Deut. 11:19Net Bible " Teach them to your children and speak of them as you sit in your house, as you walk along the road, as you lie down, and as you get up."
God is serious about us teaching our children and you might have noted, even our grandchildren. We are responsible to teach and see that they are properly taught. That doesn't mean that we must do all the teaching. I sent my kids to public school and for some time to private schools, but that doesn't mean I didn't check over their school work to see what they were learning, help them with their homework, prepare them for tests, and check their progress regularly to make sure they were being taught well. There were even times that I took issue with some of the statements in their books and from their
teachers, making sure they heard the truth where I had concerns.
To think that God intended for us to do anything for Him alone is to forget the great call to community. I loved that many responders talked about ways to teach the children while also equipping parents to teach better at home. In a world of specialized everything from doctors to technology, we want out children to have the best teaching possible.
The church is a great place for children to hear the truth. Many children come to church from unbelieving homes and would not hear the truth unless we teach them. For those who do come from believing homes, many parents are new believers and not familiar with many of the Bible stories or truths. They need an older mature Christian to help them teach their children. Even those children well taught at home benefit from being part of a community, of seeing others eagerly learn, and from hearing other adults agree with the things they have been taught.
While I firmly believe that God holds parents responsible to teach our children at home, He also placed our believing children in the body of Christ. Paul called us to work in unity. Ephesians 4:16:Net Bible "From him the whole body grows, fitted and held together through every supporting ligament. As each one does its part, the body grows in love."