A Children's Pastor's response to COVID-19. What an opportunity it is!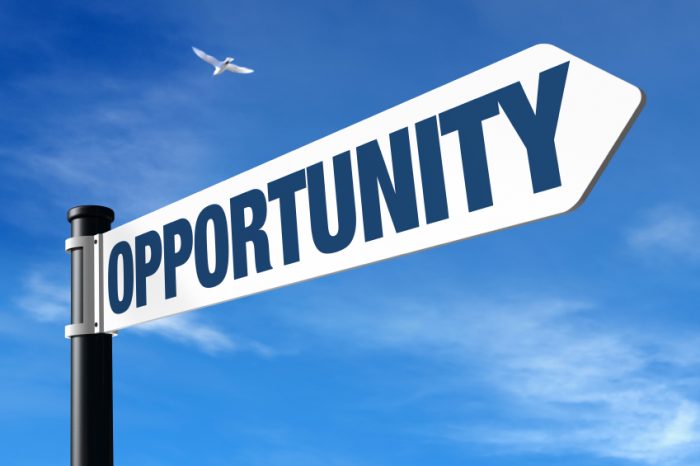 It's everywhere and it's effecting everyone. No one is exempt from the effects of COVID-19. This is the craziest thing I've ever seen and I thought 9/11 was about as crazy as it gets. I would have never guessed that I'd see the day that I would run out of toilet paper and there wouldn't be anymore to buy. What's funny is that there are people out there that have 800 rolls of toilet paper filling up a closet or garage in their home. Who would have known that a respiratory virus would require so much toilet paper to cure? I wish I was half as smart! Oh well, I'll just load up on cotton balls, generic corn flakes and power steering fluid because thats about the only thing left in the grocery stores right now. I'm being silly but it's kind of true! So many people are in the grip of fear and anxiety has set in for many. A lot of spiritual warfare happening right now for sure and that's put a spotlight on people's faith and the church has certainly responded. What an opportunity!!!
As a church, we have made some adjustments and have put all of our programming online and now we are basically a virtual church. My good friends at Lifechurch.tv have done this for years so they are used to it but if you are the good old fashioned local church, then this is really unchartered territory. As an "older" children's pastor, I can't really claim to have a firm grasp on social media technology. Some of my counterparts in the KidMin world are amazing at it and I'm often in awe of their brainpower. So, to say the least, I'm smack dab in the middle of a big ol' learning curve. I actually just did my first Facebook Live video this morning and other than being a total train wreck it was fun and some of the kids really liked it. The ones that didn't probably quietly shook their heads and simply turned it off with a small sigh. The point is, I'm trying to engage with the kids that call Rock Creek Church their church home. In addition, so many parents have been thrust into the world of homeschooling their kids and they are scrambling to find resources to help teach their kids. If you ask me, that's where one of the biggest opportunity awaits. As a children's pastor and native homeschooler, I've probably never been so valuable to the parents of the kids that minister to each week. What an opportunity!!!
So, with this newfound "value" how do I take advantage of it you ask? Well, that's not too hard…simply be the best resource. As a homeschool parent, I know how that game works. As a minister of the Gospel, I dream of the opportunity for Jesus to be an actual topic at home. In many of our families, Jesus is discussed often but for many new families, Jesus is just a name that sometimes gets yelled out when some one is trying to punctuate or accentuate a verbal sentence. I can help families with both the homeschool resources and of course, the Biblical resource. If anything, I can at least provide discussion topics such as "how to handle fear and stress before it handles you" or "how to be patient mentally when you feel like a mental patient" – ok those are just dumb but you get the picture. I can share what the Bible says about Fear and Patience and at the same time help a mom or dad with some homeschool resources. I can build trust that way and get more parents to tune in. What an opportunity!!!
Ok so there you have it, that's my perspective. Many children's pastors are excited about this crazy time because they themselves are crazy and this is just another way to partner with parents and reach children with the Gospel of Jesus Christ and at the end of the day, that's really what it's all about. So despite the fact that we can't meet live, we can still meet and we can talk about God and how much bigger he is than this little virus. The message of Faith, Hope and Love is something that can be shared anywhere and at anytime and actually gains strength when the world is in fear. What an opportunity!!