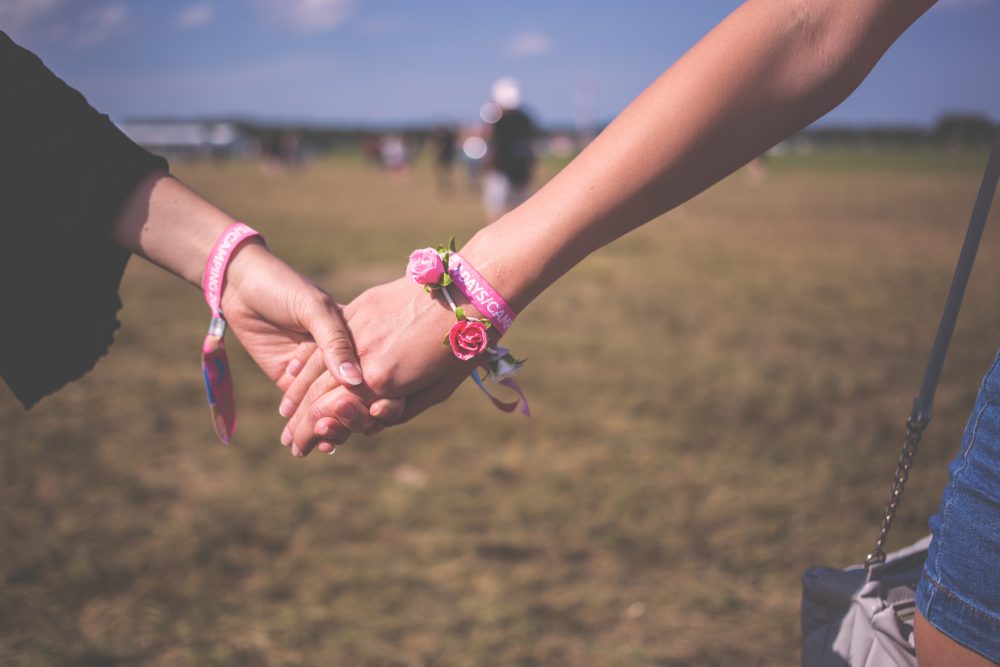 But, I'm Not Sorry; Navigating an unrepentant heart.
Recently I behaved in a way that was sinful. I lost my temper with someone I love because I was furious. I confided in my husband and as usual, he gave sound counsel.
"You need to call her up and say that you're sorry," was his simple advice.
"Well," I said. "Here's the trouble. I'm not sorry."
What do you do when you're not sorry?
Check yourself before you wreck yourself. This is one of my favorite silly sayings. But, to "check myself" is not actually good enough. "Self" is the issue. If left to myself, I might justify my behavior. This is where humility and the transforming power of God comes in to play. Pride and arrogance cause me to place my desires at the center of a situation. With a humble spirit, I must evaluate what has happened, and often the problem is that I have puffed myself up and created a very self-involved, self-centered situation.
"The reward for humility and fear of the Lord are riches, honor and life." Proverbs 22:4 (ESV).
Humility. As I pondered this, there was a lump in my throat. I was wronged. Why should I be sorry?
First of all, I had sinned by losing my temper. I needed to be honest about my failure. I needed to put the relationship with the person and my relationship with the Lord first. As the Proverb says, humility is the good life. The richness of peace, the restoration of honor, and a full life all awaited me if I would reflect on my action with humility.
"Create in me a clean heart, Oh God. And renew a right spirit within me." Psalm 51:10.
All the information afforded to me could not make me feel sorry. I needed the Lord. A right spirit was possible, but not without intervention from the Holy Spirit. Sometimes, I have to humble myself before the Lord and asked to be molded and shaped and created into something good. It is a supernatural transformation that I am not capable of apart from God.
"If anyone would come after me, let him deny himself and take up his cross daily and follow me." Luke 9:23.
When I'm not sorry, it's because I feel entitled, in control, and deserving. This is contrary to the teaching of Jesus. When I choose to die to myself, I choose obedience to Christ first. Not only that, I choose to put the well-being of others first. I am no longer concerned with what someone owes me, or how I feel, or how I have been treated, or what is in my best interest in a situation. I give of myself for the sake of the other. It is a waste of time to be concerned with how I wish another person would behave, I must take responsibility for my own actions.
Sometimes I can't bring myself to be sorry because I want to win the fight. To be sorry can feel like defeat. The truth is that the real battle worth fighting is my personal struggle against sin.
(This is not taking into consideration an abusive relationship. This applies to situations where the health of a relationship can be improved because of the transforming work of the Lord in ones own personal life.)
"But exhort one another every day, as long as it is called "today," that none of you may be hardened by the deceitfulness of sin." Hebrews 3:13
When my heart is hurt and hard, I must remember that if I am obedient to the teaching of God's Word, then I must practice the art of encouraging others and building them up. This should sound a lot like dying to myself and putting others first. As Hebrews teaches, this is the cure for a cold, unrepentant heart.
So, what do you do when you're not sorry and you should be?
Put aside yourself. Confess your sin. Seek the good of the other. If you can't yet confess the sin to the person, start by confessing it to the Lord. The final goal is to be humble enough to confess your sin to the offended. If you can't bring yourself to do it, that is ok, God can get you there.