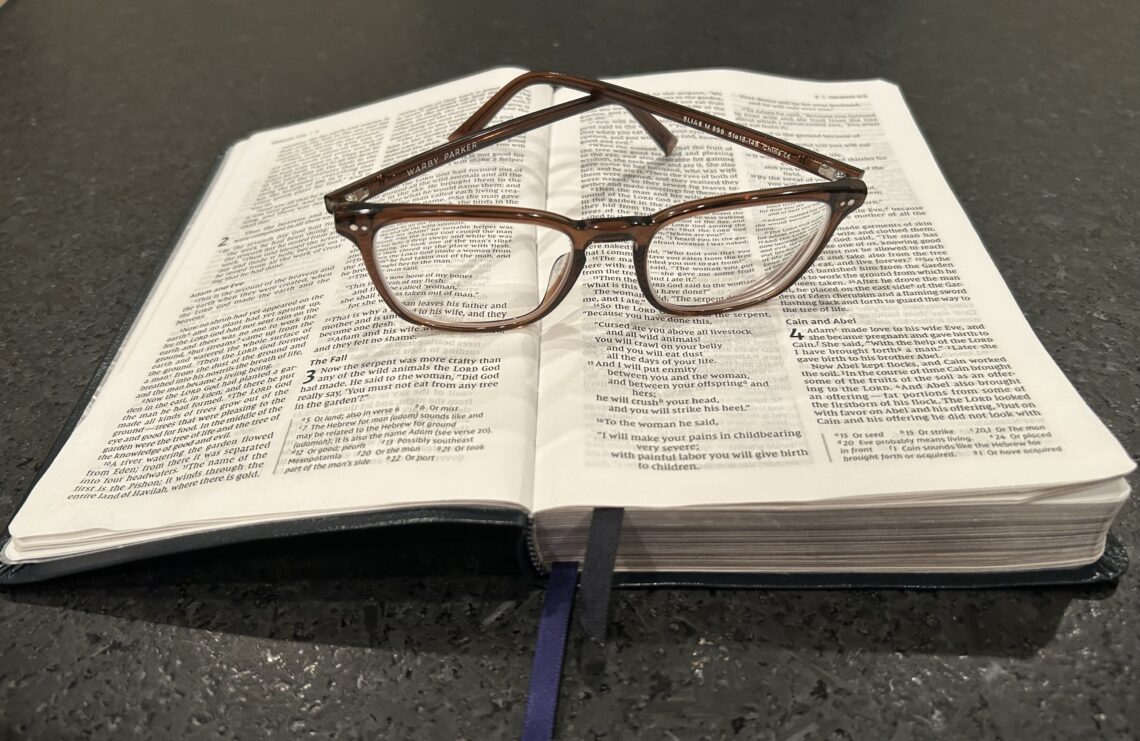 This past summer I had cataract surgery on both of my eyes. For years my eye appointments have revealed small cataracts growing ever so slowly, but finally they reached the point that they needed to come out.
Immediately after the first surgery, I saw the world not only more clearly, but also more vividly. I was in awe of the beauty of the blues, reds, yellows and greens all around me. Just glancing into my back yard made me stop in awe of the beauty of nature. I was overwhelmed by simply walking into my closet and noticing how bold the colors of our clothes were. The world became even brighter after the second surgery cleared up my other eye. My cataracts had created dark clouds over my vision that I wasn't even aware of because they had grown so very slowly.
Sadly, that happens with our faith. Over time we take in the fears and wisdom of our culture without even realizing how much we're being influenced by them. Focusing on what's going wrong around us slowly clouds our vision for God's greatness, power and sovereignty over our lives and our nation.
Years ago my aging mother was so afraid of the future painted by the political pundits that I finally asked her to quit watching and listening to them. Over time she had become more and more the victim of their fear-mongering. Instead of trusting that God was in control, she began to focus on how out of control our world was, and it scared her.
In a world of uncertainty the only way to see clearly is to focus on God, our hope. The more we trust him and worship him, the more clearly we see how to love him and our neighbors—the greatest commandments. Our kingdom purpose is the same even if all around us falls apart. We're here to show the world what God is like and share the hope that he holds the future no matter what. Anything less suggests that our vision has become clouded.