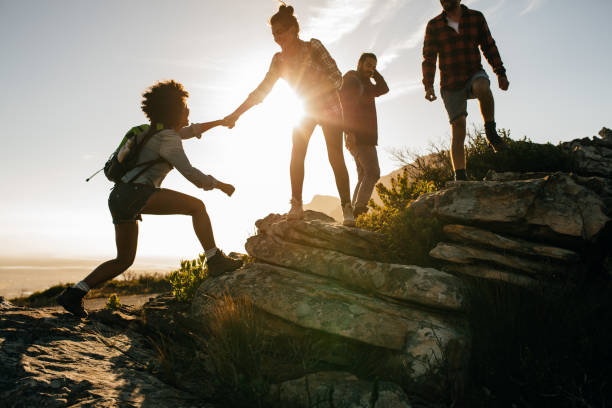 Sunday School Chronicles
Me: So we're talking about the most famous verse ever.
Kid 1: John 3:16?
Me: Yes! Do y'all like Marvel or DC?
Kid 1: I like Disney!
Me: Heck yeah! Y'all like the Incredibles?
Kids: YES!!!!!
Me: Perfect! I like Elastagirl! Ok! So, when the bad guys show up and the cops try to stop them, does it work?
Kids: No!
Me: Exactly! The cops are too weak. The bad guys don't stop and the bullets are trash. Who are the only ones that can stop the bad guys?
Kids: The supers!
Me: Could the regular people save themselves?
Kids: No. Nope. No way!
Me: Yes and the regular people are all like, "Ugh! We're sick of the supers. Y'all do the most. We didn't ask y'all to save us. Bye!" But when the supers come back and save everybody the regulars are like, "My bad. We good?" So God wanted to send the greatest super that ever lived to save us. Could we save ourselves?
Kids: No.
Me: God is over here. And we're all the way over there and we can't get to God on our own. God loved us so much that He didn't say, "Y'all are here. I'm there. Sorry bout it!" Instead He said, "Son. Go get my kids. I need You to bring them to me."
Kid: So God used Jesus to bring us up to Him so we could be together!
Me: YES!
Reflect: Sit and think about what it means to know that God loved you so much, God sent His son to save you. Jesus did all the heavy lifting by bringing you to God. Remember, one of the greatest things you can do is say yes to God and affect His free offer of salvation.