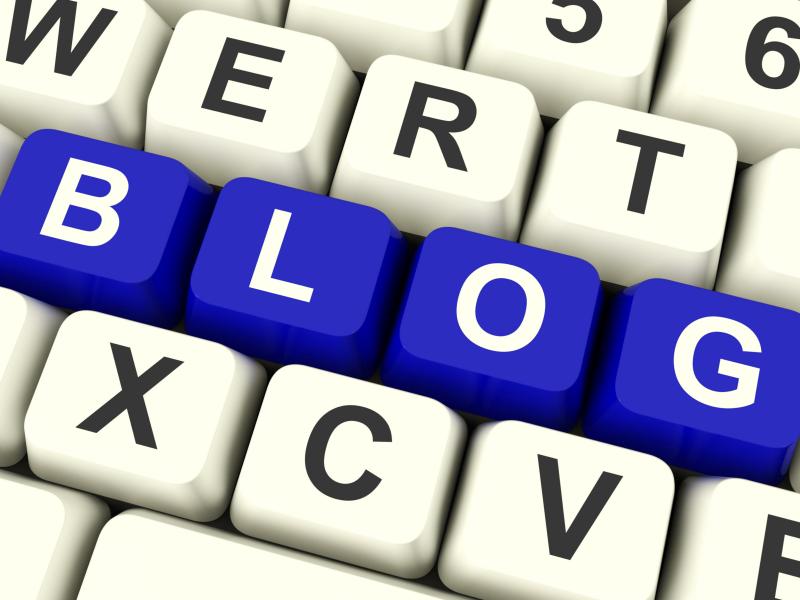 Engage Reader Survey: What you value and how we can better offer what you like
All of us who blog here at Engage do it to equip and inspire you to a more confident faith and a deeper love for Christ. And we are always looking for ways to serve you better. To that end I've surveyed my blogs from the last six plus years at Bible.org.
From your page views and Facebook shares here are six things you've "told" me about what you like, what offers value to you—things I'll focus on in the future:
1. You really like posts about today's media—TV, movies, books, social media—especially when it sparks public controversy or tension with our faith.
Of my most popular nine posts, five are about media—Lost, Duck Dynasty, Downton Abbey, etc. This made me smile. Even research-seeking Bible.org readers like to stand around the water cooler and yak about celebs, TV, movies and books. At least the controversy angle. Me too.
It's part of my mission–to help you thrive in today's culture with strong minds, tender hearts and confident faith.
2. You value posts written with a sense of immediacy—what's happening right now
You appreciate seasonal topics—Christmas, graduation etc. Two of these popular seasonal posts are also "evergreen" (always interesting) topics—how we can live successful lives and the great mystery of the incarnation. The curious thing to me is "Six Ways to More Life, Joy and Meaning at Christmas" garnered another 3,500 hits in June. I guess some of you are crazy organized.
You've been reading and sharing posts on other current controversies like "About the Gay Bride and the Christian Photographer."
You also like to follow real-time challenges in my life: when our need for insurance has threatened to end our ministry and when we called in hospice for my Dad. Thank you so much for your concern. Like the apostle Paul, I want to share, not only insight and analysis but also my life. And in the comments I hope you will share yours. Seeing God powerfully at work in our lives is like loading a V-8 engine with high octane fuel.
3. You want insight to live wisely in today's great culture shift.
Two of my top seven posts help to explain and interpret the shift. You sense the world is changing around us. Postmodernism is the air we all breathe. We are all being impacted by it and adapting to it and resisting its sometimes negative pressure to conform. I'll continue to offer insights on how to understand it and live in the midst of it with a vibrant faith.
4. You seek to learn how to lead in today's culture.
One of the most popular posts is "What It Takes to Move People from Here to There." Clearly a leader's interest. Thousands of you are checking out a fresh, new vision for women's ministry: "IF: The mostly under-40's rock at their first un-conference." Since Bible.org provides so many articles, sermons, study notes and tools the popularity of posts on leadership is not surprising. Adding up the numbers tells me that leaders long to connect to today's culture.
5. You appreciate in-depth analysis.
The conventional wisdom is that blog posts should average 500 words. Of my top 25 most popular blogs only three are less than 700. My #1 most popular blog is also my longest. Most of us who blog at Bible.org tend to be more thorough. And Bible.org readers seem to appreciate it. Please share in the comments below how the length of posts might matter to you.
6. Finally, you find value in posts that help you process personal pain.
My fifth most popular blog post is entitled simply, "When pain is too much to bear, how can we find relief?" This look at pain through the lens of a Christian worldview has pulls in thousands of hits a month. And posts on revenge, regret, fear, procrastination, contentment and criticizing others also rank high. I've written these both as a guide and a fellow traveler in today's culture, sharing my own struggles, looking for God's wisdom together.
It's an honor and a delight to write with your likes and needs in mind each time I post. Thank you for helping me understand your questions and challenges. If you find content that's been helpful please share it!
If you are interested in particular faith and culture topics let me know and I'll try to write on them in the future.