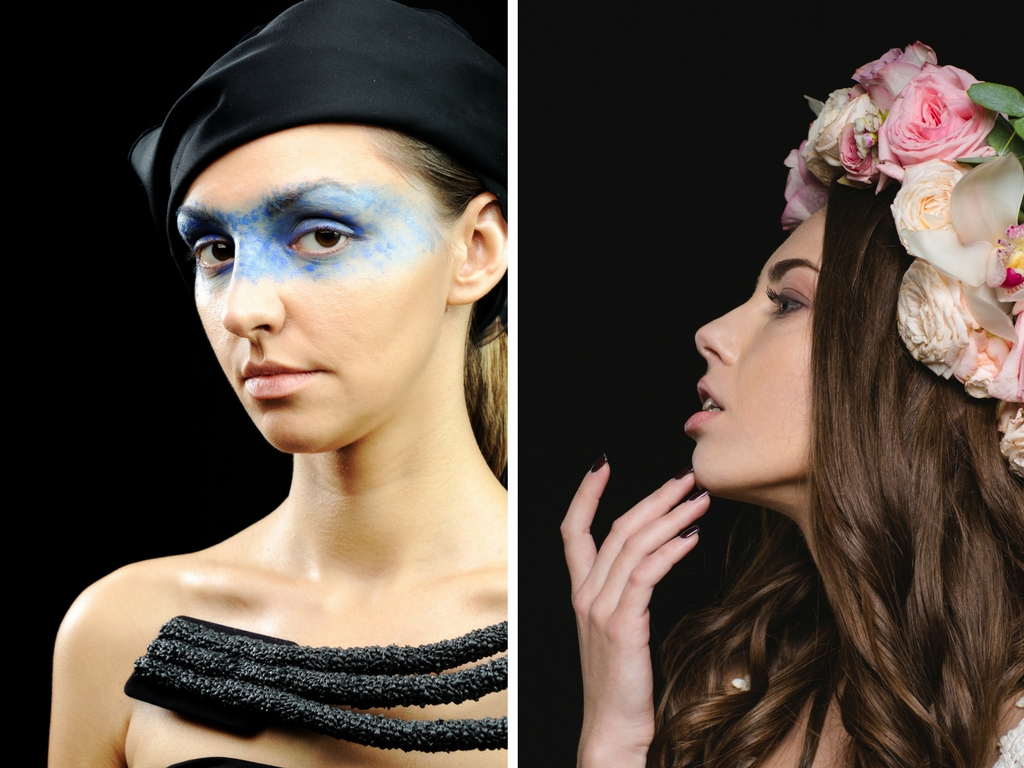 Fall Fashion, Ugly Runway Models and the Battle for Beauty
(and a Mako Fujimura photo essay on why we need beauty to flourish)
No woman I know wants to look unattractive. As fall ushers in sweater weather, we're in the stores seeking styles and colors that make us feel good. For many of us that means finding clothes that are new and trendy. (Long cardigans!) Or comfortable. (Joggers for millions who never jog!) Or even beautiful, although "beautiful" is more elusive.
Of all the places we might expect to find beauty, we've come to expect less and less of it at fashion shows. Or the pages of fashion mags. Watch the shows online or pick up a copy of Vogue magazine and I have rarely seen pictures of so many women who look like they absolutely do not feel good.
They look bored. Depressed. Starving. Androgynous. They look like Dr. Oz has diagnosed them with anhedonia—the inability to experience pleasure.
But then, if I had to wear very much of what they had to wear, I would probably feel (or not feel) the same way. What is going on?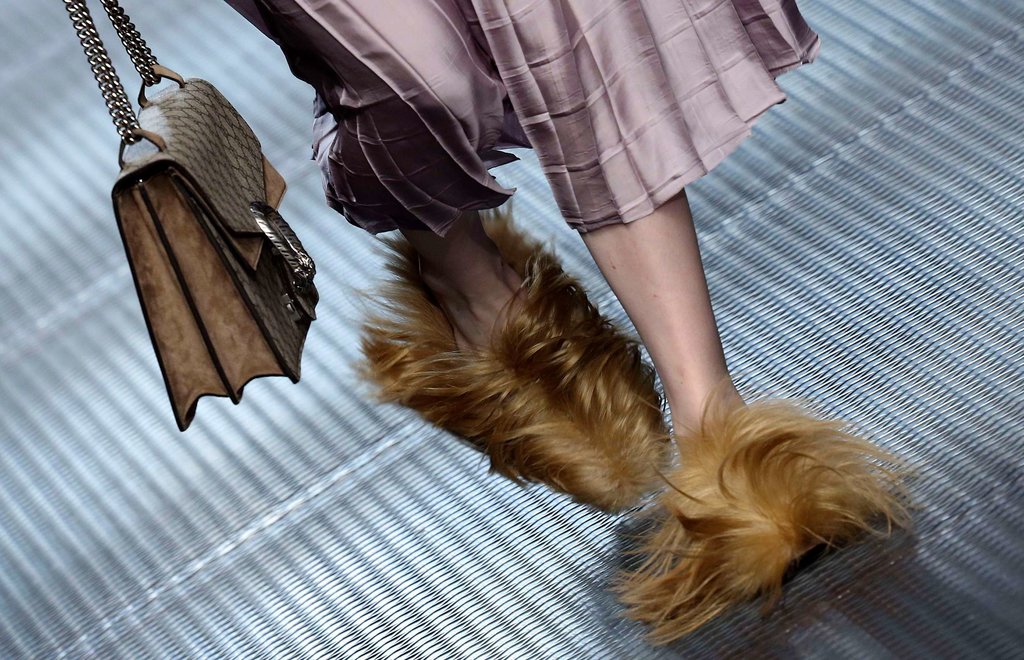 Google "Why are models so . . ." and Google will suggest options like ". . . ugly as sin" or ". . .thin and sulky." The results will take you to articles and conversations attributing it to gay men who run the fashion industry, to designers who want to objectify women into living "hangars," whose looks or personalities will not detract from their clothes. To designers who want to make an artistic statement and tell a story about the corruption of culture.
Not so long ago these same designers wanted to feature beautiful models like Cindy Crawford, Claudia Schiffer or Gisele Bundchen, and prettier clothes. But especially in the last decade, as one former Vogue editor was quoted in The Guardian, designers prefer a "fit" model.
"The "fit" model begins the fashion process: designer outfits are created around a live, in-house skeleton. Few designers have a curvy or petite fit model. These collections are then sent to the runway, worn by tall, pin-thin models because that's the way the designer wants to see the clothes fall."
The editor admitted that there is a difference between "slim" and "scary skinny." And this "scary skinny" fashion image is contributing to the poor body image of millions of women. Many who fall into anorexia and bulimia are driven by the idea that they can only feel good if they look more like what they see on the runways and in the fashion mags.
The Vogue editor continued, "There will also be casting directors and stylists involved who have a vision of the type of woman they envisage wearing these clothes. For some bizarre reason, it seems they prefer her to be young, coltish, 6ft tall and built like a prepubescent boy."
Searching online, I couldn't come up with explanations for the "bizarre reasons" for an increasingly Holocaustic image of beauty. But the world of high fashion sees itself as much a part of the art community as the retail merchandising community.
Looking to the art community for answers in this battle for beauty, the words of Christian artist Makoto Fujimura offer great insight:
"When I began to exhibit in New York City in the mid-90's "beauty" was a taboo, not to be spoken of in public. It signified cultural hegemony, imperialist power, the corruption of the past, or the cosmetic sheen of superficial contemporary culture. The art world still resists this word.
"The first time I spoke at Dillon Gallery in Soho [New York City], I quoted the sacred texts of Isaiah 51:2-3:
. . . To comfort all who mourn, and provide for those who grieve in Zion—
to bestow on them a crown of beauty instead of ashes,
the oil of joy instead of mourning,
and the garment of praise instead of despair.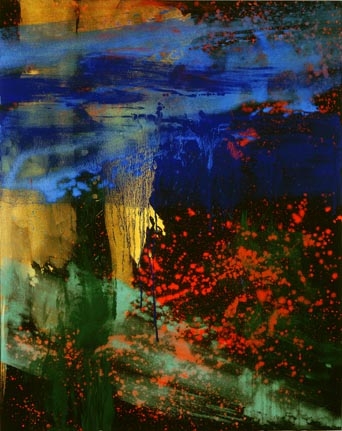 "As a National Scholar graduate student in Japan, studying the art of Nihonga (painting with rare minerals like lapis, malachite, gold and silver) I wrestled with beauty revealed in front of me, created with my own hands."
"The more I experienced beauty, the more alienated I felt from it. It was only through my encounter of "seeing" Christ and his sacrifice in love for me, through the reading of Jerusalem, William Blake's last epic poem, that I saw the beauty of sacrifice in Christ."
"Jesus is the source of beauty."
"In mentioning beauty—let alone Christ—in a room filled with people in the art world, I knew that I was transgressing against what was culturally acceptable for them. But as his follower, I needed to acknowledge Christ's claims . . . . I wanted to begin to reclaim beauty, and to frame it for our time as a gift given to us by the Creator.
"The next day, a critic who was in the audience called and surprised me by saying: "I have never heard anybody quote Isaiah in the art world and mean it with conviction. I was moved by what you have to say."
We worship a God of beauty. So it is no surprise that in today's culture, beauty is increasingly opposed, even in the heart of an industry created to enhance it. Yet the battle against beauty leaves such a hunger in its wake.
In his book Culture Care, Mako describes why we need beauty to flourish. To finish my post I selected quotes from Culture Care and fall pictures from the past few years that (to me) illustrate Mako's words. I hope they inspire you too and help you to seek and savor real beauty this fall.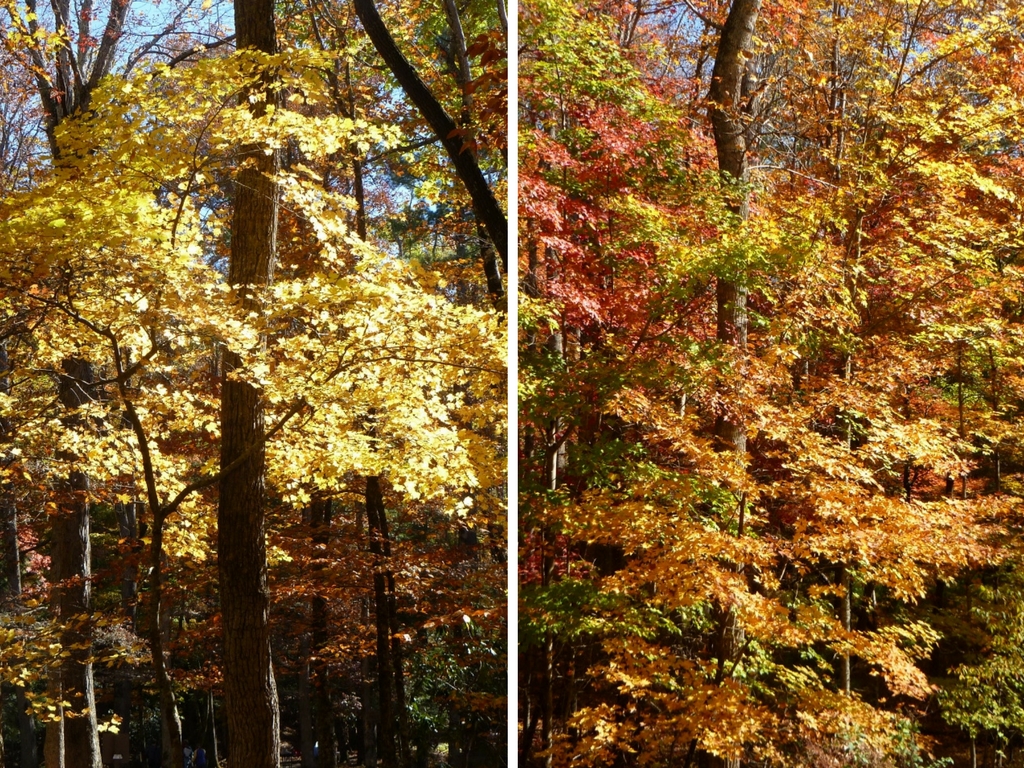 "'Dallas Willard has defined beauty as 'goodness made manifest to the senses.' We need to cultivate the appetite for the best soul food, whole and unprocessed, requiring time to score and digest."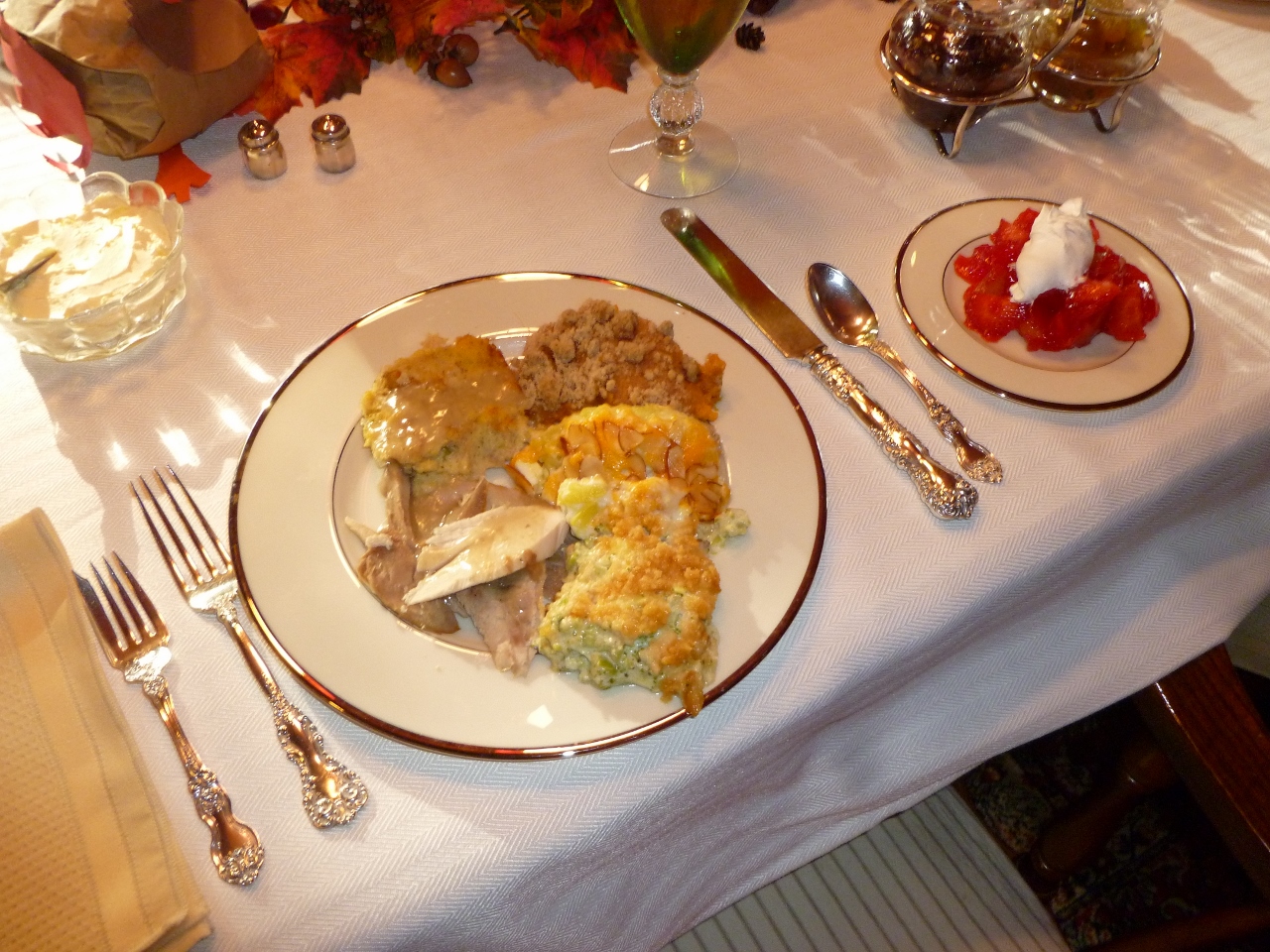 "Beautiful things are a delight to the senses, a pleasure to the mind, and a refreshment for the spirit. Beauty invites us and, capturing our attention and making us want to linger. Beautiful things are worth our scrutiny, rewarding to contemplate, deserving of pursuit. They inspire—or even demand—a response."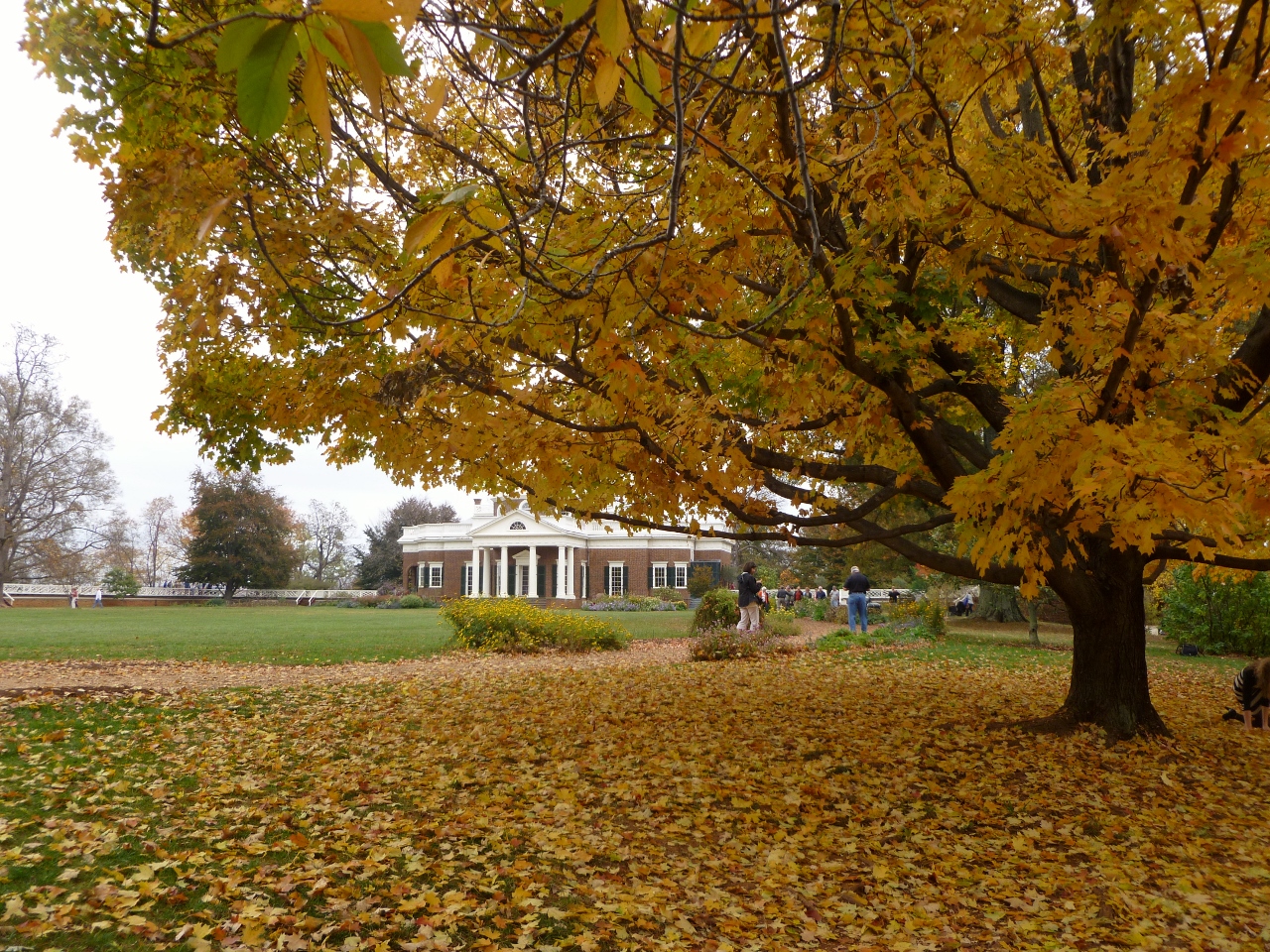 "But beauty may not be embodied in an enduring form‐a given bouquet of flowers will soon wilt, while a painting or poem can last for generations—but it is something we want to remember and something we would not want to change. Beauty is best connected with satisfaction– which may point to the way beauty feeds the soul."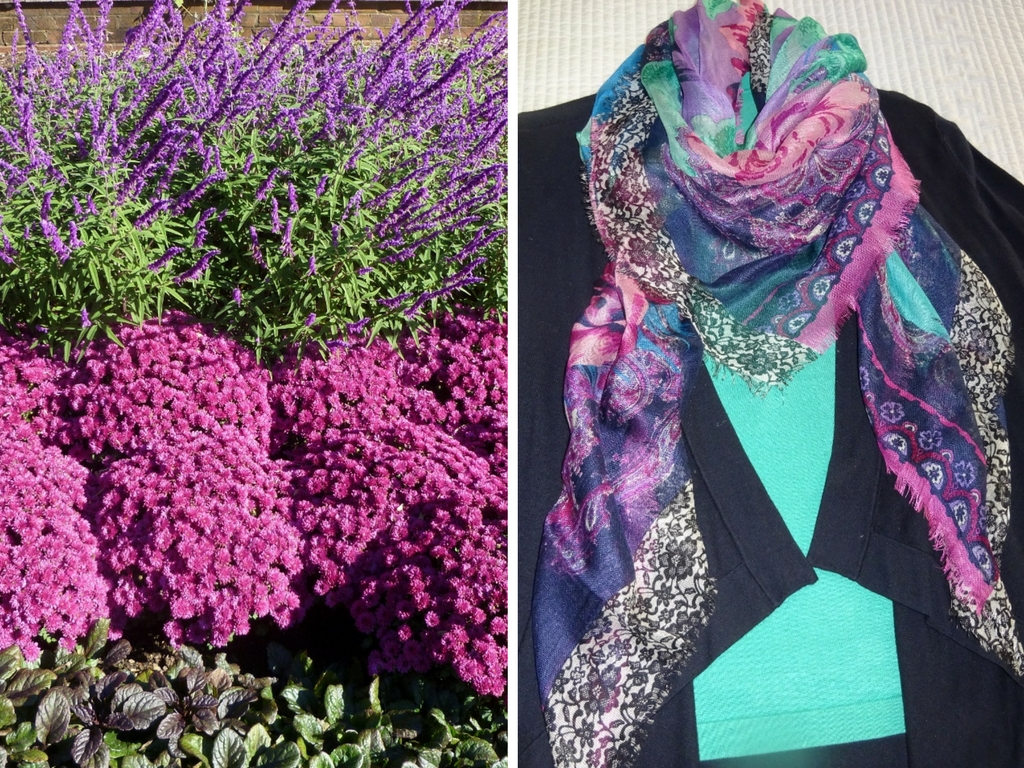 "Beauty touches on some combination of quality—difficult to quantify—a pattern, design, form, shape, color, sound, light, integrity, and relationship. It appeals to us at multiple levels speaking to our intellect and our logical capacities as well as our emotions and spirit."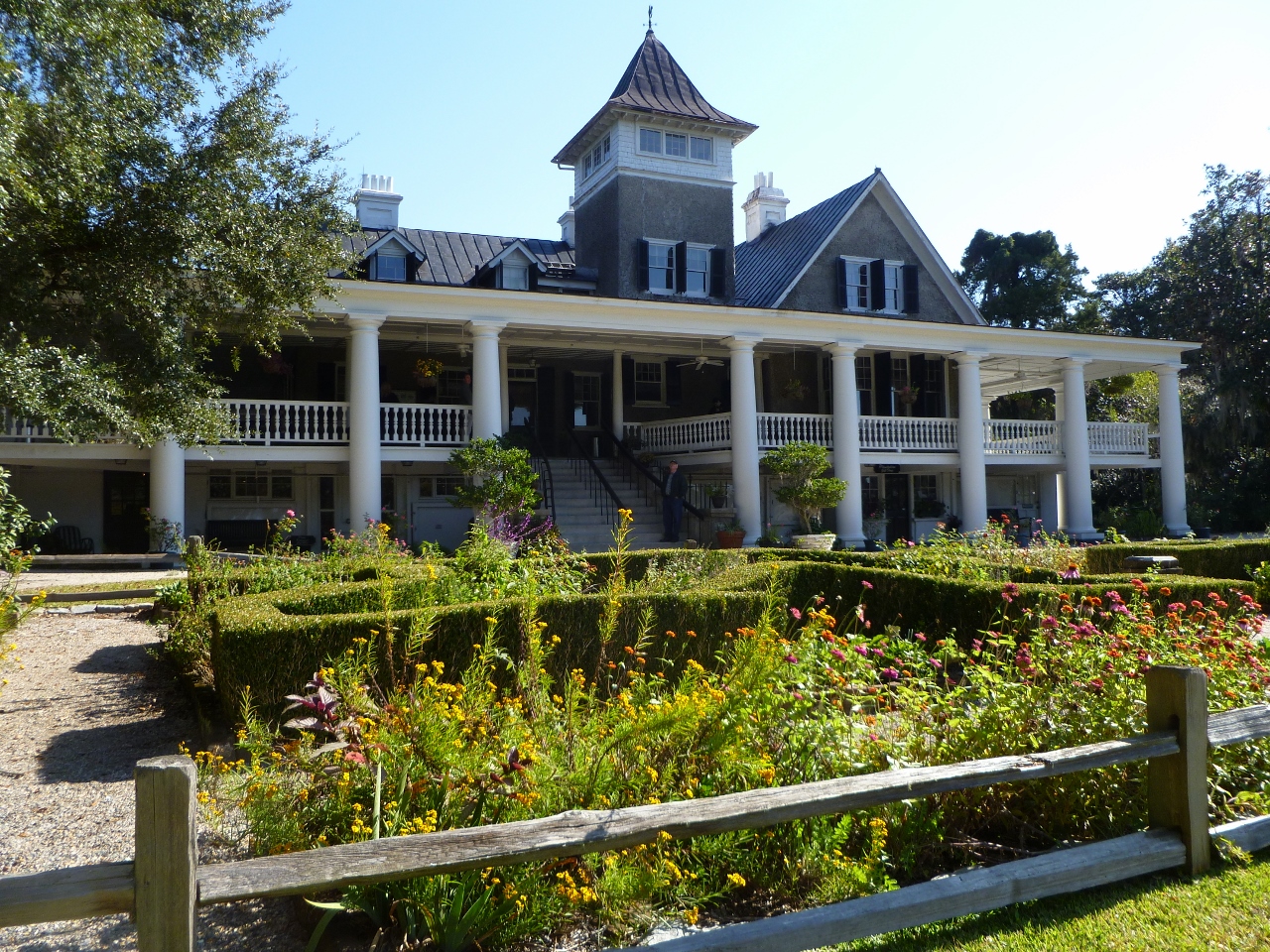 "The Christian understanding of beauty begins with the recognition that God does not need us, or the creation. Beauty is a gratuitous gift of the creator God; it finds its source and its purpose in God's character. God, out of his gratuitous love, created a world he did not need because he is an artist."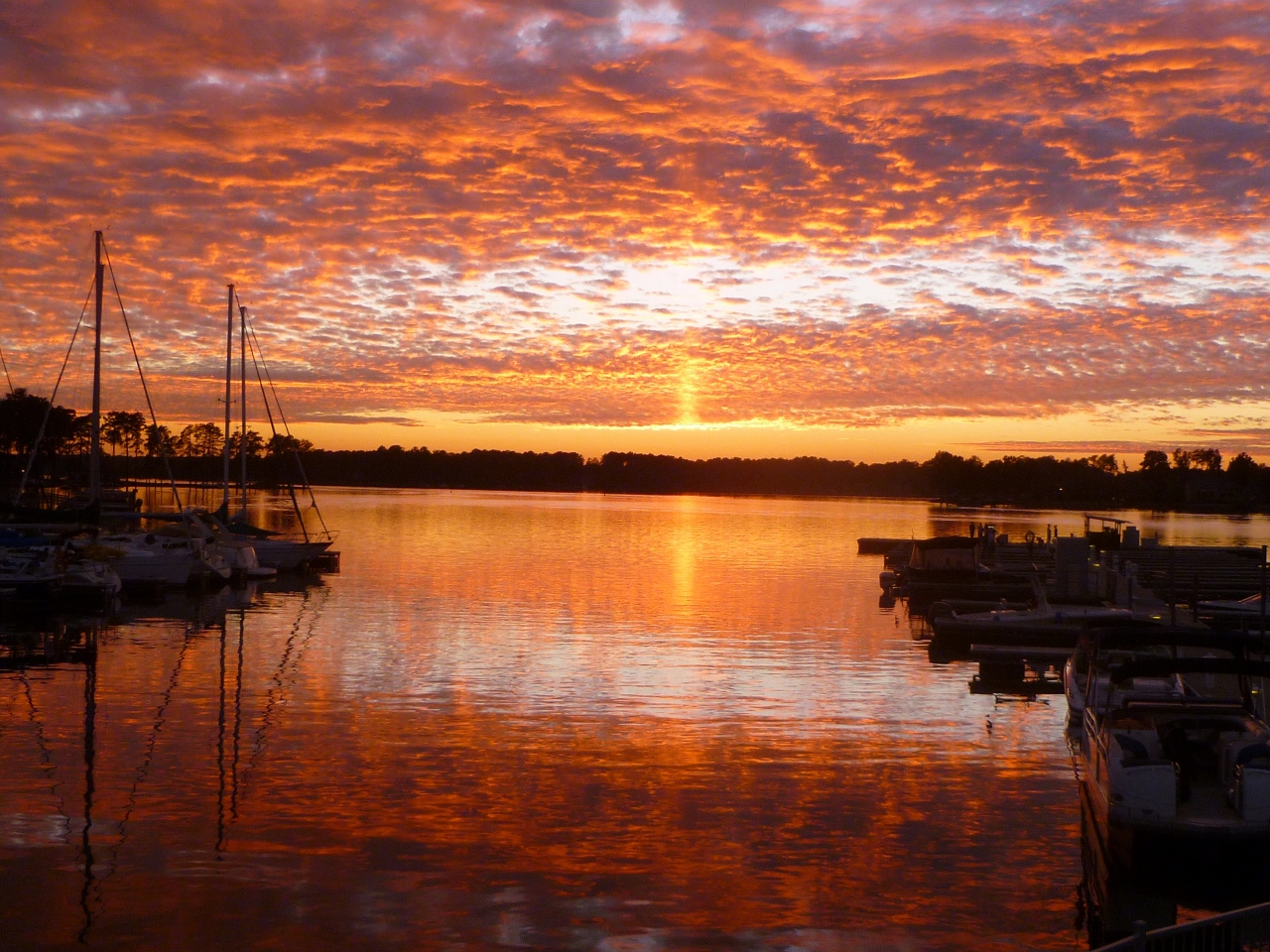 "Our sense of beauty and our creativity are central to what it means to be made in the image of the creative God. The satisfaction in beauty we feel is connected deeply with our reflection of God's character to create gratuity. It is part of our human nature. This is why our soul hungers for beauty."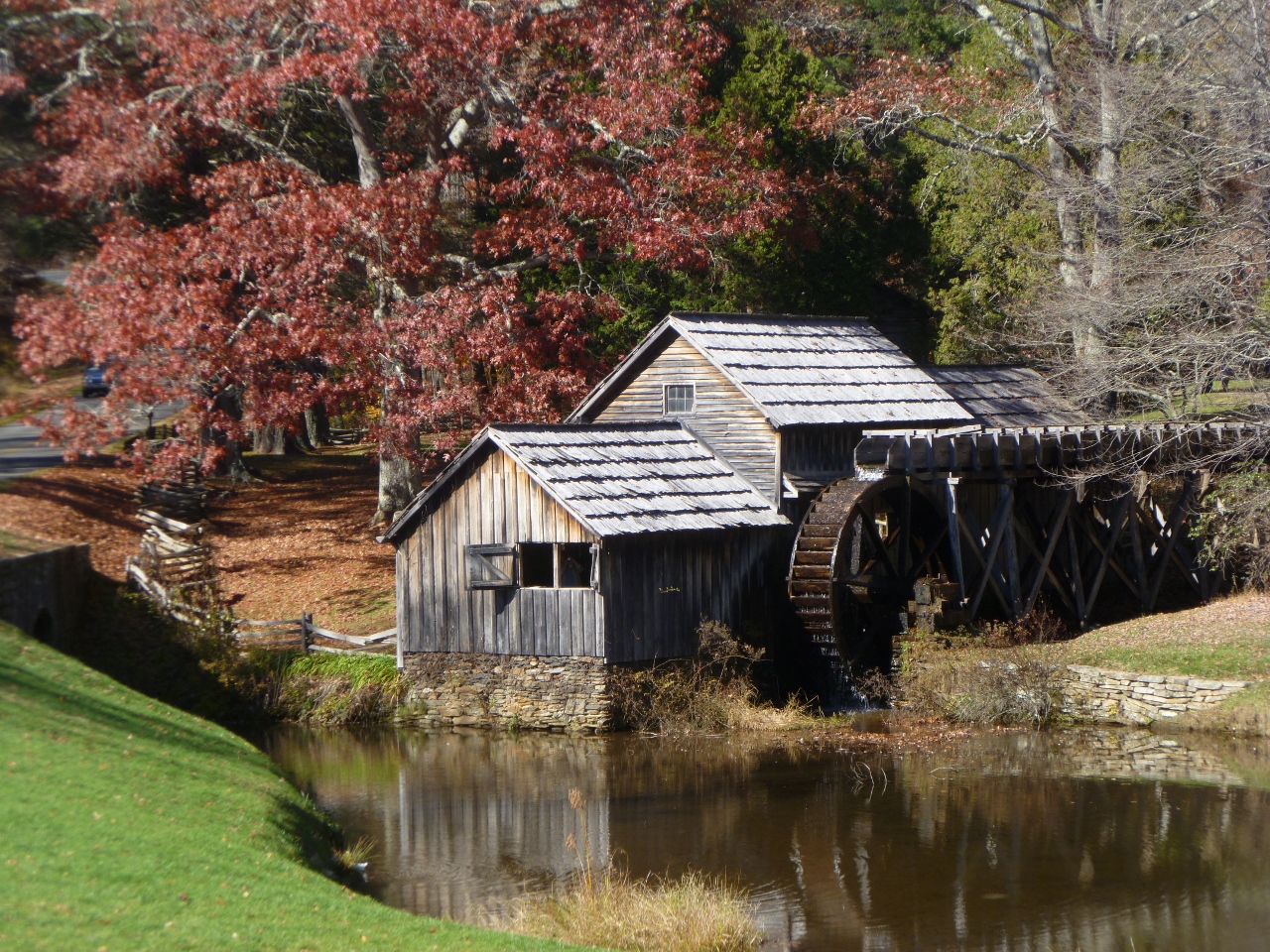 "Beauty points beyond itself, beyond survival to satisfaction. We think of it in opposition to narrowness, scarcity, treachery, and constraint. We think instead of what is expansive, generous, abundant, connected, and expressive."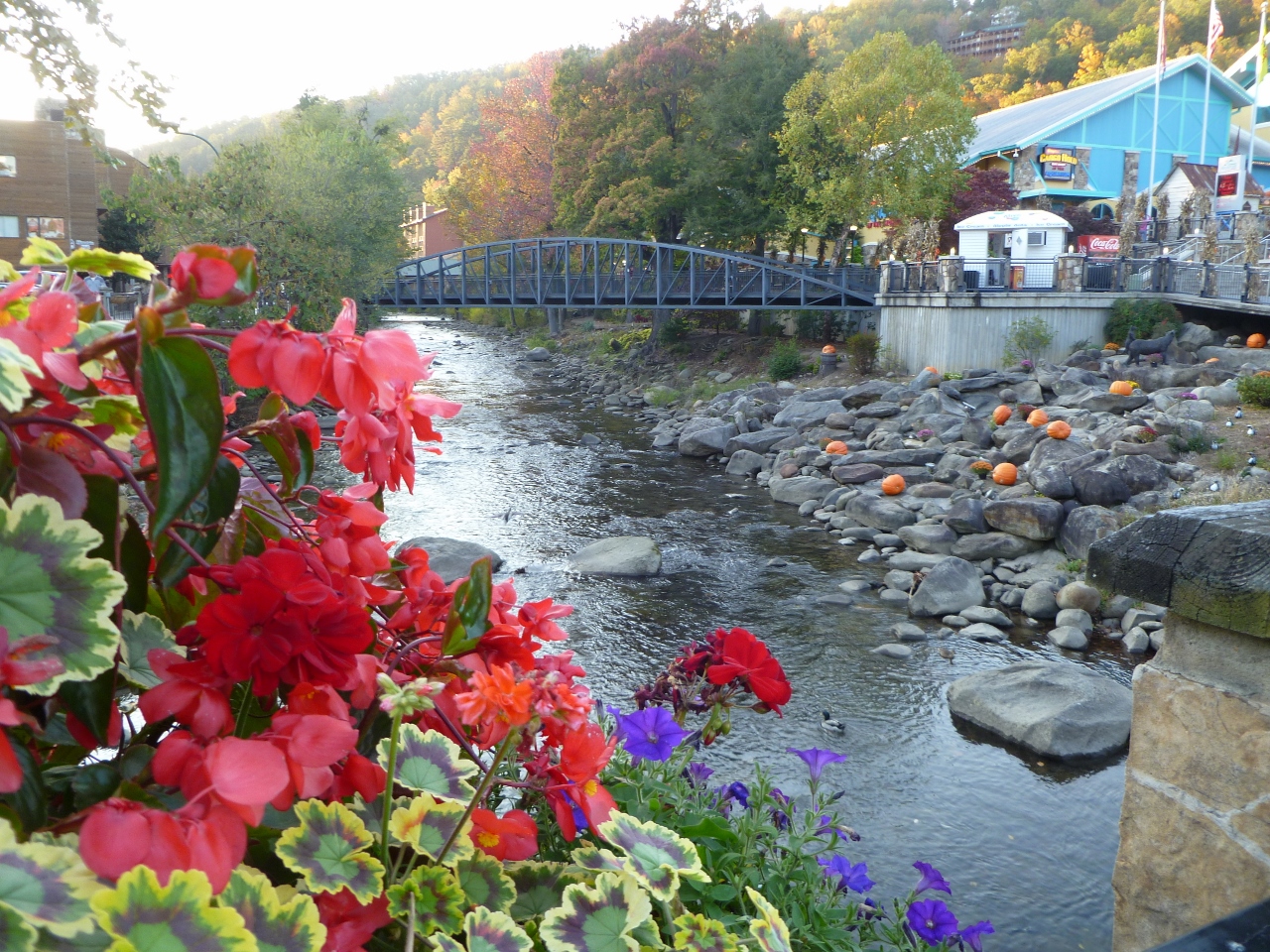 "Beauty also connects us with the why of living. It points to discoveries waiting to be made about the creation. It points toward questions of right relationships, of ultimate meaning and even of eternity."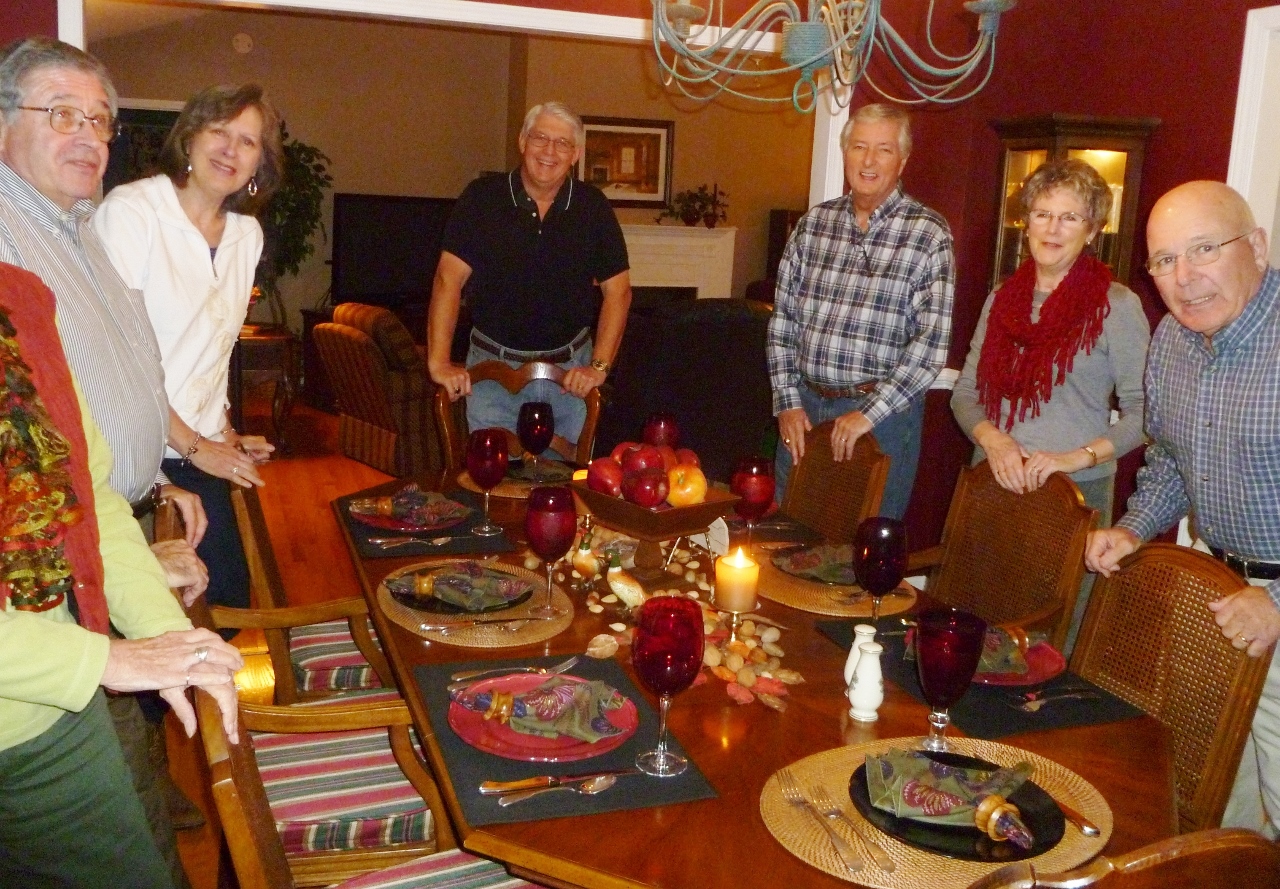 "It points backward and outward and forward to our ultimate Source and Sustainer."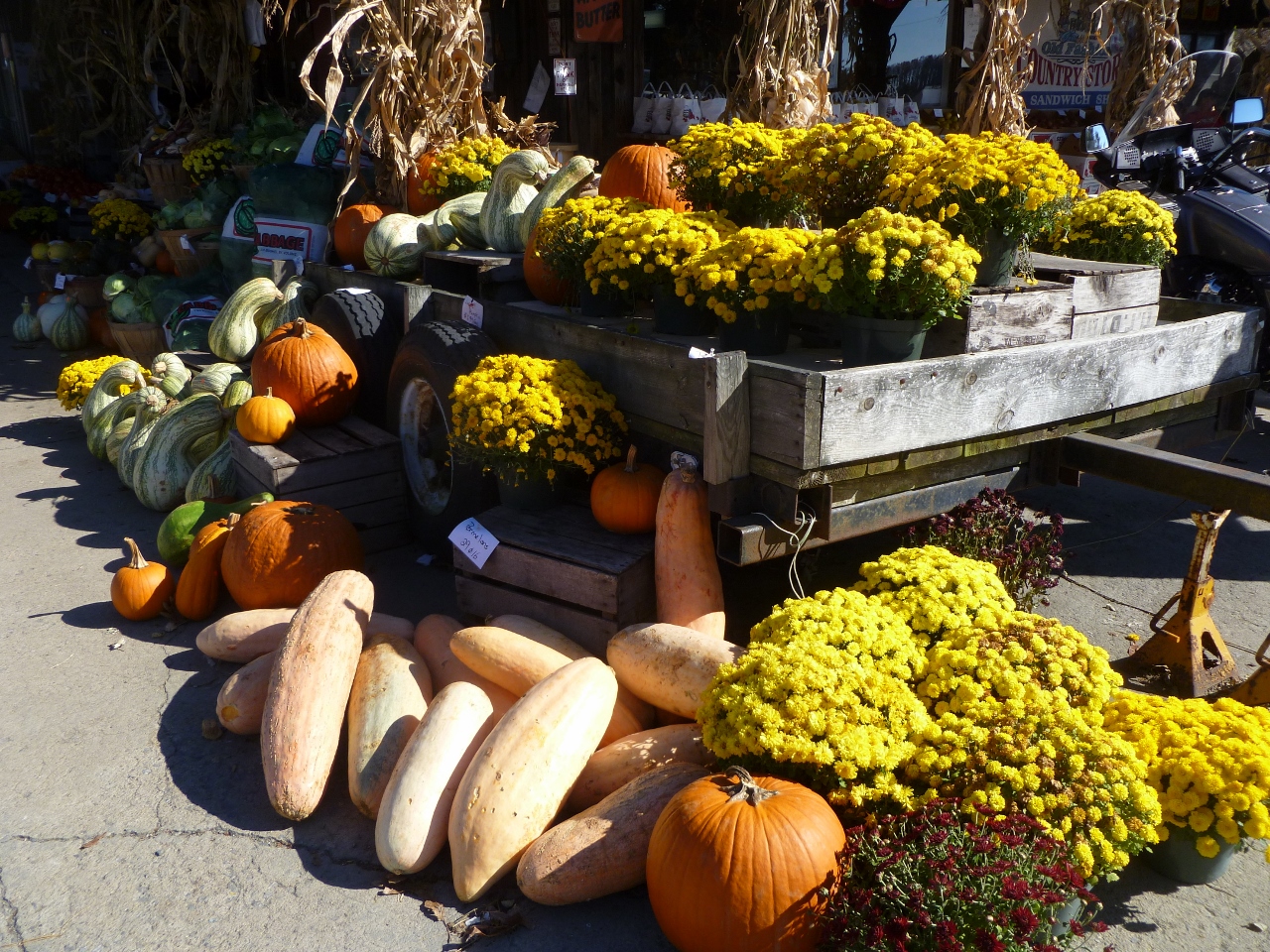 "When we encounter beauty, we want to slow down and partake of its refreshment, to let it reorient us to our deepest longings and to reconnect us to our deepest selves. And however undeveloped or distorted it is, it is our innate sense of beauty that makes us struggle in the face of the utilitarian pressures of modernism."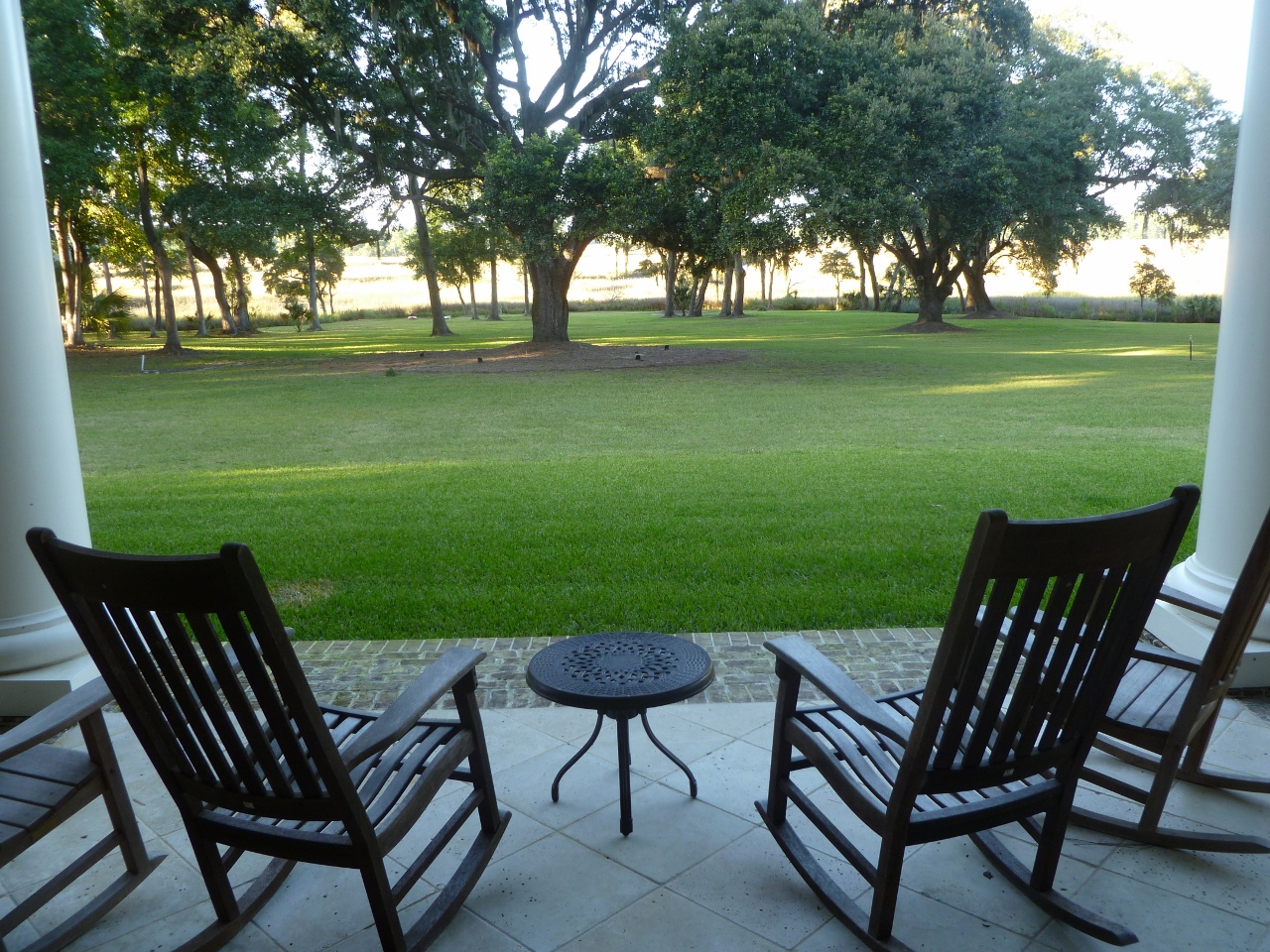 An encounter with beauty can open the door of perception to turn from our errors and begin a journey toward the authentic. What Christians call "repentance" is often sparked by an encounter with the beautiful.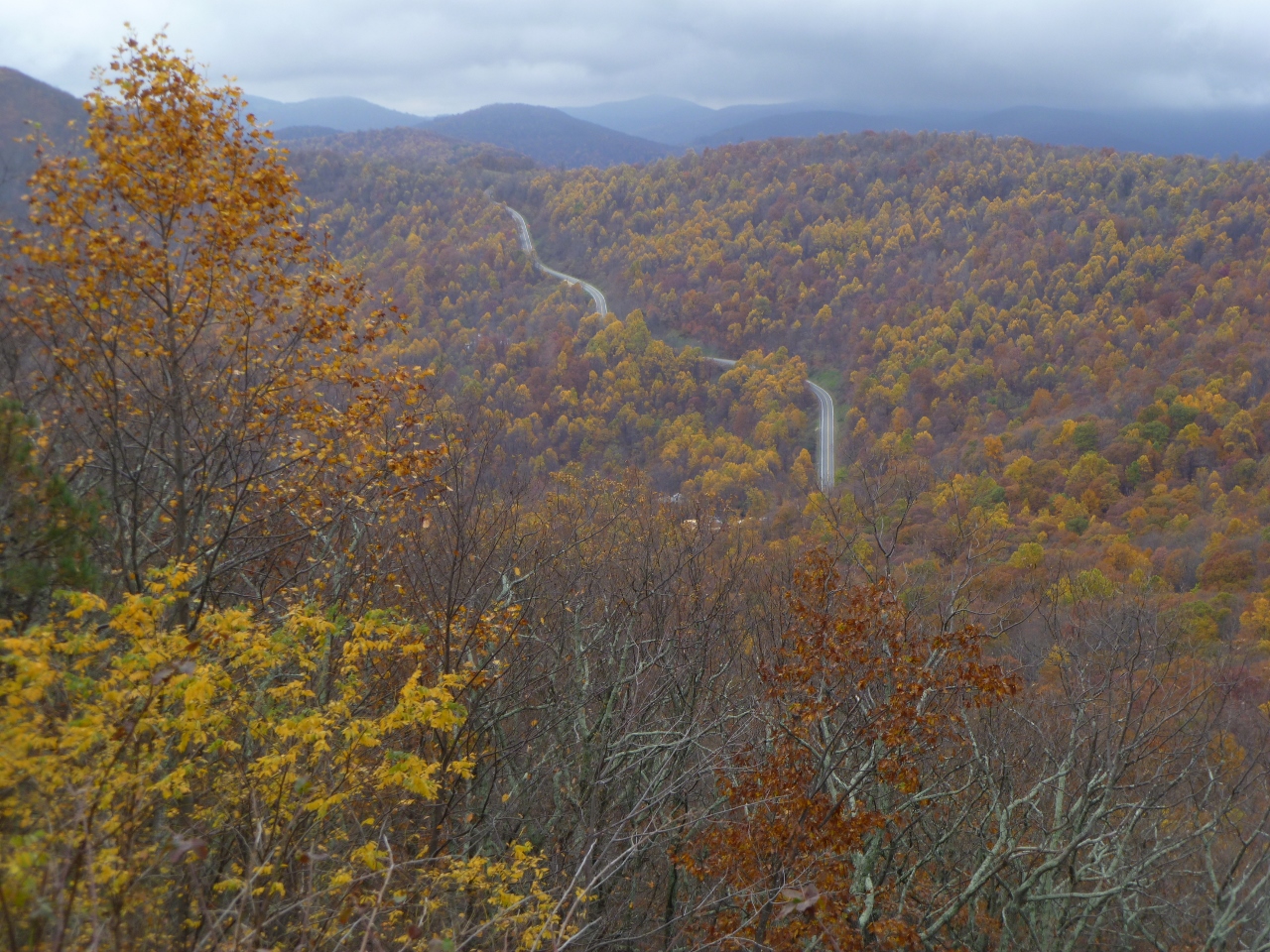 "Jesus is the source of beauty. As that source, Jesus is appealing and knowing him brings delight. In Isaiah 61 the prophet makes an explicit connection between beauty, suffering, and justice. Those who receive crowns of beauty are those who have been poor, brokenhearted, captive, wandering, grieving, and despairing."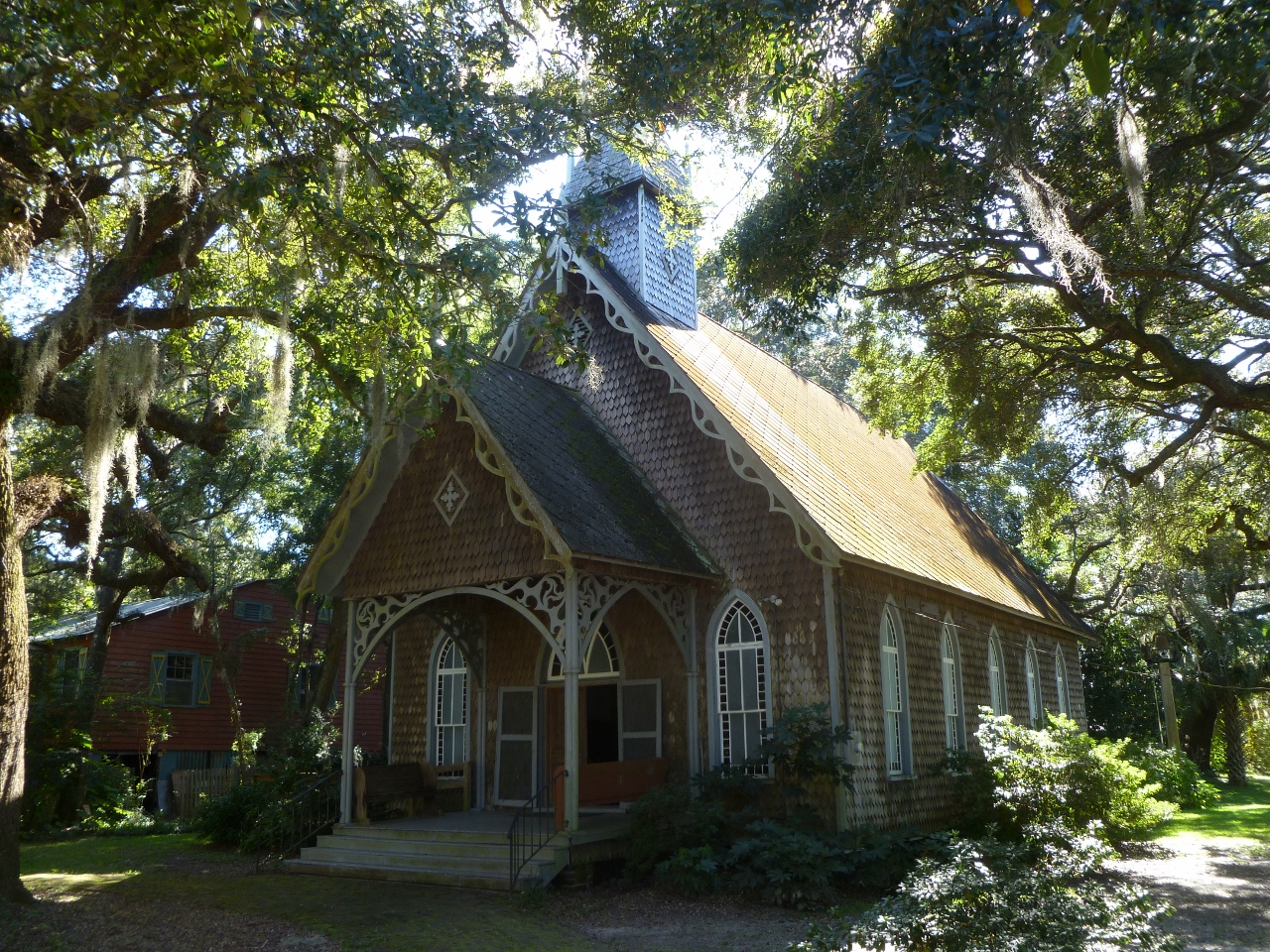 "An encounter with beauty can show us what could be and make us rightly dissatisfied with the way things are . . . . Sacrifices are needed to provide beauty in the world."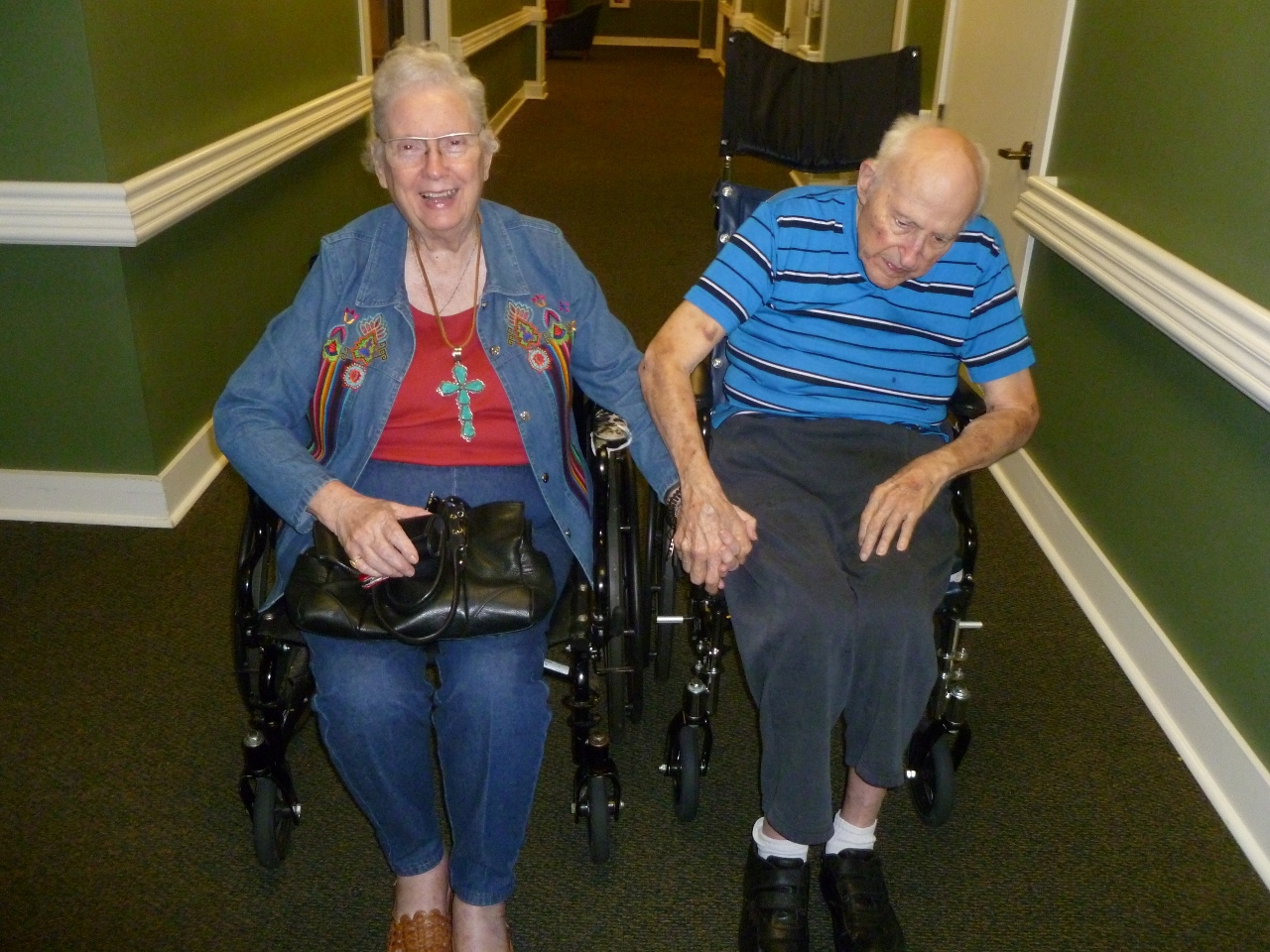 "One thing have I asked of the LORD, that will I seek after: that I may dwell in the house of the LORD all the days of my life, to gaze upon the beauty of the LORD" Psalm 27:4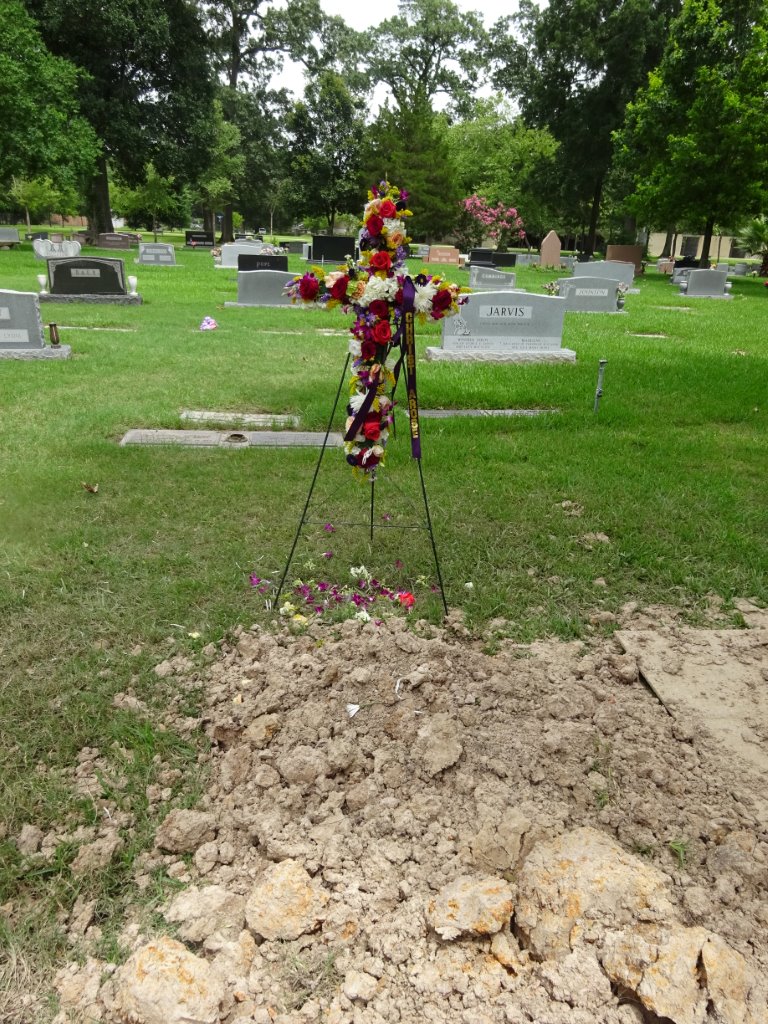 This fall . . . as we hunger and thirst for beauty in a broken world, may we find it in the extravagant creation of a generous Artist and lover, in clothes that express his goodness, in daily sacrifices to love well, and in the promise of a future that is more beautiful than we can imagine.