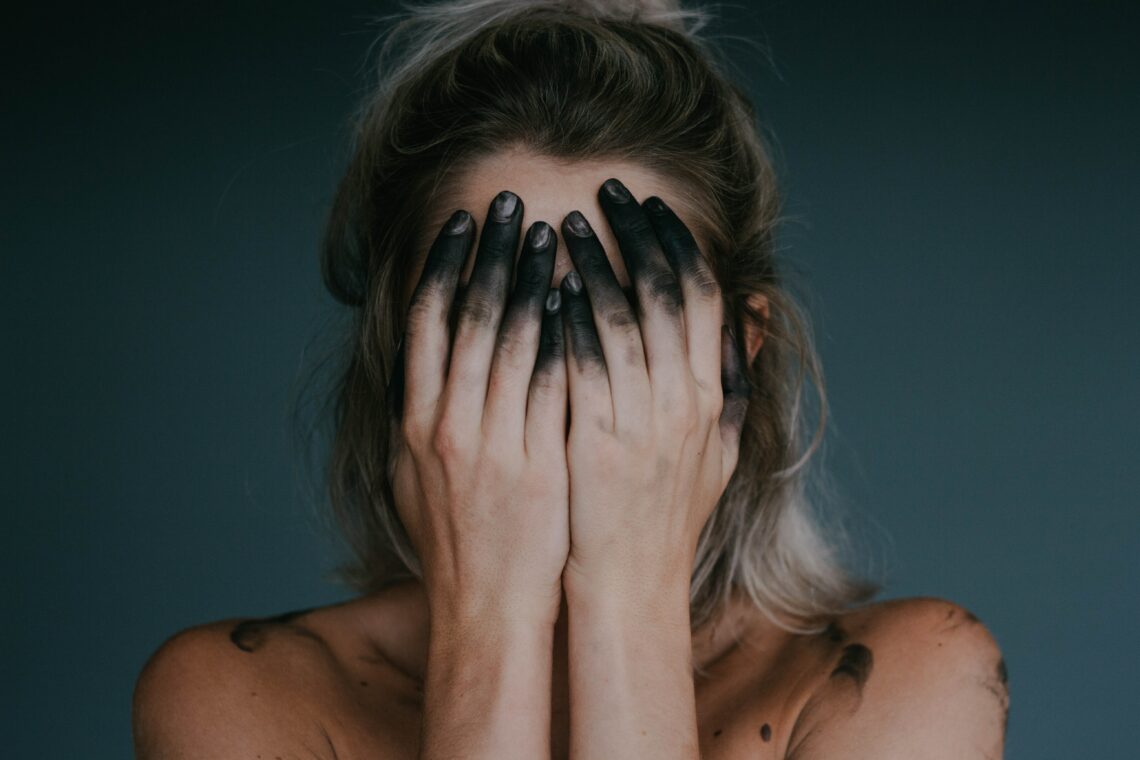 How to Talk in Church about Roe vs. Wade
Did you feel the earth move? Politico published a leaked copy of Supreme Court Justice Samuel Alito's draft opinion relating to abortion laws in the USA, and the rhetoric about abortion ramped up. Way up.
Thrive Women's Clinic, a Pregnancy Resource Clinic in Dallas, Texas, provides pregnancy tests, medical consultations, and free sonograms to women in unplanned pregnancies, many of whom are considering abortion. And since my friend Sarah Rooker, BSN, RN, is a nurse at Thrive,* I asked her if she'd noticed any changes as a result of the leak.
Her answer? Yes! She said women are seeking options with more urgency and secrecy. But one thing hasn't changed: as disputes erupt around the country—sometimes right outside of clinic doors—women still arrive in desperate need of support and hope.
And women currently experiencing unplanned pregnancies constitute only a small subset of those affected by abortion. Which means, we can do a lot of good or a lot of damage in how we talk about abortion, especially in our churches. I asked Sarah her suggestions about doing so, and here's the incredible list she gave me:
Know the numbers. Bear in mind that out of every four women, one has had an abortion.[1] And of all women who have had an abortion, 70% surveyed identified as Christian and 35% reported that they currently attended church at least once a week.[2] That means women who have had abortions are likely a part of each congregation, but shame has kept them silent. Seek to prayerfully minister to these women, as they suffer in secret.  
Say the word "abortion" out loud. Avoid the temptation to make the word taboo within your church, including from the pulpit. Avoiding the word inadvertently silences the women who have had abortions. Instead, seek to compassionately communicate that your church can be a safe place for healing. 
But don't overdo it, either. Be wary of the pendulum swing in the other direction. No bombarding, as the topic is all over the news. Messages about abortion should not solely focus on current laws or societal trends. Changed laws don't change hearts, nor do they offer any solace to hurting women.  
Acknowledge past pains. Though accountable for their choices, many women who've had abortions have made their choices because of complex and immense pressures. Prayerfully, as you learn of some of these pressures, help to make your church a place of healing for those who've already had an abortion and a place of hope for women who might be considering one. 
Acknowledge ongoing pain. Abortion anniversaries and holidays can feel tremendously painful. The public tension over the issue repeatedly reminds people of the heart-breaking decisions they've made. Many may feel triggered during these discussions. 
Use "us" instead of "them" language. We have among us those who've experienced abortion. It's not "out there," it's "in here." Consider that 49% of women who have had an abortion think the forgiveness described by Bible teachers applies only to issues other than abortion.[3] So, emphasize the beauty of God's grace and forgiveness extended to all for all things.  
Consider making a woman, not a man, the face of the conversation. It's kind of disturbing for only men to be talking about a woman's health issue. Partner with women to minister well:

Consider doing an interview with an abortion survivor.  

Consider publicly identifying a laywoman or a woman on staff who has good resources and knows where to make referrals for post-abortive care. Identify her prominently as a safe individual for women.

Acknowledge that a woman may take years to work up the courage to talk to a member of staff or a pastor about her abortion. Encourage the hurting to open up to someone within their community at church. 

Do your best to humanize abortion in your own mind and as you speak. The numbers in news reports represent countless lives of mothers forever changed and babies forever lost. Vivid, educational videos about abortion may help you and others understand what a woman chooses when she chooses abortion. Go here for abortion procedure videos.
Know about existing aids for talking about abortion in your church. Network with other local pastors and ministry leaders. Find local pregnancy centers you can connect with and support: 
Consider starting a post-abortive support group, Bible study, or care ministry at your church. You can use these Post-abortion studies: Surrenderingthesecret.com; Forgiven-Set-Free-Post-Abortion-Bible; a facilitated small group; a post-abortive book for men; an online guide to implementing change in how your church responds to abortion
Regardless of what the Supreme Court and/or states decide, we the church have hurting people in our midst who need the compassion of Jesus Christ. Rather than shunning, othering, or shaming them, will we invite them by our words and actions to encounter the One who saves by grace and welcomes us all into community?
*In addition to serving at Thrive, Sarah Rooker, BSN, RN is a student at Dallas Theological Seminary working toward a Master of Arts in Christian Education with a concentration in Ministry with Women.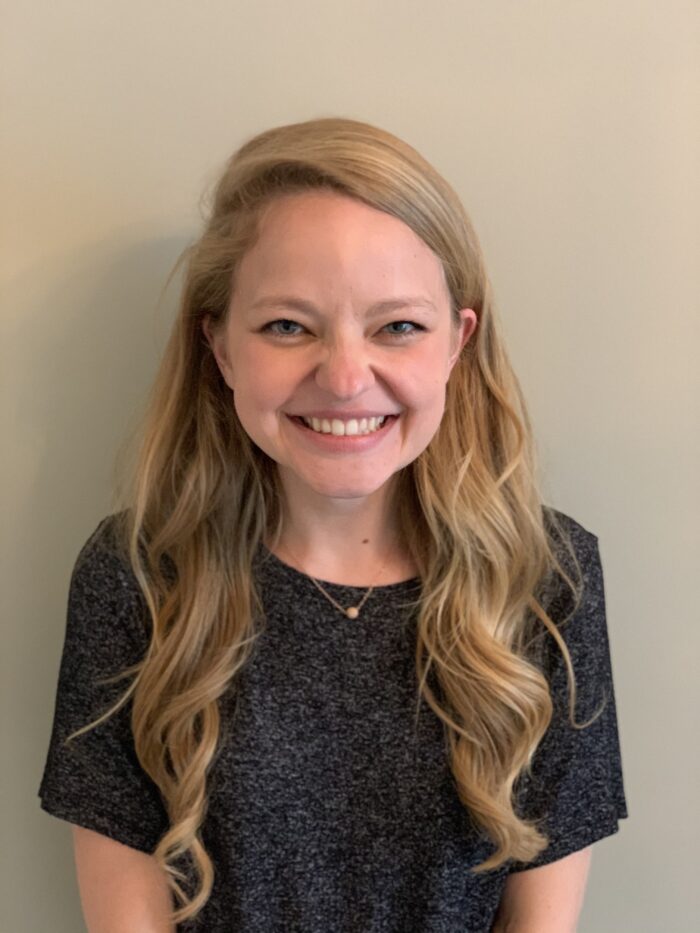 ---
[1] Jones, R. K., & Jerman, J. (2017). Population Group Abortion Rates and Lifetime Incidence of Abortion: United States, 2008-2014. American journal of public health, 107(12), 1904–1909.
https://doi.org/10.2105/AJPH.2017.304042
[2] https://research.lifeway.com/wp-content/uploads/2015/11/Care-Net-Final-Presentation-Report-Revised.pdf
[3] https://research.lifeway.com/wp-content/uploads/2015/11/Care-Net-Final-Presentation-Report-Revised.pdf