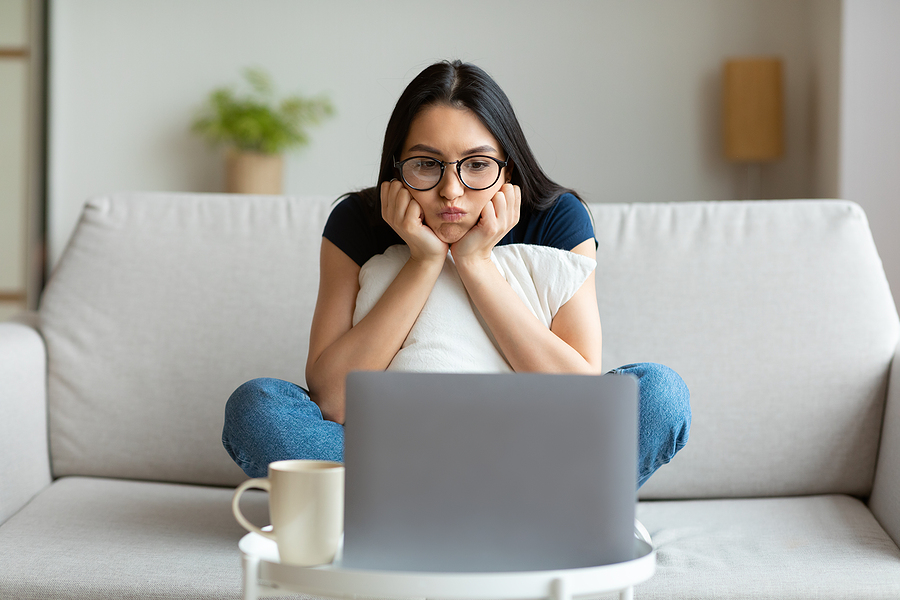 The first day of autumn––when the hours of daylight and nighttime are equal in most of the Northern Hemisphere––occurs next week. But for most of us, the fall season has already fallen upon our schedules. Summer vacations (in whatever form they took this year) linger behind us and in social media posts. Kiddos returned to school, whether in person or virtually. We continue to wrestle with daily news of injustice, political unrest, and natural disasters. And now we struggle with getting back into a healthy, life-giving rhythm of life.
But how can we move forward into fall when we continue to grieve the loss of so many aspects of our used-to-be "normal" life?
Like many of you, I thought this fall would usher in the return of normal work hours in offices and schools, eating in restaurants, gathering with friends and Bible study groups, and attending church together within the full community. But COVID-19. It feels like we've lost so much this year. And unfortunately, 2020 continues to rebuke our previous hopes and desires for "normal" as day after day we encounter challenges drenched in words we now loathe like unprecedented and pivot.
If I'm being honest, some days I want to cry out to Jesus, "Please, no more! I don't want to lose anything else!" On hard days like this, I take comfort in these words written by someone who likely felt a lot of what we feel this year:
I am deprived of peace; I have forgotten what happiness is.
So I said, "My endurance has expired; I have lost all hope of deliverance from the Lord."
I remember my affliction and my wandering, which is a bitter poison. I continually think about this, and I am depressed.

But this I call to mind; therefore I have hope: The Lord's great love never ceases; his compassions never end. They are fresh every morning; great is your faithfulness!
"My portion is the Lord," I have said to myself, so I will put my hope in him.  The Lord is good to those who trust in him, to the one who seeks him. It is good to wait patiently for deliverance from the Lord.
(Lamentations 3:17–26)
No matter our circumstances today, no matter how dire and desperate our tomorrows become, we can always find hope in Jesus. He remains victorious and we share in his victory today (and always) as we dwell with him.
So back to the original question: How can we move forward when we continue to grieve the loss of so many aspects of our used-to-be "normal" life? And how do we share in Christ's victory and find strength in his presence today? One way is to connect with him in prayer––moment by moment and day by day. We don't have to create eloquent, longwinded prayers. Short prayers help usher in power and peace. In my April blog, I shared some short prayers to aid in times of fear, doubt, and anxiety:
Holy Spirit, I am weak; you are strong; be strong in me.
Holy Spirit, I am afraid (full of anxiety, struggling with depression); you are my confidence; be courage in me.
Holy Spirit, I can't understand what's going on and I'm frozen in place; you are my Shepherd; lead me step-by-step through this dark valley.
Holy Spirit, I don't know what to say to others who are hurting; you are the Author of all life; give me the words and speak through me.
As this year of turmoil and forced isolation continues, I added two more to my list:
Jesus, I can't do this; you can; do it through me.
Jesus, I need joy; you are joy; be joy in and through me.
Friends, wherever you find yourself in this season, Jesus invites you to live into the peace and power of his resurrection life. Accept his invitation. Turn from the brokenness of this world and seek the hope and assurance of his everlasting presence. He stands with you in all things. So regardless of yesterday's trials, you and I can choose to sing today: Great is your faithfulness, morning by morning new mercies I see!
May we focus on the hope of new mercies today.