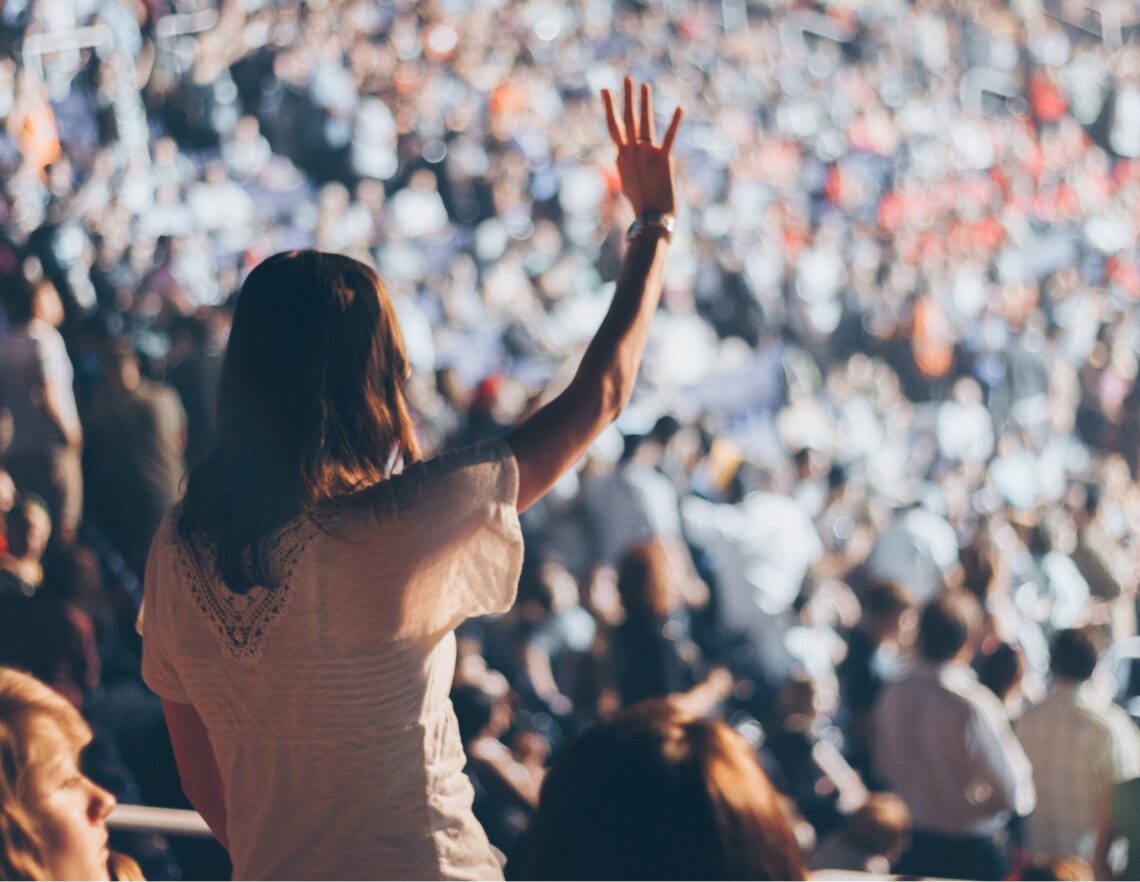 Praying for and Supporting Those Who Struggle
With every prayer and petition, pray at all times in the Spirit, and to this end be alert, with all perseverance and petitions for all the saints.

Ephesians 6:18
One of my responsibilities is to pray, especially for some loved ones who are fighting personal battles and for global workers planting churches in unfriendly environments. After the last few difficult years, it is easy to give up. After all, prayer is hard work and doesn't always garner visible results. I can't do it alone. Thankfully, I have prayer partners who intercede with me and for me. Together, we follow the example of Moses, the leader of the Israelites.
As Moses led the people out of Egypt, weary and worn out, the Amalekites (descendants of Esau) met them on their journey and attacked all who lagged behind (Deuteronomy 25:17–18). Moses sent Joshua, a young warrior, with an army to fight back (Exodus 17:8–16). Moses then participated in the battle by standing on top of the hill raising the staff of God in his hands. As long as he held up his arms, the Israelites prevailed. But whenever he lowered them, the enemy advanced.
Now, this seems like a strange battle strategy, but most commentators believe that Moses was actually praying since raising one's hands to heaven was a common prayer posture for the Israelites (Psalm 141:2; 1 Timothy 2:8). However, Moses needed support since maintaining this stance for hours is virtually impossible. His brother Aaron and (possibly) his brother-in-law Hur, brought him a stone to sit on and held his arms up—one on one side, one on the other—so that his hands could remain steady until sunset. This way, the Israelites won the battle. Joshua fought with the sword, Moses prayed, and Aaron and Hur supported them.
After this victory, Moses built an altar so that the generations to come would remember what God had done. He called the memorial, Jehovah-nissi, which means "The Lord is my Banner." A banner was the flag that each army carried to indicate whom they represented and the victor was announced by whichever flag still few after the fighting was over. By constructing a "banner" of God, Moses and Joshua declared that they belonged to the Lord and he had won the war.
As followers of Jesus, we have been journeying a long time and we are exhausted. The road is rocky and dry making our earthly goals difficult to attain. The final destination—our promised heavenly home—remains out of sight. Although we follow our Savior, we may lag and become susceptible to attacks from our enemy, Satan.
Hence we stand firm (Ephesians 6:10–11). Sometimes we fight for the advancement of God's kingdom like my colleagues on the mission field or for victory over strongholds as my loved ones do. Other times we intercede for those who struggle. Or maybe, we hold up the ones who pray with our presence and our practical support.
As we enter a new year, let us remember:
God has already conquered the world and protects us from the evil one (John 16:33; 2 Thessalonians 3:3).
Our struggle is not against our fellow humans, but against the powers of darkness (Ephesians 6:12).
God hears our prayers (1 John 5:14–15) and they are effective (James 5:16).
Jesus also intercedes for us (Hebrews 7:25).
Will you pledge with me to lift up your hands, laboring fervently and earnestly in prayer (Colossians 4:2, 12)? As you do, remember the words of the Psalmist:
May he grant your heart's desire; may he bring all your plans to pass. Then we will shout for joy over your victory; we will rejoice in the name of our God. May the Lord grant all your requests.

Psalm 20:4–5