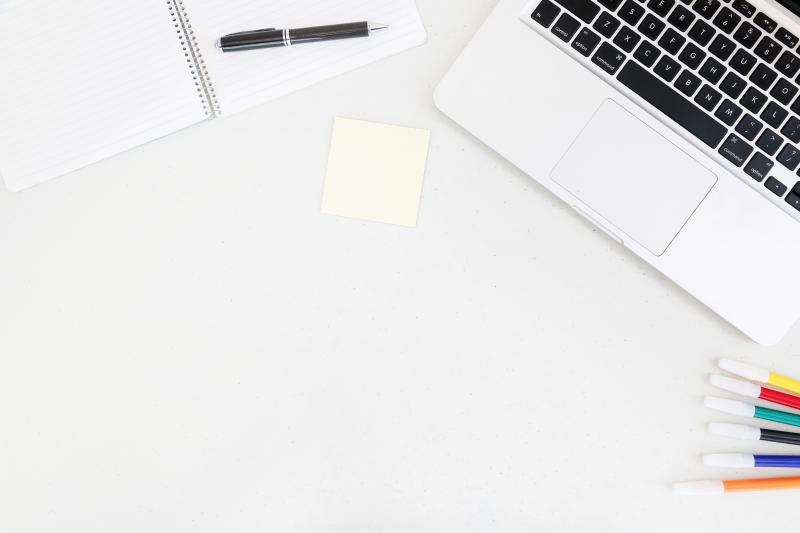 For those of you who have read this blog in the past, you have probably noticed that it has been absent for a while. This is the first time since January I have written a blog; it is also the beginning of a new and long-term series from Leader Formation. Why have we been silent for so long? I will tell you.
On Sunday evening, January 29, I was meeting with a group in a business building and as I was descending a set of stairs. I fell down four steps to the marble floor at the bottom of the stairs and was knocked out. After ten minutes I came to, but I did no know who was, where I was, or who was with me. An ambulance took me to the hospital where I remained in ICU. I was then taken to a rehabilitation center where I underwent intense treatment. I became increasingly aware of my situation and could not walk for several weeks. My memory and thinking was affected as well. After 80 days I was released to my home. Since then I have regained my self-awareness and my ability to think and write (I am writing this blog for you). I am assuming more and more of my ministry responsibility as time goes by. I still need to build my physical strength and endurance, but I have improved more and more, although I still need to make greater progress.
One of my major goals is to finish a book I've been working on for some time and I will be working on that in the next few weeks. I also want to start this blog again and get our podcast started. I had just recorded the first seven episodes a short time before I fell, but we held it up until I returned. We are now getting ready to release the first of these broadcasts shortly. If all goes well I may do some travel in 2018, but that remains to be determined.
Our board has been most supportive of me and Lynna in all of this as is my family, of course. And so have many of you who have sent me e-mails, letters, cards, prayer cards, letters, get well wishes—everything imaginable—to assure me of your care, your concern and your interest. I cannot tell you how much this has meant to me and how much it continues to mean to me. I haven't had a need like this since I was a child and I had a severe case of pneumonia when I was about seven years old. Our needs were great, and we still have needs, as I still require some physical therapy to get my full strength back. Your prayers are still needed.
You have supported me in prayer and encouraged me through many contacts, and I cannot tell you how grateful I am. God has heard your prayers and answered them in amazing ways, and I praise Him for His faithful response and His encouraging restoration of my mind and body. Thank God with me for His protection and restoration. He alone is the only reason I can start to write once again.
In the meantime, look for my blogs!