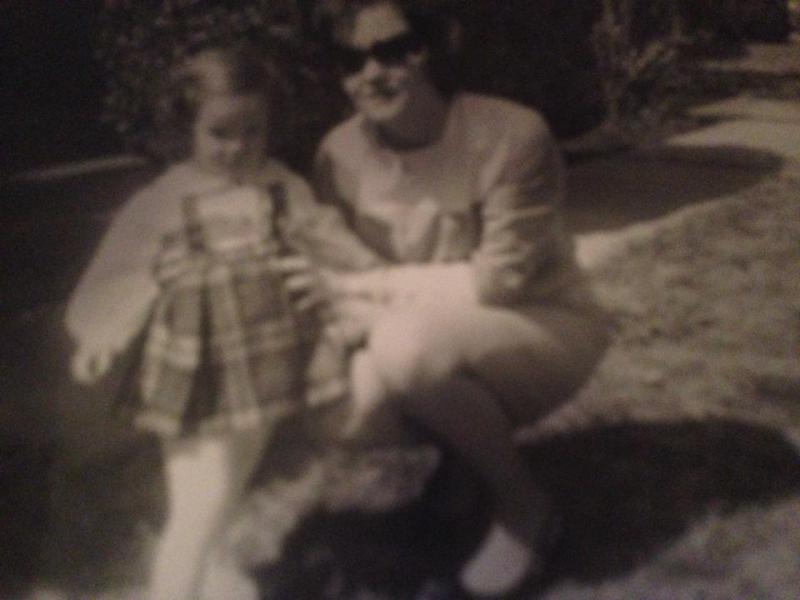 Teaching our Children to Love and Share Christ
My mom is the strongest and most generous woman I know. She has always been giving of herself and her time. When we were growing up, I remember us always having friends over to swim, eat, spend the night, make candy, and have shaving cream fights. We were involved in Bluebirds, and Girl Scouts. As we got older, she did countless five-day clubs for the neighborhood sharing the Gospel to so many children. I remember one summer, over 50 children accepted Christ! The surprise on her face as child after child raised their hands was something I will never forget. She was so excited at what God had done. My sister and I each had a part in the five-day clubs. Looking back, I realize that not only was she was teaching us responsibility; but she was teaching us how to reach out to others and share the love of Christ.
As time passed and I entered high school, she and my dad hosted so many youth group bible studies, swim parties and functions that during the summer they kept SAMS in business. My dad would grill out for all the kids. My mom would put everything together. It was a common occurrence. They did it selflessly. There were always at least 30-40 kids over. At the time, I thought it was normal. Now, I know it was special.
Over the last five years, I have watched my mom battle congestive heart failure and seen her struggle to cook and take care of things, as if nothing were wrong. Sometimes, she is so weak she has to hold onto something to give her stability and support. Other times, she seems like her old self. Her faith in Christ and her example of never giving up resonate throughout her life. From her 57-year marriage to my dad, to her fight to outlast her diagnosis, she is love personified.
However, she would be the first to tell you that it was not her but Christ in her.
Galatians 2:20New International Version (NIV)
20 I have been crucified with Christ and I no longer live, but Christ lives in me. The life I now live in the body, I live by faith in the Son of God, who loved me and gave himself for me.
I share this because I think my parents imparted some great lessons on parenting without ever saying a word.
1. They loved others and practiced hospitality well.
John 13:34-35New International Version (NIV)
34 "A new command I give you: Love one another. As I have loved you, so you must love one another. 35 By this everyone will know that you are my disciples, if you love one another."
2. They served others, giving freely of themselves, their time and their finances.
1 Thessalonians 5: 12-15New International Version (NIV)
12 Now we ask you, brothers and sisters, to acknowledge those who work hard among you, who care for you in the Lord and who admonish you.13 Hold them in the highest regard in love because of their work. Live in peace with each other. 14 And we urge you, brothers and sisters, warn those who are idle and disruptive, encourage the disheartened, help the weak, be patient with everyone. 15 Make sure that nobody pays back wrong for wrong, but always strive to do what is good for each other and for everyone else.
3. They encouraged not only my sister and I, but they encouraged our friends as well.
1Thessalonians 5:11New International Version (NIV)
11 Therefore encourage one another and build each other up, just as in fact you are doing.