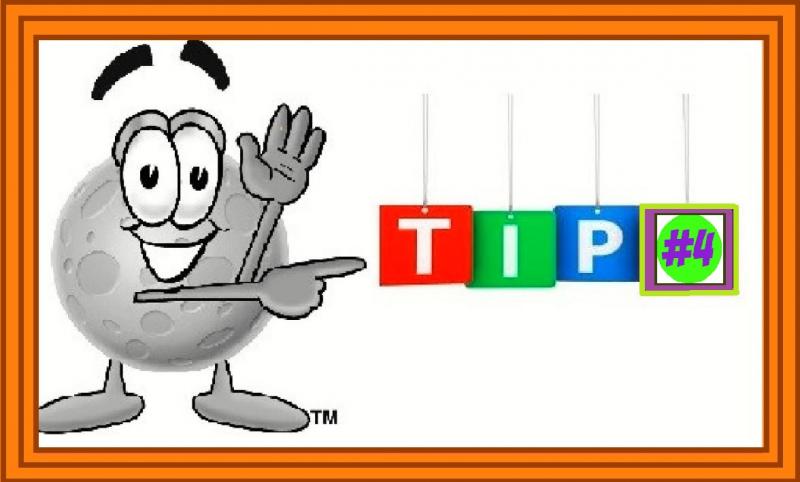 God's amazing grace is the heart of the Gospel message. From Genesis to Revelation grace weaves its way through every book of the Bible. Every time we see God act, we are viewing a glimpse of His amazing grace. What greater gift can we give our children than to guide them to accept God's grace, let it empower them to overcome sinful habits, and teach them how to live out of the grace they have received becoming generous givers of grace.
Grace giving or receiving does not come naturally to the human heart. Parents are inclined to teach better conduct by keeping and enforcing rules, rather than teaching a need for a change of heart by grace living and giving. Many of us teach the gospel of grace with our words but our lives often fall short of extending that grace to the world around us. The dichotomy between our lives and our words is very confusing to our children, it is a turn off to our teens, and dismissed as a lie by our young adult children.
Jonah was a prophet of God. Jonah 1-4 The Net Bible. He was an amazing Israeli Patriot. according to 2 Kings 14:25 (The NET Bible). "He (Jeroboam II) restored the border of Israel from Lebo Hamath in the north to the sea of the Arabah in the south, in accordance with the word of the Lord God of Israel announced through his servant Jonah son of Amittai, the prophet from Gath Hepher." Jonah was the only prophet among his peers who was in favor of Jeroboam II and his administration. He was all for expanding the borders and overcoming their enemies.
Tim Keller, in his book, The Prodigal Prophet, says that the original readers of the book would have seen Jonah as a very intense patriot and that since Nineveh was a cruel enemy of Israel, they would not have expected Jonah to be God's first choice for a prophet to send there. Keller goes on to say, later in his book, that what Jonah needed to learn about God's grace is the main purpose for his mission and that what we need to learn about God's grace is the reason the book is so important to us.
Every Christian growing up in the church knows the story of Jonah. Every Sunday School teacher sooner or later teaches this book. Sadly we all get so caught up in the ideas of, "A prophet running from God ," "A fish swallowing a man and then later spitting him out on dry land," or, "A whole city repenting at the first message from God brought to them by a foreigner," that we miss the true message of the book. God understands that we don't know our right hand from our left. He loves sinful men so much that He sends warnings before He destroys, has compassion and long suffering-patience in His dealings with those made in His image, and expects those who serve Him to have compassion like He His.
Kevin J. Youngblood says about Jonah 2:9, "…Salvation belongs to the Lord!" in his commentary on Jonah, "Some have called this text the central verse of the Scriptures, or at least, it expresses with great economy of language the main point of the entire Bible." As one reads through The Prodigal Prophet and understands all the parallels between the story of Jonah and the story of Jesus, it fully supports that what Youngblood claims is true! The Gospel is the Good News of Jesus Christ and that good news is one of grace. Salvation does belong only to the Lord. It is His to give and He does so freely.
In the O. T. Jonah was called to go to God's enemies. Because of the question at the end of the book we know that God expected that the messenger to have compassion for those made in His image. In the N. T. "… Jesus said… Just as the Father has sent me, I also send you.'" John 20:21 The Net Bible. Jonah went but stood looking over the city that had just repented in sackcloth and ashes, with anger, wanting God to destroy it. In contrast Jesus stood looking over the city of Jerusalem and wept longing for their repentance. Many and beautiful are the messages of grace in God's Word.
We do not have to be afraid that in teaching grace we are somehow dismissing God's holiness and wrath. Jesus' life, death, and resurrection shout to us the truth that God is a Holy God who has indeed demanded a payment for sin. He is also equally a God of grace taking that punishment on Himself that salvation might be of God and not one iota dependent on our good works. If we want to see our children changed to be true Christ followers who seek to change their world for good, then we, and they, must first truly understand the grace of God.
Colossians 1:6 (The NET Bible) "…Just as in the entire world this gospel is bearing fruit and growing, so it has also been bearing fruit and growing among you from the first day you heard it and understood the grace of God in truth. (Emphasis mine.)