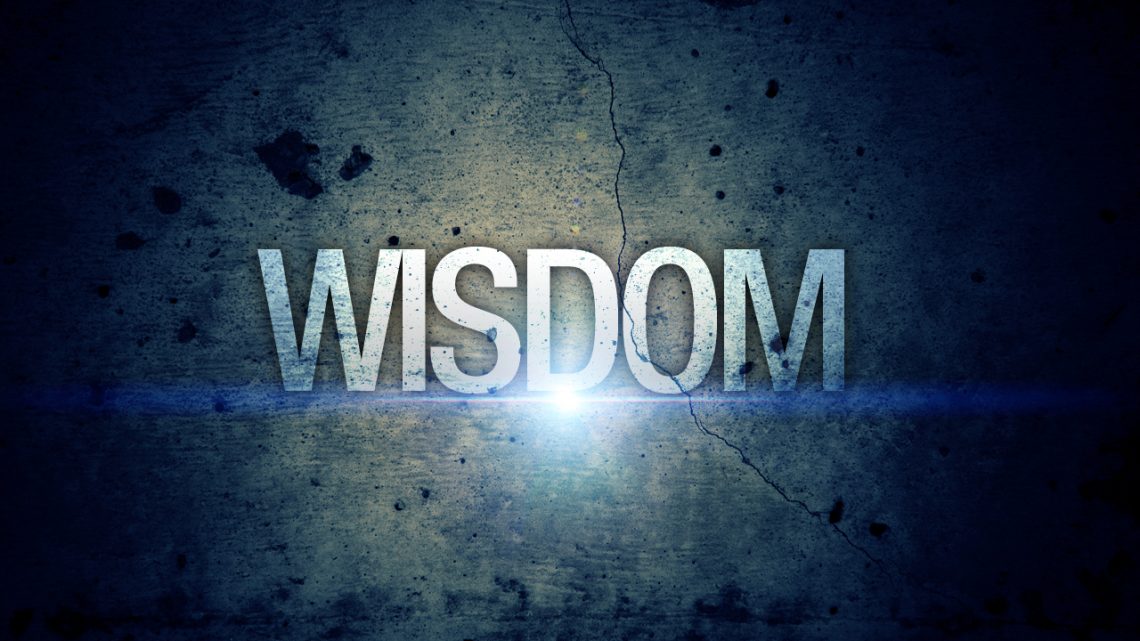 The Great Gift of Wisdom!
That night God appeared to Solomon and said to him, "Ask for whatever you want me to give you."
8 Solomon answered God, "You have shown great kindness to David my father and have made me king in his place. 9 Now, Lord God, let your promise to my father David be confirmed, for you have made me king over a people who are as numerous as the dust of the earth. 10 Give me wisdom and knowledge, that I may lead this people, for who is able to govern this great people of yours?"
I love this passage from 2 Chronicles chapter 1 not only because Solomon knew his position in life but that he knew he couldn't do it on his own strength. He would need wisdom much greater than his own. God, delighted by Solomon's request not only grants him wisdom in excess but wealth, possessions and honor greater than any man before or after him. God knew that with all of those things, you would need great wisdom to manage them. It was Solomon's greatest gift as a leader and would highlight his legacy for the ages.
You and I both have people in our lives we consider to be smart and perhaps brilliant, but we also have people in our lives that are just flat out wise.  They might not be book smart or even speak well but they are wise.  The have lived life in a way that has allowed them to experience a wider range of things that have made them wiser than most.  When I think of wise, I think of my dad.  Limited to only a sophomore education, he had to toil through life a little harder than some.  The result is a man who is a great source of wisdom.  I value so much of what my dad says about being a man and I attribute much of my great marriage to the wisdom my dad passed to me through the years.  
When I think of wisdom, I also think of so many people who have touched my life in one way or another.  Most have been older folks, but some have been young and just had a special understanding of the world and thus held wisdom that was beyond their years.  I so appreciate wisdom because it's based real life and not theory or speculation.  Wisdom is life lived and hinges on the victories and tragedies of those life experiences.  
I'll leave you with a bit of wisdom shared to me by an older man in our congregation named Randy. Randy and I were talking one day and I asked Randy what his secret was to always being positive about everything and never getting upset about things and Randy told me that he learned long ago that if he could learn to not get offended by things or people, he could pretty much live his life without negativity.  Now that's wise and what a great gift of wisdom that was shared with me that day. I could write for hours on Wisdom, but it would be wise for me to save that for another day.
Brian