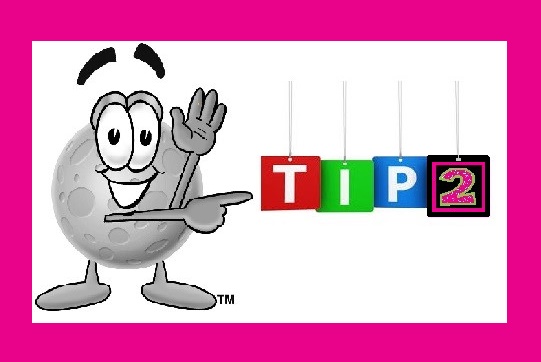 I believe that today's tip can help us better prepare our children for the difficulties of standing strong in their faith Tip number two: Encourage children to embrace their struggles.
According to Walking with God through Pain and Suffering, by Tim Keller., our culture is one of the few around the world that believes that suffering is to be avoided at any cost. Most cultures see suffering as a normal part of life and essential for becoming healthy productive adults.
Though suffering is uncomfortable, and scary, it is also unavoidable. Our task is to help our children see past the difficulties. Suffering is a gift to help us grow in our understanding of ourselves, God, and others.
It is in the difficult circumstances of life that we identify our strengths and our weaknesses. When we are most overwhelmed with our inadequacies, we are in the best place to learn how to reach out to God and to those who love us for help. In the same way, when we see those we love going through difficulties, we can learn how they reach out to God and to others for help. The parent or teacher who never has problems or the one who always overcomes a difficulty through sheer determination and strength of will is a myth.
We all struggle. Some of us are just good at hiding from others that struggle. Others are good at looking like they overcame by themselves because they don't share the credit with those behind the scenes that helped.The worst thing we can do as teachers and parents is to give our children the idea that:
We don't have problems.
We are always able to handle everything that comes along in our own strength and resources.
We have all the answers.
We never struggle with doubt, fear, or unbelief.
As believers, we live in the already but not yet. I love the saying, "Christianity is better caught than taught." Teaching is essential, but their are many ways to teach. The Apostle Paul was famous for saying, "Follow my example." Was he asking us to be the great theologian and mighty teacher that he was? No. I believe he was telling us to see how he turned to Jesus and to those believers he could trust to both understand his needs and be available to help.
Look at the book of Philippians. Paul is teaching them by example how to face suffering. In Chapter One he says, "27 Only conduct yourselves in a manner worthy of the gospel of Christ so that…I should hear that you are standing firm in one spirit, with one mind, by contending side by side for the faith of the gospel, 28 and by not being intimidated in any way by your opponents. …For it has been granted to you not only to believe in Christ but also to suffer for him, 30 since you are encountering the same conflict that you saw me face and now hear that I am facing."
"For it has been granted to you not only to believe in Christ but also to suffer for him," Sometimes that looks like persecution for our faith. Most of the time it looks like striving against the flesh to live a godly Christian life. See Romans 7 and hear Paul's heart cry out against the desires of the flesh. We're in a battle against worldly philosophy, the principalities and powers of evil, and against our own flesh.
We do a disservice to those we teach if we're anything but authentic in our struggle against sin. Let's be real. Let's be faithful to let others see how in our weaknesses we are made strong. Read 2 Corinthians 12 and marvel at the testimony that embracing suffering produces." 9 But he said to me, "My grace is enough for you, for my power is made perfect in weakness." So then, I will boast most gladly about my weaknesses, so that the power of Christ may reside in me. 10 Therefore I am content with weaknesses, with insults, with troubles, with persecutions and difficulties for the sake of Christ, for whenever I am weak, then I am strong."