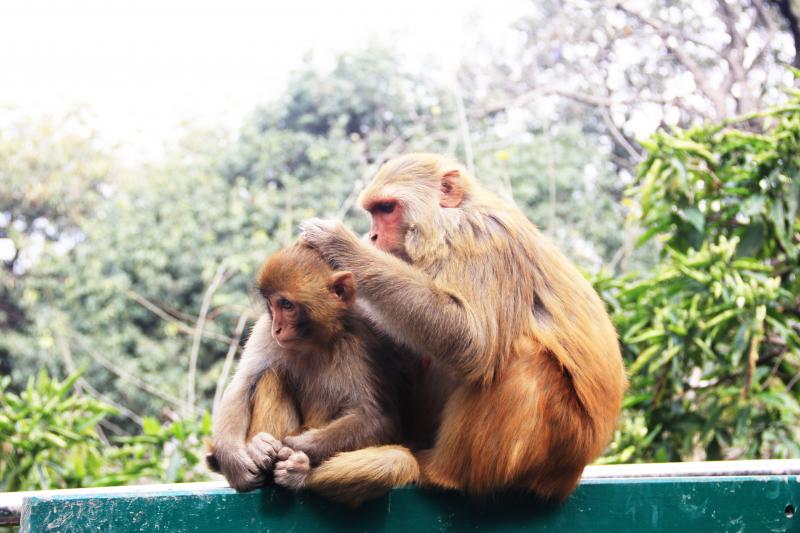 This blog might be upsetting to some, so I am giving you a fair warning before you read further, but I feel the need to speak up on something.
As parents, especially parents of adult children, we are met with situations or choices our children may make that might not coincide with our beliefs or our understanding of what the Bible says is right and/or wrong.
Our children may even post about something on social media or make a comment on some social platform. Does that give others the right to contact me as my adult child's parent and criticize my child's choices to me? Does it then open the door for others to feel they have the right to tell me how wrong my child is? Or to tell me how I should then treat my child? My answer to those questions is an emphatic, "NO"! No, it does not. And here is why.
First, if you know me and my child's situation and we have a close relationship, then you will know my thoughts, beliefs, struggles and pain. If you are not on my inner circle, then it feels like you are searching for information, giving opinions not asked for, and criticism I have probably already heard at least 100 times.
Second, no one is without sin. No one is perfect. Not my child and not yours. So please keep your judgements and harsh words about my child to yourself. I love my child. I will always love my child no matter what. Does that mean I agree with their choices all the time? No. But I can still love my child, be involved in their life and speak truth to them without shaming, hurting and causing my child further grief. What you as an outsider might see, is only a partial picture of my child's story. You don't know their griefs, pain or hurt. You don't know why they might have gone down a certain path.
So, if you are concerned about us, then pray. That's it. Pray. Keep harsh words, judgements and criticisms to yourself and pray.
1 Thessalonians 5:16-18 says, Rejoice always, pray without ceasing, give thanks in all circumstances; for this is the will of God in Christ Jesus for you.
Third, I don't believe the way to someone's heart or hurt is through more shame or criticism. Hear me out. I am not saying; we always agree with our adult child's choices. I am saying, we can love them, and still speak truth and life into their lives without cutting them out of ours.
Fourth, over and over and over again in the Bible, Jesus reaches out to the sinner. He offers a way out. He seeks reconciliation telling us as believers to sin no more and follow Him. As parents, are we not to follow Christ's example of offering love and truth at the same time?
Fifth, if you as a parent are struggling with choices your adult child may be making, know that you are not alone and that you don't have to pull away and be cold or harsh or unloving.
As Jesus said, in John 8:7, "So when they continued asking Him, He lifted Himself up and said unto them, "He that is without sin among you, let him first cast a stone at her."