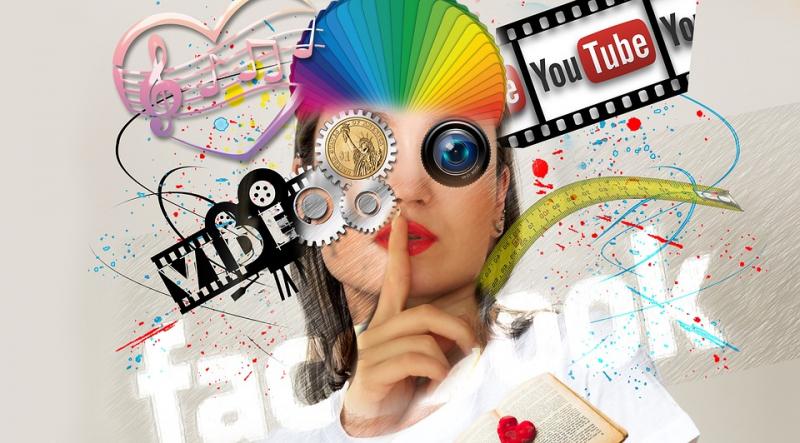 What did Logan Paul Post? Do I know what my child is watching?
His YouTube channel has 15.6 million subscribers mostly made up of young teens and preteens. While filming in Japan, Logan Paul, 22 year-old, internet personality, posted a video showing the body of an apparent suicide victim in the Aokigahara forest, known as the suicide forest – a popular site for people to take their own lives.
The video is graphic in nature and by the time YouTube removed it, millions had already seen it. (It is still visible to anyone who chooses to google it.)
In the video, Paul says, "I think this definitely marks a moment in YouTube history because I'm pretty sure this has never happened to anyone on YouTube ever."
The outrage and criticism that followed was swift. However, Paul, defended himself saying, "I intended to raise awareness for suicide and suicide prevention…" He has since apologized for his actions.
However, regardless of why he chose to show the deceased, his actions have serious ramifications not only for him, but also for those young eyes that saw the posted video.
Here's why.
Primarily, by showing graphic death it desensitizes and traumatizes viewers. It devalues the sanctity of life. There are things, in this world that do not need to be videoed, death being one of them.
Children viewed this gratuitous video. Any video of death is disturbing, but death via suicide is even more so. Disturbing images were shown and discussed. Suicide is difficult for adults to handle, much less children and teens. Those who viewed it most likely were not prepared emotionally or mentally to handle such information.
Many of the children who saw the video will not process that information with their parents. Instead, they will most likely process it with their peers or by themselves. Therefore, parents, you need to ask your children if they watch this YouTuber. If so, you need to ask if they saw this video and or shared it with their peers.
During the video, Paul makes jokes next to the deceased's body. Again, not only is the death of this person treated casually, there seems to be no rush to get medical or police help.
Posting a video of a suicide victim is highly disrespectful to the deceased person's family, who will have their loved one's death on the internet for life.
It is unbelievable to me that YouTube, allowed this type of video to be posted with zero checks and balances. YouTube said Paul's video violated its policies, but did not suspend him from the site.
Romans 12:12 says,
"Do not conform to the pattern of this world, but be transformed by the renewing of your mind. Then you will be able to test and approve what God's will is—his good, pleasing and perfect will."
So many things vie for our children's attention. We have to be adamant about keeping up with what they watch and listen too. Remember that God's Word tells us that "Above all else, guard your heart, for everything you do flows from it." (Proverbs 4:23)
Until our children are adults, it is our job to protect them from harm. Therefore, don't be afraid to ask them who they follow, listen to and watch.
Stays informed and stay current on what and who is popular. Things change rapidly. Remember, we are living in a social media world, where children are used to documenting everything via social media outlets.