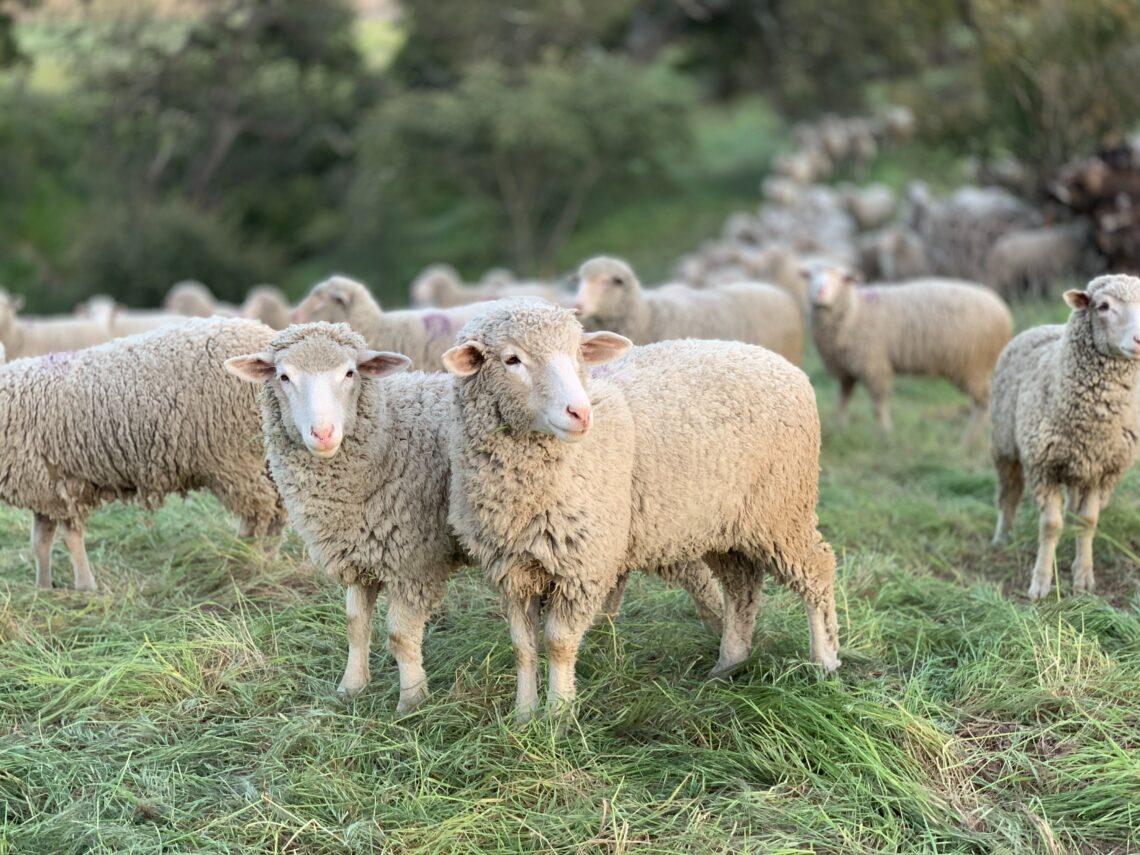 Several months ago, some colleagues and I founded The Visual Museum of Women in Christianity. With the help of a pool of volunteers, we're capturing images from around the world that document women in the visual record of the church. Often what's written tells only decisions about problems and debates—certainly not the whole story. Imagine if someone read only your church's notes from town-hall or business meetings rather than reading the bulletins or seeing website photos or hearing oral histories. If the former were the only records you had, you might never imagine all the hospital visits, unhoused neighbors served, funeral meals prepared, recovery ministries led, marriage counseling and classes offered, weekly fellowships, rides given to neighbors, retreats, tears dried, VBSs, food pantry donations, Bible studies, or disaster support sent—both in dollars and in elbow grease. To name a few. The visual record tells a much more complete story.
One surprise for me this summer in the visual record was how often I saw women through the centuries of the church depicted holding croziers. Here are a few I stumbled on—in England alone: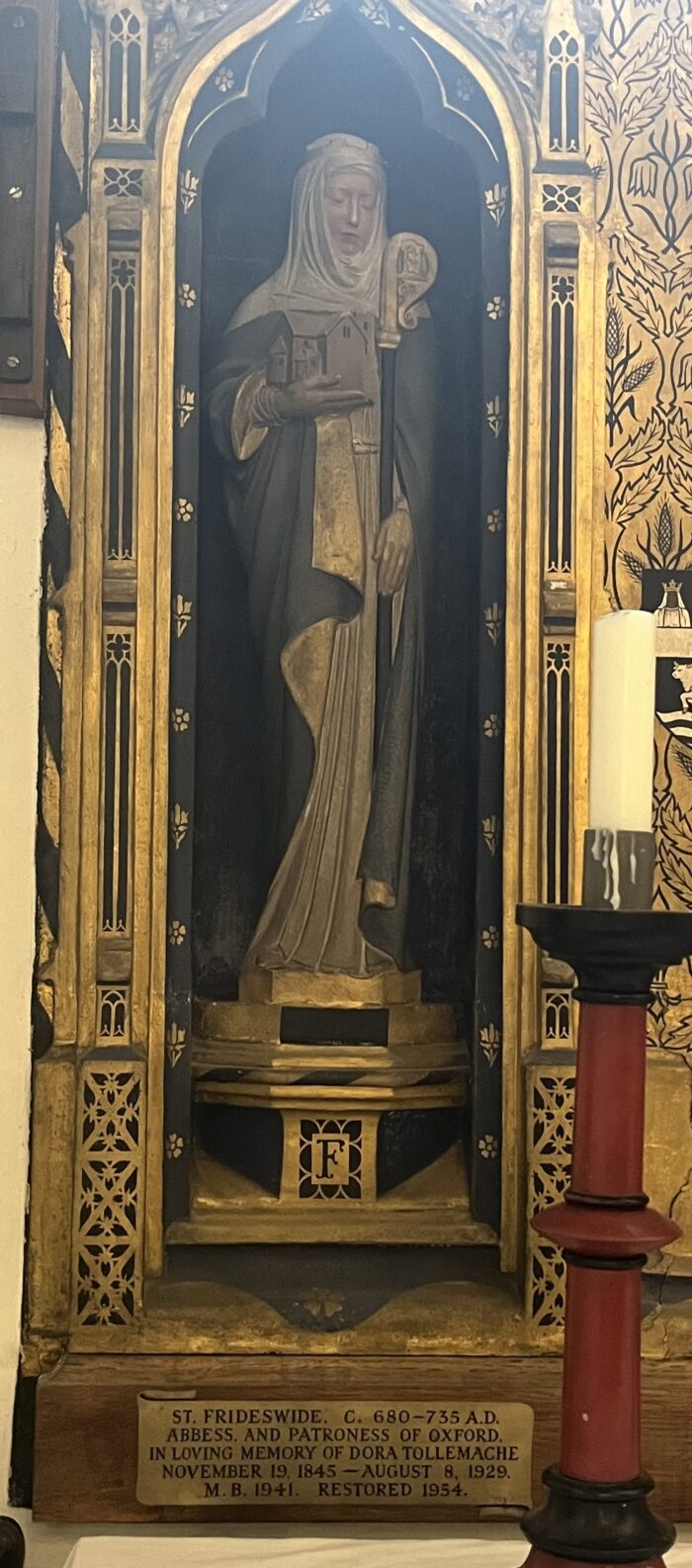 St. Frideswide (c. AD 680–735); Saint Michael's Church, Oxford; photo: Sarah Griffith
Frideswide is credited with having established the first church in Oxford in the 7th century.
St. Mildred (c. AD 660–725); Saint Michael's Church, Oxford; photo: Sarah Griffith
The Abbess of Minster-in-Thanet, Mildred was apparently the daughter of St. Ermenburga, founder of the nunnery at Minster. Mildred entered her mother's convent and succeeded her as abbess.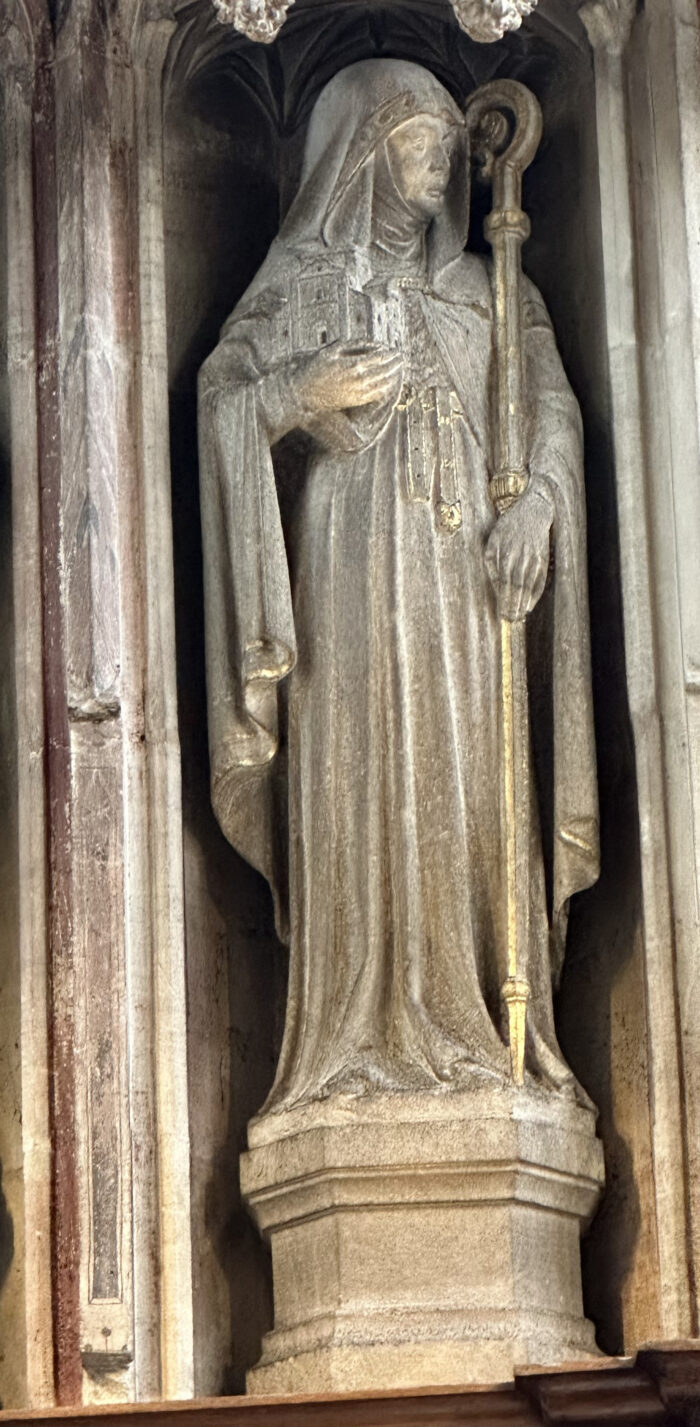 St Hilda (A.D. 614–680) statue; Canterbury
As the abbess overseeing Whitby, a double monastery (a monastery for both men and women), Hilda led one of the most important religious centers in the Anglo-Saxon world. No fewer than five of the monastics in her spiritual care became bishops. In 664, an important synod was held at the Whitby monastery, where monks and royal personages often came to consult her.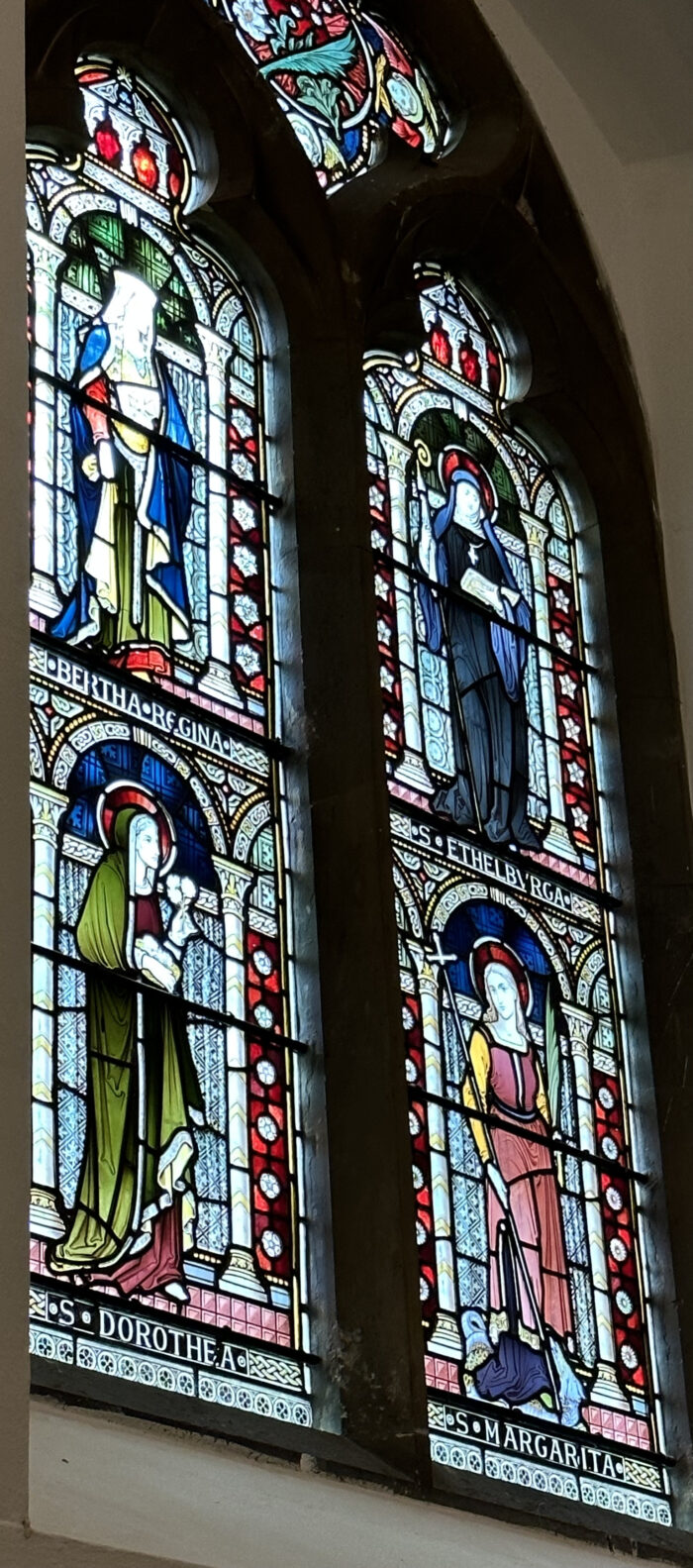 (Upper right) Æthelburg (AD ~605–647); St. Martin's, Canterbury
Æthelburh of Kent was an early Anglo-Saxon queen consort. Her influence through her marriage to the king was instrumental in England turning to Christianity.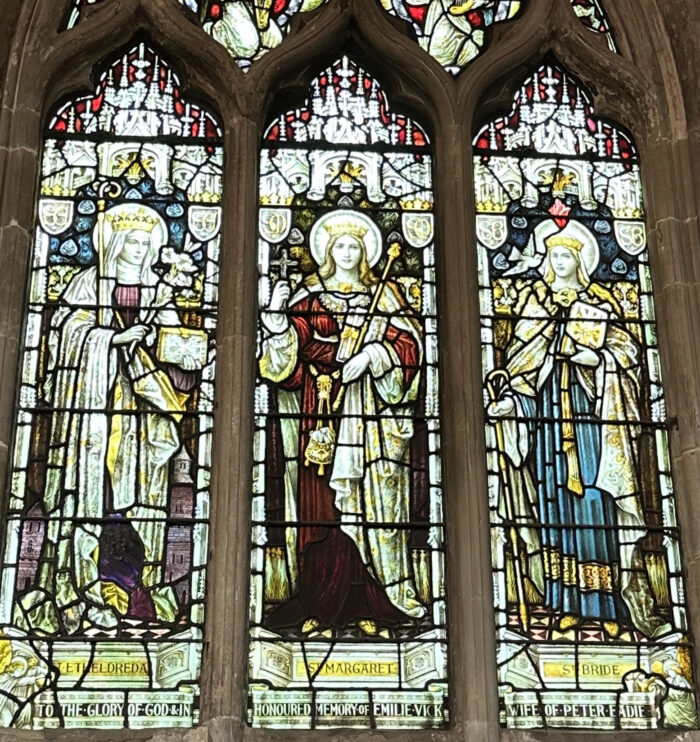 (Right) St Bride (Bridget) of Ireland (A.D. 451–525) Trinity Church, Stratford upon Avon
Bridget founded an abbey in the 5th century and was herself the overseer. The monastery of St. Brigit of Kildare was a community of men and women living without strict separation of men and women. My friend Kelly Stern, who is working on her doctorate and has a lot of knowledge relating to Celtic Christianity, tells me, "All of the double houses (monasteries) in Ireland or founded by Irish missionaries were led by an Abbess, not an Abbot. She was over both sexes."
What metaphor does the imagery suggest to you? Any synonyms for "shepherd" come to mind?