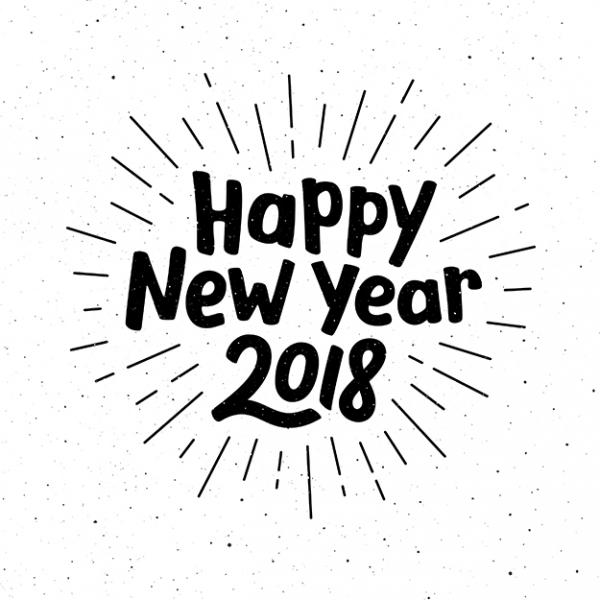 From The Hardest Year To The New Year
. . . fear not, for I am with you,
be not dismayed, for I am your God;
I will strengthen you, I will help you,
I will uphold you with my righteous hand.
–Isaiah 41:10
At the beginning of 2017 I faced the hardest year of my life after a fall and severe brain injury that required 80 days of hospitalization and several months of rehabilitation. I am now recovered and entering one of the most challenging years of my life. I have gone from near death to greater life than ever.
God is proving himself to be my strength, my help, my support as never before, and I have experienced His faithfulness in new ways. He has restored me as the medical people did not expect, and brought me from the hardest year of my life to one of the greatest challenges I have ever had.
Here is my focus for 2018.
1. Praise to God for answered prayer, my renewed health, my ability to work every day, my ongoing ministry, my plans for the year, and my ability to drive.
2. Thanks for Lynna who carried me through my worst and most unaware moments, who saved my life at one point, and who continues to support me.
3. Continued thanksgiving for my sons and daughters-in-law who are precious to me.
4. Constant joy for the eight most wonderful and talented grandchildren on earth: five beautiful girls who are becoming young women and three wonderful young guys who are moving toward manhood.
5. Leader Formation planning as we seek to find a publisher for our newest book, write three major parts for our curriculum, write weekly blogs, do consistent podcasts for leaders, minister to pastors around the world, teach in world class seminaries, write a new book, support our team member, Jay, teach the Wednesday Morning Men every week, and work to maintain my physical health through wise medical guidance and disciplined exercise.
6. Live as long as God wills and enables as I ask you to pray for wisdom to do His will.
What more could I ask than to have a Happy New Year? What more could I wish for you to have a Happy New Year? And so I pray that 2018 will be the best New Year ever for both me and you by God's grace.
MORE RESOURCES AT: