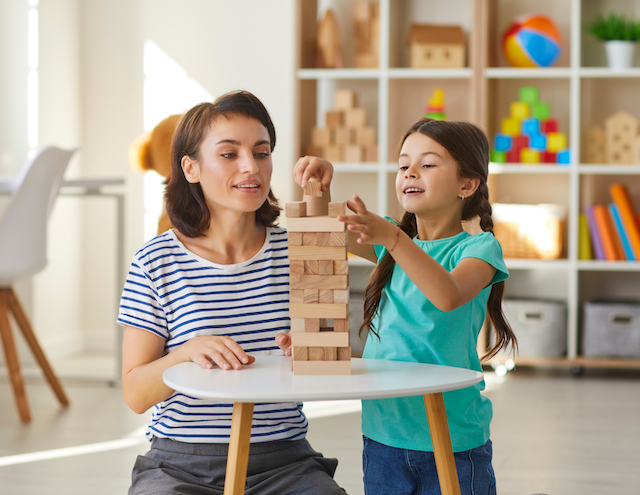 Grace and Faith, Not Works and Striving
Nella, my close Indonesian friend and mentee, was distraught. She had just read Jesus's words in the gospel of Matthew and she was certain she did not measure up.
41 "Then he will say to those on his left, 'Depart from me, you accursed, into the eternal fire that has been prepared for the devil and his angels! 42 For I was hungry and you gave me nothing to eat, I was thirsty and you gave me nothing to drink. 43 I was a stranger and you did not receive me as a guest, naked and you did not clothe me, sick and in prison and you did not visit me.' 44 Then they too will answer, 'Lord, when did we see you hungry or thirsty or a stranger or naked or sick or in prison, and did not give you whatever you needed?' 45 Then he will answer them, 'I tell you the truth, just as you did not do it for one of the least of these, you did not do it for me.'

MATTHEW 25:41–45 NET
Nella's love for Jesus and for children had caused her to devote her life to educating preschoolers. She had left her home town, attended training courses, forgone marriage, and pursued her goal of reaching Muslim families for Jesus through serving their children.
That day, she shared her struggles with me. Worried that she had failed to obey God somehow—such as not reading her Bible each morning or giving to a needy beggar at her gate—she wondered if God would say "I do not know you" (Matthew 7:23).
Concerned, I prayed with Nella and pointed her to the Bible and reminded her of God's grace, that her acceptance into God's kingdom was not dependent on her good deeds. I left her with various verses to study:
He is the one who saved us and called us with a holy calling, not based on our works but on his own purpose and grace (2 Timothy 1:9).
For sin will have no mastery over you, because you are not under law but under grace (Romans 6:14).
For by grace you are saved through faith, and this is not from yourselves, it is the gift of God; it is not from works, so that no one can boast (Ephesians 2:8–9).
There is therefore now no condemnation for those who are in Christ Jesus (Romans 8:1).
Let us draw near with a sincere heart in the assurance that faith brings, because we have had our hearts sprinkled clean from an evil conscience and our bodies washed in pure water (Hebrews 10:22).
I last saw Nella the day after her 34th birthday. After our regular ladies' Bible study, I spontaneously asked her to help me make a long distance phone call and stay for lunch. We chatted about her ministry and her family. I asked about her self-condemnation struggle and she said that God's Word had ministered to her and she was at peace.
A month later, she suddenly collapsed, lapsed into a coma, then slipped into the arms of Jesus.
Nella's has entered into the joy of her Lord. She has heard him say, "Well done" (Matthew 25:21). She no longer suffers or strives to do good. She has finished her race, she has kept the faith and God in his mercy, has given her rest (2 Timothy 4:7–8). She is fully assured that God knows her.
In what way(s) do you feel you don't measure up? What is God saying to you to calm your doubts?
Lord God, when doubts and accusations flood my mind, remind me that it's not up to me to do enough good to gain your approval. Show me where I still attempt to save myself rather than accept your grace.