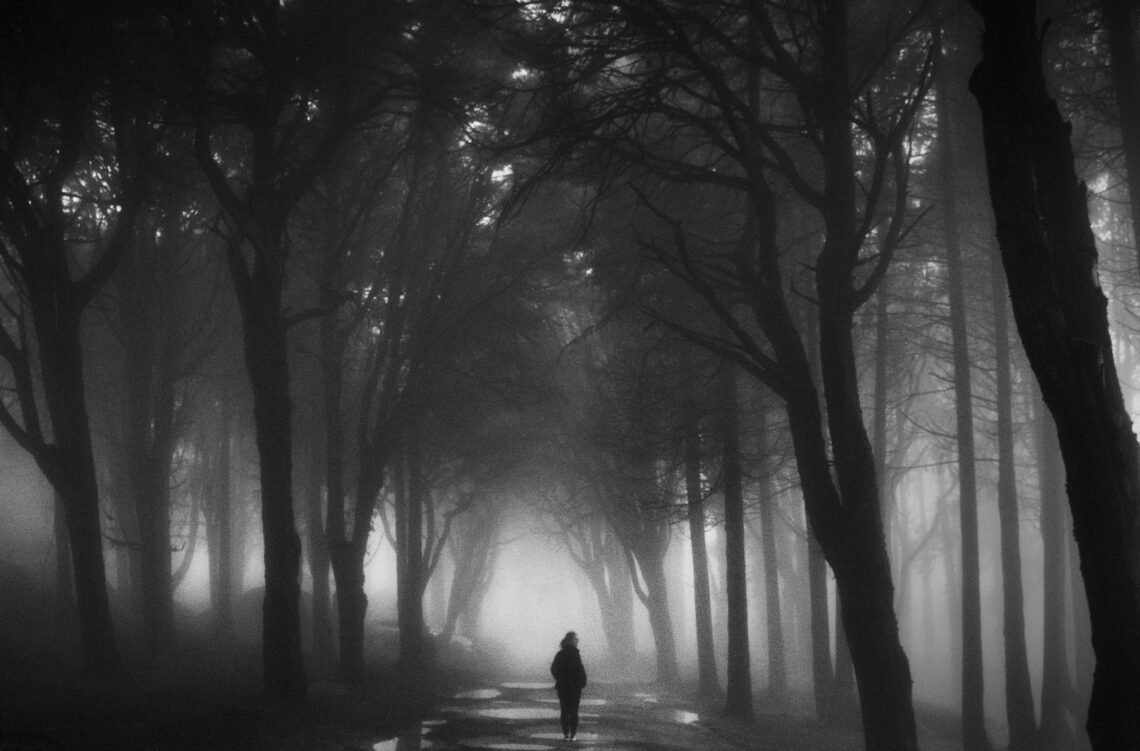 It was a year to remember—but not for the reasons I hoped.
Just two weeks after finding out we were expecting our third child, my husband came home with news we always feared. He'd be moving on from the coaching job where he'd served for thirteen years. Our family would be moving on from the community where we'd raised our children.
We walked forward into an unseen, unknown, and unexpected future. Where would our soon-to-be kindergartener go to school? Where would we live? How would we make ends meet?
The uncertainty continued for months. My husband jumped on a seemingly endless carousel of job interviews before ending up at a place, and in a position, we never expected. After months of deliberation, we selected a school for our son but often felt out of place.
All the while a little life grew inside of me. We reorganized our home to make room. We picked a name. We waited to welcome him. My pregnancy grew difficult and terribly painful. After he arrived more health issues for both of us ensued.
I wanted this to be a happy season. Our family finally felt complete. But my husband worked long hours at a job far from home. Our children would often go two or three days each week without seeing him due to the hours.
Where is God? And why has he allowed this?
I had more questions than answers. The timing of it all seemed so wrong.
God seemed strangely silent. Overwhelmed by the circumstances around me, I rarely heard his voice or felt his presence.
I knew he was still there. I remembered his promises. But I struggled to see them.
Like in other dark nights of the soul, I recounted the words to an old song,
God is too wise to be mistaken;
God is too good to be unkind.
So when you don't understand,
When you don't see His plan,
When you can't trace His hand,
Trust His heart.
Throughout Scripture God's people have walked through dark nights by faith, wrestled with uncertainty, and asked plenty of questions.
Abraham waited twenty years for his promised son. Jacob wrestled with God. Moses spent 40 years as a forgotten shepherd.
Jesus' disciples thought all was lost as they waited three days for him to rise from the dead. Paul spent much of his ministry writing letters from prison. John gave us the final book of the Bible while living on an island of exile.
Their lives serve as a mirror for us. Life takes unexpected and unwelcomed turns. Loss buries our soul and leaves us wondering how we'll ever recover. Lessons are hard fought and learned over and over again.
As we walk through the dark seasons, we learn to trust God's unseen hand. Our circumstances may seem unkind, but we know his heart isn't.
I wish I could tell you everything has changed now—I can see the big picture and realize the better plan.
But as I write, I'm still waiting. I know God has sustained us during an incredibly difficult year. Slowly I've seen him answer prayers.
But in many ways, we're walking in the dark. My husband is back on the job carousel. My son doesn't know where he'll attend first grade.
I can see God's unseen hand. I can't completely trace it, but I know he will lead us all the way home.
Have you experienced a dark or difficult season? How did you trust God's heart during that time?