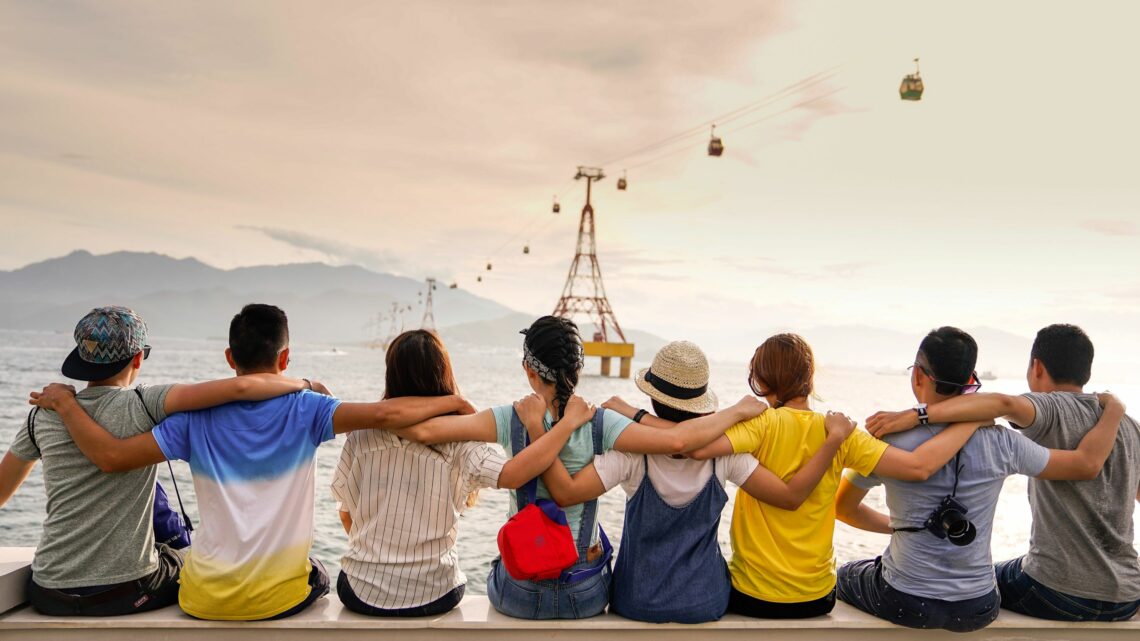 Healing from Heartache in Friendships
At the age of 18 I left my hometown, pursued college, and began a life of adventure, changing addresses and meeting new people along the way. Still, there were friendships made in my formative years that were deep and meaningful to me.
About a decade after leaving my hometown I paid a visit as a newly wed with my husband. While shopping in a local store he pulled me aside and said, "Hey, didn't you say that "so and so" is one of your best childhood friends? Well, I just saw her ducking behind an aisle, obviously hiding from you."
My heart sank. Knowing that we had not invested in our relationship in a long while, it was hard to be too shocked that there wasn't much left to speak of. Still, knowing that I was being avoided hurt. At that moment I knew that I was holding on to a relationship that the other person had let go of, and it was time for me to move on.
In the time following, I felt tempted to criticize myself, feel bitterness towards her, and believe I must be some failure, worth avoiding. Thankfully, my position in Christ tells me something different about myself. It is more then just who Christ says I am but also who I am called to be for others.
Our Response to Heartache in Friendships
"Search me, God, and know my heart; test me and know my anxious thoughts. See if there is any offensive way in me, and lead me in the way everlasting (Psalm 139: 23-24)."
-We invite the Lord to convict us of any wrong doing that we may need to go and repair.
"A friend loves at all times, and a brother is born for adversity (Prov. 17:17)."
-We can choose to spend our time and energy allowing heartache to teach us what it means to be a good friend; recognizing what we have enjoyed in our relationships and striving to be the type of friend that will serve to enrich and strengthen the lives of others.
"A sweet friendship refreshes the soul (Prov. 27:9)."
-Finally, we can rest knowing that friendship is meant to be a blessing. It is good and right to seek refuge in the community of our friends. Despite the wounds and difficulties that we face in our friendships, it is God's design that we pursue the refreshment and encouragement found in a good friend.