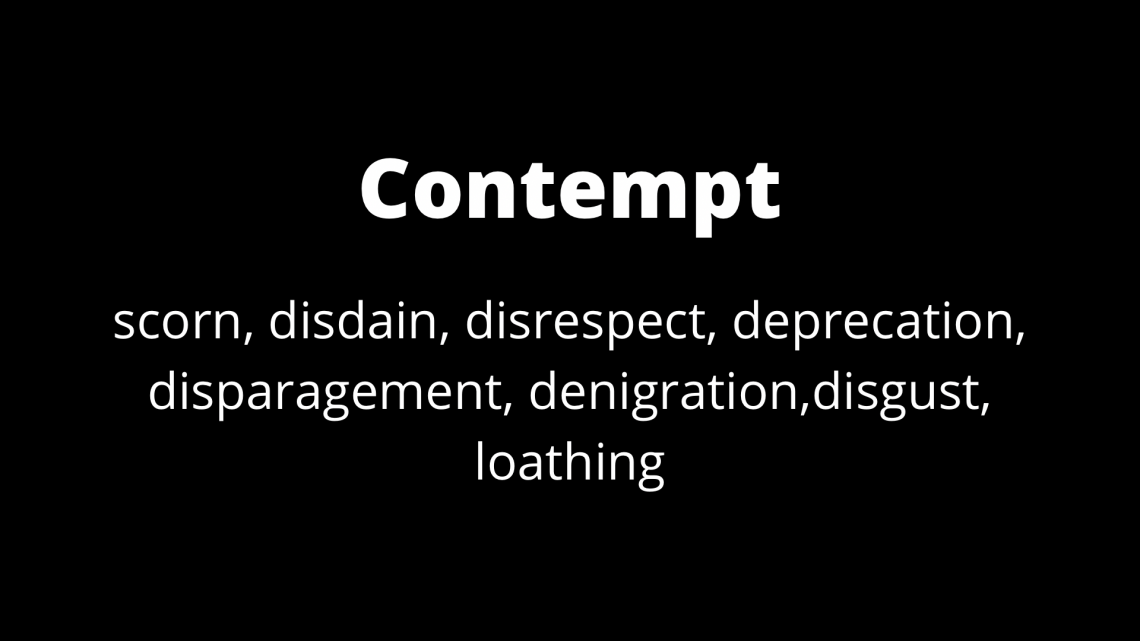 As I've grieved over this time of civil unrest, God has reminded me of my constant prayer years ago. I'm not a naturally merciful person and I don't have the gift of mercy, but God graciously burdened me to see people as he does instead of through the lens of my culture and human nature. As God is loving and merciful to all, I wanted to be also. I really hadn't thought of this prayer for many years, but as I look back now in this time in history, I see that God has been answering it. 
The polarization in the United States calls us to see everyone as either with me or against me. Anyone who fails to adhere to the party line (in both politics and the church) is quickly accused of being allied with the other side. I heard a local pastor identify our great sin as contempt of others, and I can't disagree with that. The anger and hatred is staggering to me, especially as I read and hear what Christians are saying about and to anyone who disagrees with them on non-essential doctrines.
I'm certainly not exempt from looking at others with contempt. But when I find myself considering other people to be my enemies, I confess and repent, asking God to give me his love and provide me the grace to see them as he does—precious people made in his image. 
Seeing people with God's eyes doesn't require ignoring their sins and unlawful actions. God's love speaks truth, calling out sin so that we repent and yet usually allowing us to live with the consequences of our actions. If we love others we call them to account because we know that's what best for them in their relationships with God.
God's love doesn't disregard justice. Our forgiveness and salvation required Jesus' death to pay for those sins. Although we were his enemies, he saw us caught in the trap of sin, needing to be freed.
Some months back a few friends shared a post suggesting how great it would be if the United States would split so they didn't have to deal with people they hold in contempt. I was appalled to see the church and the Bible were only for my friends' section of the country.
In contrast, seeing people with God's eyes means encountering the world in its mess and loving people so they see the love, mercy and grace of Jesus through our words and actions. We are here to live in the world and be his ambassadors. 
What if we see everyone as God sees us?