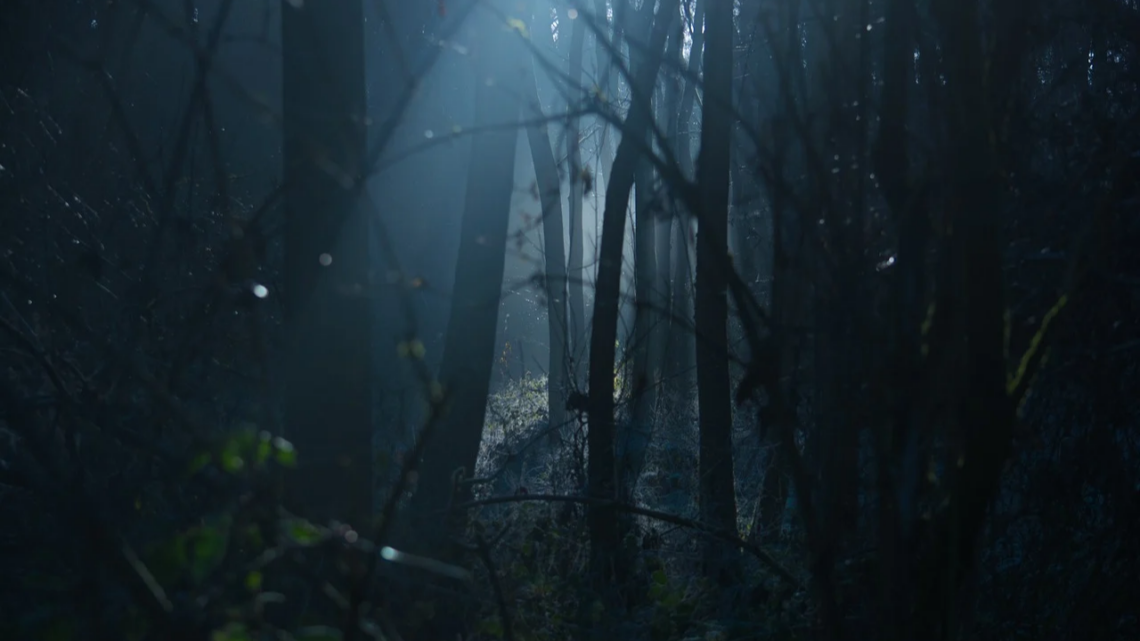 Shadows and Light: The Human Condition
We constantly wrestle the discrepancies between our public and private lives, our longing for Truth and love of deception, our quest for justice and ongoing prejudice. All of us have shadows and light flickering across our souls, which effects every aspect of life, including the local church.
Looking down the halls of history, we find folks like Samson and Jephthah who are honored as heroes in Hebrews 11. Yet these guys lived like reprobates. What does that do to our faith? With Judges 13-16 as a backdrop, let's explore the shadows and light together.
Reflection:
How does this understanding of shadows and light impact your view of unity in personal relationships? In the church?
How does it impact the biblical commands for rebuke, truth, and grace in our congregations?