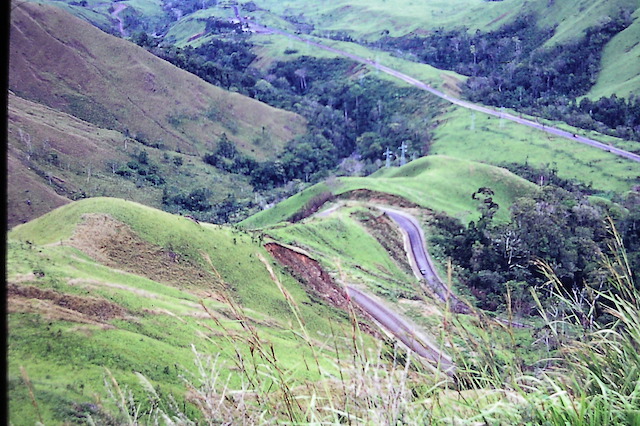 Supporting My Spouse by Focusing on Me
"I'm feeling very anxious," my husband told me. As a young bride this revelation shook me. I didn't know what to do. I wanted to take it away, to make it better so I wouldn't have to watch him suffer.
Since I didn't experience anxiety in the same way, I could not understand what he described. I'm a student and teacher of the Bible. Studying a verse, explaining the principle, identifying the lies, and believing the truths help me. As such, I'm tempted to quote verses to him, to give information as a way to help.
But over the course of our thirty-four year marriage, I learned that my methods don't necessarily work for him. Once I let go of my expectations and prideful assumption that I could fix him, I focused instead on me and what I can do.
I can give him space (not try to control)
My spouse learns differently than I do. He processes at a different rate. He can't always express what's going on, explain when he's turned a corner, or what made the difference. I can't expect his growth to look like mine or match my pace. Most good things take longer than we'd like, including emotional healing. I receive comfort from the reminder that God will complete the work he's begun in both of us (Philippians 1:6).
I can support (not fix)
Love. Listen. Encourage. Challenge. Sometimes confront. I can advocate for him before others. I can create a safe place that invites him to share with me. I can learn what it's like for him without offering advice about something I don't understand. I can present resources while giving him freedom to not act on my suggestions. (1 Peter 4:8; James 1:19; 1 Thessalonians 5:11; Ephesians 4:29; Hebrews 10:24)
I can pray (not manipulate)
I can bring him to Jesus as the ones did who lowered their friend through the roof to Jesus (Mark 2:3–4); as Moses did when he held up his arms in prayer for Joshua. Likewise I need others who hold up my arms (Exodus 17:11–12). I can take my own fears, hurts, and disappointments to the most safe place (Hebrews 4:16). There I also sort through my own feelings and reactions to find insights and guidance.
I can get a life (not expect it from him)
In the early years, I looked to my husband for so many things—fun, adventure, open doors to ministry, provision, advice, guidance. Then I was devastated when he shut me out because he could not meet my expectations. Instead of placing my hope in my spouse, I can go to the Lord for my needs (Philippians 4:19). I find other sources of friendship and meaningful work. I invest in my own projects and grow my skills apart from him. I work on my own issues so that I am not trigged by his.
My husband and I have matured and experienced much healing. By God's grace, we are not in the same place as the last time anxiety wedged its way into our household. Our journey has been much like scaling a steep and rugged mountain. Like the mountain pass I traveled over many times as a child in Papua New Guinea.
I got excited every time we reached the Kassam Pass for this meant we could leave the hot, sticky, coastal valley for the lush, cool highlands where we lived. Slowly and carefully my father guided our loaded station wagon back and forth along the 6.2 mile switchback road as it wound around and up the 4,621 foot mountain rage. Driving back and forth sideways took longer but the gradual climb was easier to manage. We came back and forth to the same side of the mountain but found ourselves higher up with each rotation.
So it is with life and healing. My husband and I may still walk the road of anxiety, but we're higher up and closer to our goal.
How can you support someone you love by focusing on you?
Father God, give me your heart of empathy and grace for my hurting spouse. Enable me to pursue your path for me and give him space to pursue his. Meet him where he needs your touch and keep us both on the road ever moving upward toward your open arms.
Photo: Kassam Pass, Papua New Guinea, Photo by Glenda Bradshaw, 1977.