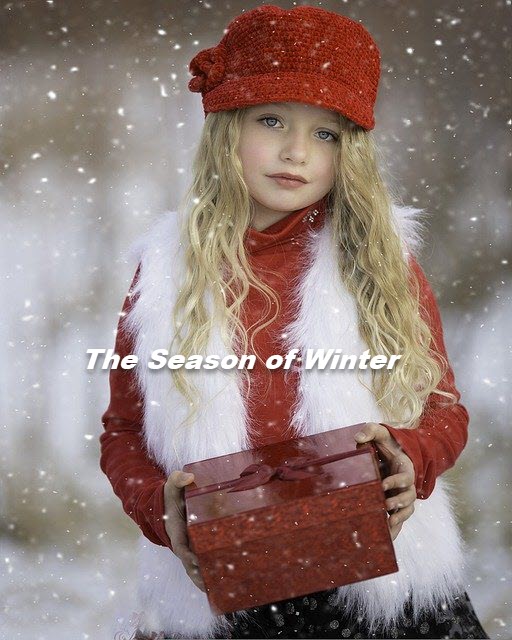 Recently, we turned our clocks back from daylight savings to winter and shorter days. God has given us seasons to show His perfect plan for our universe. Psalm 104:19 He made the moon to mark the months, and the sun sets according to a regular schedule. And long ago, Moses wrote: in Genesis 1:14, God said, "Let there be lights in the expanse of the sky to separate the day from the night and let them be signs to indicate seasons and days and years.
Remember this song? "Oh the weather outside is frightful but the fire is so delightful?" Winter is when we can reflect on the goodness of God in times of quiet. So what do you do when the weather is less than delightful? Does your family gather to hear stories around the fireplace, do puzzles or play games?
Here are some suggestions for those darkened evenings when you can't play outside, and you are inside. 
Try storytelling of favorite stories. Let each person recall a favorite story and tell it as if they were the central character in the story. Have a dress-up time to encourage the younger set to take on the character of their story.
Have some re-tell their testimony just as King David did: Psalm 71:17 O God, you have taught me since I was young, and I am still declaring your amazing deeds.
Think ahead to Thanksgiving and make a Thanksgiving tree of cards or a jar in which each person can share small notes on how God has blessed them.
Have a game night in which even the youngest can participate.
Share in the Thanksgiving preparation by making food gifts to share with a neighbor.
Make appointments to visit a daycare center where adults who can no longer live alone now live. Ask about bringing a gift such as a cookie. Bring along a book that you can read to them. In this way, you can develop friendships that will be lasting. 
Have a marvelous November as you prepare for Thanksgiving and then Christmas.