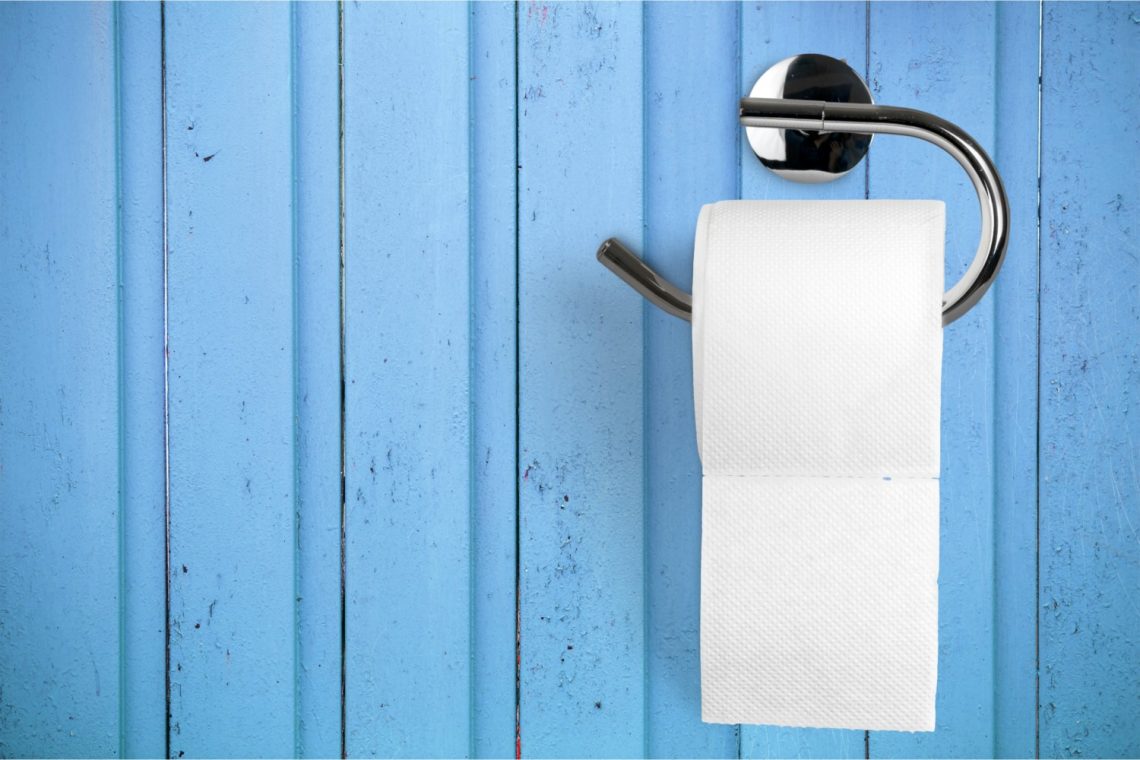 Trusting God or Toilet Paper
Business Insider commented today about people's response to COVID-19. In a series of tweets they described the panic buying of toilet paper and other household goods. In Hong Kong, panic-buying of toilet paper began last month. A fight broke out in Australia over toilet paper and in California a crowd grew unruly in Costco when they learned the store was out of toilet paper and other basic items. The BBC speculated that perhaps the most horrible thing we can imagine is being stranded with only one square left on the "loo roll."
Why in the world has Charmin become so important to us? It doesn't cure any viruses. But when we hoard toilet paper, buying far more than we need, we grasp for control in a world we can't control. A supply of toilet paper gives us the momentary illusion that we are in control.
Perhaps COVID-19 fades into the background of a more personal giant: cancer, the death of a loved one, a child walking far from God's paths.
As believers, times like these give us the opportunity to check our balance. Medical professionals can advise about cancer treatment. Counselors can guide us as we cope with loss or fear. Health officials tell us what we can do to act responsibly during a pandemic. And, yes, we women do want to avoid running out of toilet paper at this time or any other! But let's not place our trust in the things we do.
David commanded an army, but his trust rested in God alone. Overwhelming circumstances give us the opportunity to insure our trust is in Him. God, not 2-ply rolls, is our stronghold, our deliverer, our rocky summit where we take refuge. He is our shelter and our high tower (Ps. 18:2; 61:3).
The name of the Lord is like a strong tower; the righteous person runs to it and is set safely on high. –Proverbs 18:10