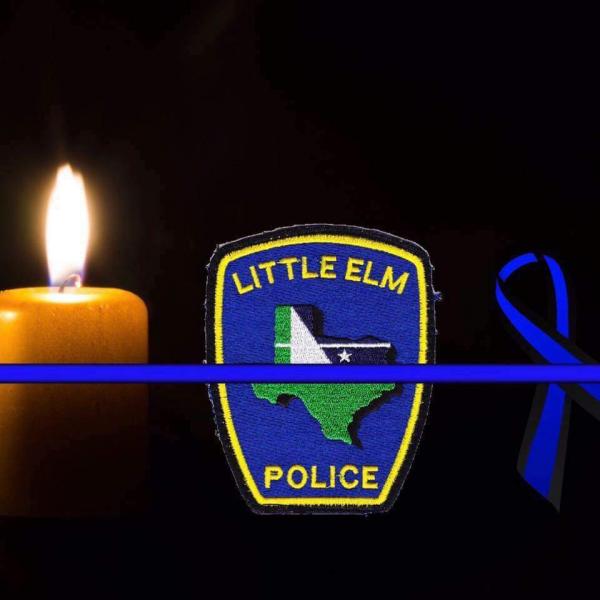 We Grieve With The Town of LIttle Elm, Texas
We are grateful to Dorothy Burton, Founder and Chief Executive Officer of Christians in Public Service for permission to reprint her piece today "Weeping WIth Those Who Weep"; originally posted on her web site, see below.
"Our prayers are with the family of Little Elm Detective Jerry Walker. Another brave officer killed in the line of duty Tuesday, January 17.
There are no words, only grief, as we grieve for his family, especially his children, ranging in age from 22 to a few months who are left without their dad.
We grieve for his entire family left with an emptiness that only can be filled by the love and comfort of God, friends, family and those who care.
Only 48 years old, an 18-year veteran, taken from us as far too many others who have sacrificed their life protecting us.
Men and women in blue are friends not enemies and our heart breaks and bleeds blue each time one is slain in the line of duty.
May the God of all comfort comfort this grieving family, the Little Elm Police Department family, and the citizens of the Town of Little Elm whom Detective Walker faithfully and valiantly served for 18 years – and for whom he sacrificed his life.
Rest in peace Detective Jerry Walker. You served well. "

http://christiansinpublicservice.org/we-grieve-with-the-town-of-little-elm
http://christiansinpublicservice.org/meet-the-founder/
www.dorothyburton.com