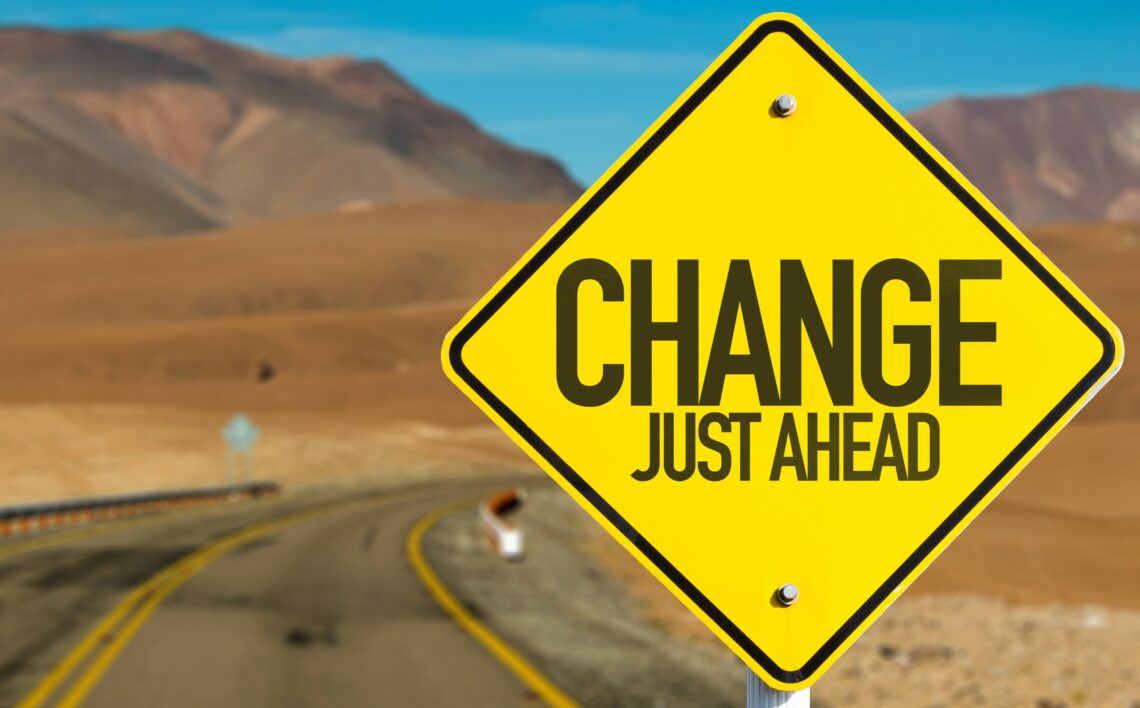 "Getting over a painful experience is much like crossing monkey bars. You have to let go at some point in order to move forward." – C.S. Lewis
"Change can come in many forms in our lives. It might come forcefully like a tidal wave, or creep along incrementally like a glacier. It might come in the form of devastating tragedy, difficult choices, broken relationships, or even new opportunities. But even though change is often difficult, many times it's also for the best. Accomplishing anything great in life requires significant change that pushes us beyond our comfort zones." by Keep Inspiring Me
Change comes to all of us. From birth we are changing, learning and growing. Having to deal with all those changes as well as even more drastic changes like death, moving, or even illnesses that change our lives forever. Our society is more transient today than ever. For most children they will at least face the change of location. When these kinds of changes come, we will feel like a ship tossed on a raging ocean of emotions, doubts, and fears, unless we have an anchor for our soul and a safe harbor to sail into for a respite from the storm. Jesus is that safe place for all of us.
My children are TCKs (Third Culture Kids). In a family that comes from one culture which they had just begun to learn and accept as normal, they moved to another country and learned that culture too. In many ways both countries feel like home and yet in both they look, speak, or feel very differently from the people they see around them.
TCKs develop a third culture for themselves, a culture that centers around change. It helps them to cope, survive, and many times even thrive. Like all remedies it has side effects. Without help they will be on an endless treadmill of meeting others' expectations in their search for their true identity
Some of the children in our classrooms could be TCKs. They could be adopted from other countries, perhaps they have parents with different ethnicities and visit both countries regularly, and for some they have just come to live here from abroad. Regardless of whether they are TCKs or not, all of our children will face change. As teachers we have a mandate to teach them truth. "Do not be conformed to this present world, but be transformed by the renewing of your mind, so that you may test and approve what is the will of God – what is good and well-pleasing and perfect." Romans 12:2 (The Net Bible) Every child needs to know that true identity is found in Christ. This will teach them to run to God when they are overcome with the doubts and fears of change. It will also give them the wisdom to choose God's ways over the demands placed on them in any given culture.