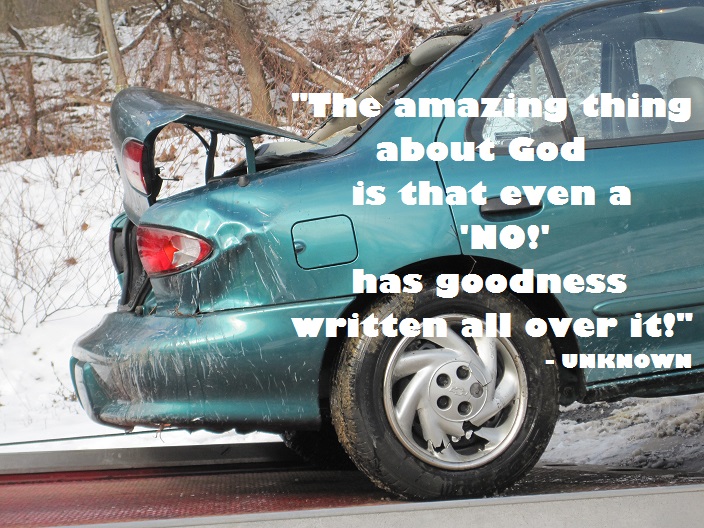 Christian Parenting Mistakes- #1 Rules versus Relationship
When teaching a group of missionaries' children about our identity in Christ. I talked about God as our Father. I read to them the verses in Hebrews 12:5-11 NET Bible
"And have you forgotten the exhortation addressed to you as sons? 'My son, do not scorn the Lord's discipline or give up when he corrects you. For the Lord disciplines the one he loves and chastises every son he accepts. . .'
I talked about how God as creator is the expert about what is best for us. He says that for a parent to love their children well they must both train them in the ways that are right as well as discipline them when they go astray. Creator God says that it is unkind and unloving to let a child go untrained and undisciplined. I compared it to becoming a great athlete or musician. Without training and discipline there is no real success.
A 16-year-old, an accomplished athlete, with tear filled eyes asked, "You mean that my parents make me obey because they love me? I thought it was so I wouldn't make them look bad to their supporters or contacts!"
We love boundaries that obviously benefit us or those we get to willingly set. We hate those imposed upon us. When feeling victimized we naturally villainize our oppressor. We are mistaken if we think we can know another's motive or that another knows our good intentions.
The idea that rules and relationships are mutually exclusive is a lie that wreaks havoc in our relationships. We want relationships and we want our freedom. Relationships by their very nature demand some limitations. One of my professors aptly said, "My freedom to thrust forth my fist stops where your freedom to place your jaw starts."
Rules that are in accordance with God's ways are not about control but about loving well. Control is a necessity but only a side benefit. The goal is a loving lasting relationship. God states in both Testaments that if we are not receiving discipline we are not receiving the love of a son. If He sees a need to state what we see as the obvious, maybe we need to state it too!
Without control, there is chaos. Without loving control there is rebellion. Rules are not meant to stifle relationships but rather to give them space to grow. We need to think of our families like gardens. The rules we set up should be ones that ensure each one gets the space needed to freely grow. Some plants need six inches between seedlings, others need even more space to grow a healthy root system. If we try to impose the six inch rule on those plants we are not helping but harming them.
All plants need some of the same things and so it is with all children. However, not all will flourish under the same amounts of those things. To parent our children well we must invest time to get to know them individually.
God makes His home in our hearts. He examines every thought and intent of our hearts and acts in accordance with our deepest needs. How is it then that we who can't read minds or know motives think we know them just because we live in the same house.
The Lord has given us a rare gift. He wrapped His image in the flesh of a human child breathed into it the breath of life and placed it in our hands for safe keeping. Let's spend time in prayer asking God to teach us how to know them and love them as He intended.