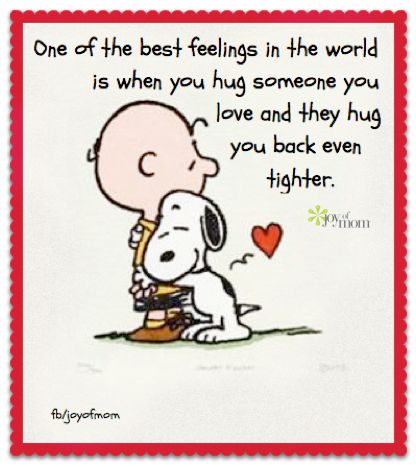 GOOD GRIEF: Seven Steps to Embracing Emotions- #2 Normalize the Feelings
After the death of his wife, C. S. Lewis wrote in A Grief Observed, "No one ever told me that grief felt so like fear." If an adult is so surprised by the feelings that accompany loss how much greater is that intensified for our children?
Children who face loss without explanation will reject the feelings. They will bury them under other feelings or stuff them down through unhealthy actions. The next time loss comes they'll fear the feelings while reinforcing the wrong responses never learning to truly grieve loss.
Loss is a part of our lives. We lose track of time. We lose lots of stuff: everything from our keys to our identities. We lose loved ones through break-ups, divorces, a transient society and our biggest loss of love comes through death. Our children learn by our example. We need to normalize our own feelings if we want to help them learn to normalize theirs. It is normal to have feelings when we have a loss.
Do your children think the world has come to an end because you lost your keys? How about that twenty minutes lost by that unexpected incident that made everyone late? What do your words and emotional responses tell your children? Every loss is an opportunity to teach the right response to the feelings of loss. As Christians we want to teach core values. God is in control. He loves us. He will get us to the other side of this feeling no matter how badly it might feel at this moment. The world will not end because of this incident. Life will go on and we can face the future with confidence knowing that God is good with or without this in our lives.
It's not what we feel that is nearly as important as knowing that what we feel is normal, it doesn't have to control us nor will it be with us forever. This understanding sets us free to embrace the pain and walk through to the other side.
Normalizing our feelings means that we sit with our children and hear their hearts reassuring them that all the feelings as good and normal. Nothing's as wonderful as the presence of a person you trust sitting right there with you when fear, anger, or sadness is raging in your soul . . . unless it is the feeling of curling up safely in their arms and resting as it rages on.
Normalizing feelings demands truthfully facing them. God gives us truth in the context of time. Relationships are made up of two key ingredients, trust and love. Both come to fullness in the incubator of time. Neither trust nor love can be expressed without giving of yourself and your time. Jesus set the bar high… are we following His example? "Take time to hear their hearts and share their feelings. He does that for us; we are can do it for them. For we do not have a High Priest who cannot sympathize with our weaknesses . . . Hebrews 4:15