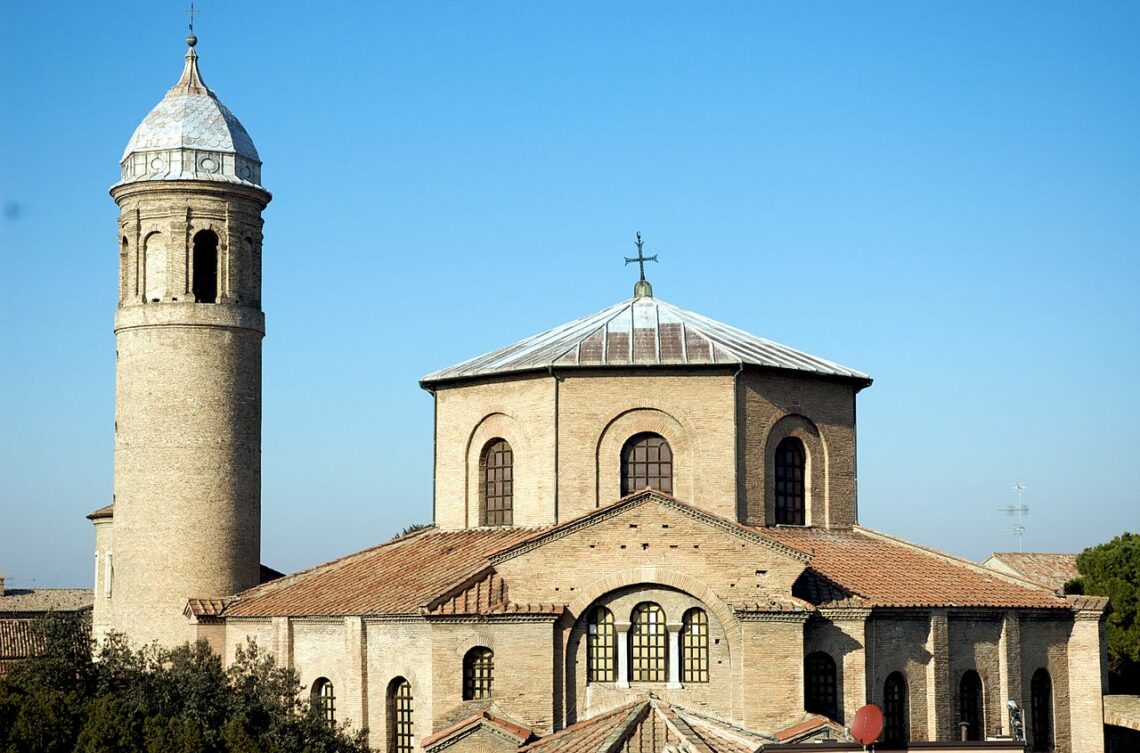 The church across the world observes the most important week of the year in our tradition—Holy Week—which begins on Palm Sunday and ends on Easter. Both the Orthodox and Roman Catholic traditions call it "the Great Week" because God did great works during the week we reenact. (Note: Orthodox Christians celebrate Holy Week on different days from those in the west—their Easter falling on April 24 and the west celebrating April 17 this year). 
On Wednesday, sometimes called Spy Wednesday or Good Wednesday, we consider that Judas (the "spy") bargained to betray Jesus with a kiss. Listen in as Jodie Neznik and I talk about this betrayal on the So Much More podcast. 
"Maundy Thursday" is so named because the Latin word mandatum is the first word sung at the ceremony of the washing of the feet. "Mandatum novum do vobis ut diligatis invicem sicut dilexi vos" comes from the text of John 13:34 in the Vulgate. On this day, we remember Jesus gathering his disciples, girding himself with a towel, and demonstrating how the Son of Man came not to be served, but to serve and to give his life as a ransom for many. We also remember the Last Supper and the institution of communion. On this night, we remember that Jesus was betrayed. 
On Good Friday, we remember that on the cross our Lord died. He was removed from it, placed in the tomb of Joseph of Arimathea right before sundown on the sabbath, and his mourning friends begin their wait to finish their work of preparing his body.   
On Holy Saturday, many observe a day of silence, remembering Jesus's lying in the grave. Others ponder Christ as Victor, conquering hell. "Art of the Harrowing of Hell" is based on this event.
At dawn on Easter Sunday, we celebrate that Jesus conquered death. Sunday was the first day of the week in Jesus's world. Many in the Christian tradition have even considered it as the eighth and eternal day. In fact, many early church buildings were constructed with eight sides and decorated with eight-sided stars to symbolize the eternal day Jesus brought.
How will you observe Holy Week? 
(Above: The Basilica of San Vitale in Ravenna, Italy, having an octagonal shape, was begun around AD 526 and dedicated in 547.)