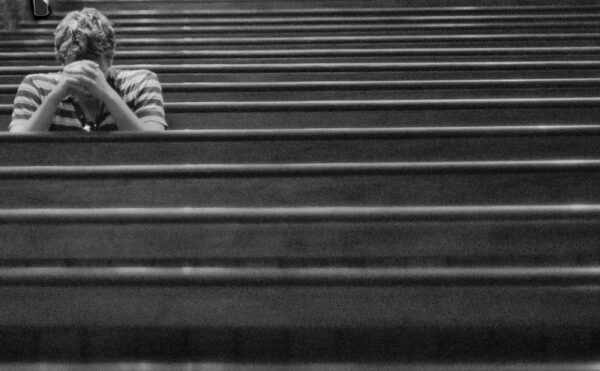 Praying for the Muslim World During Ramadan
This week Muslims began their month of fasting during the daylight hours. Timed according to the lunar calendar, in 2022 the month of Ramadan ends at sundown on May 1 followed by a celebration, Eid al-Fitr, when friends and family will gather and celebrate the end of Ramadan.
Ramadan, an ideal time to pray for Muslims around the world, also gives you an opportunity to tell Muslims you are praying for them. Many will be surprised and pleased that you know about their practices.
These resources equip you to have an impact on Muslims through prayer and help you grow in your knowledge of them:
Join me this month and beyond investing regular prayer on behalf of Muslims around the world.
Photo credit: "the prayer continued" by ☻☺ is licensed under CC BY-SA 2.0
This post was updated with 2022 dates.