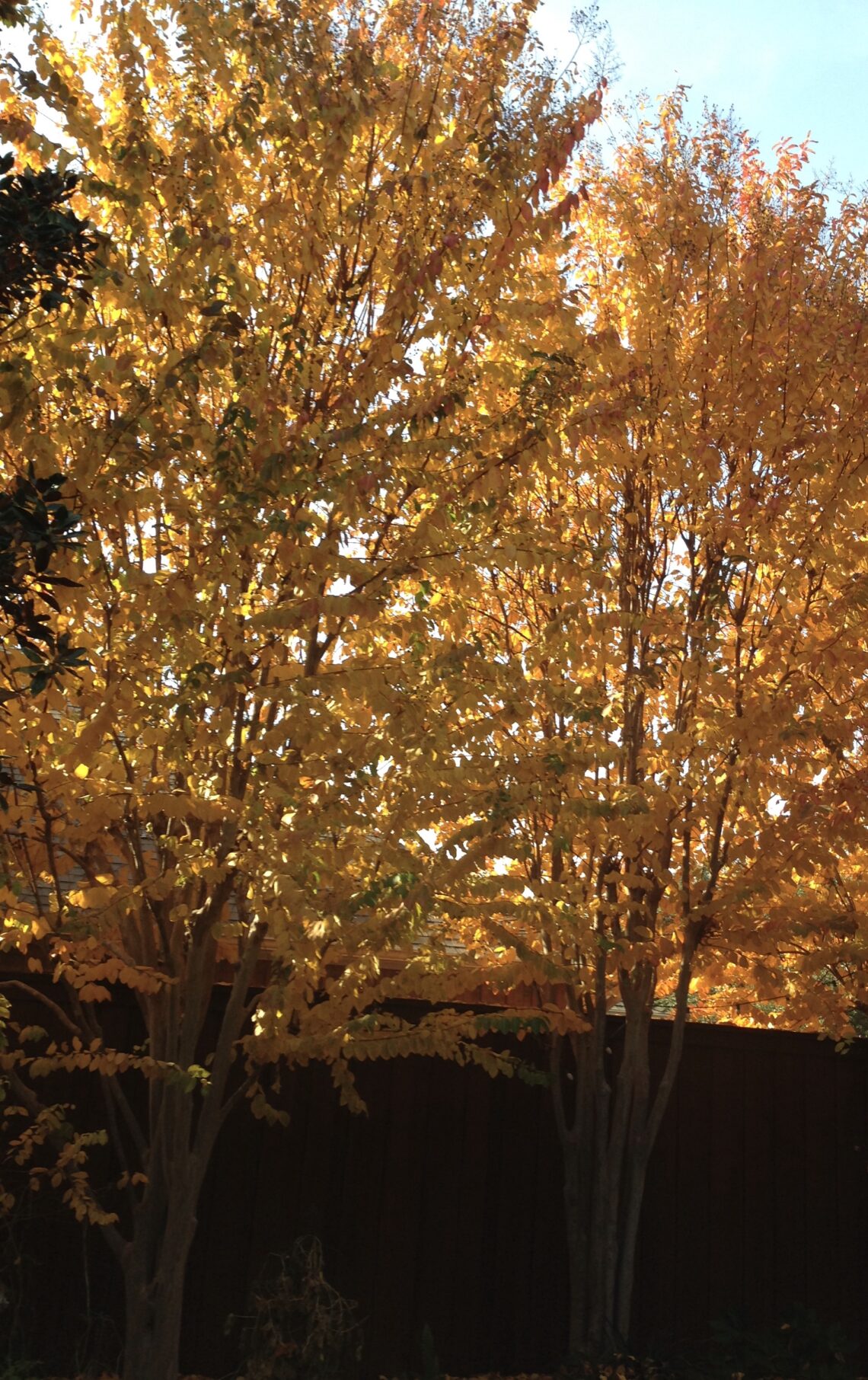 Longing for Fall & Bible Study
I love the fall, especially because I live in Texas where the summers are downright hot. I'm looking forward to the change of weather with cool days and chilly nights. This time of year is perfect to read a book or host friends on our patio.
I not only long for the promise of cooler weather, but also for a return to digging into God's Word with the community of faith at my church's women's Bible study. We're coming off of a long break that always serves to remind me of my need for the company of other women who also seek to know and follow Jesus. We had our first gathering this week, and our group has some new faces as well as old friends who have joined us. I'm excited to be part of what God will do through his Word and his people.
If you're looking for a place to grow spiritually, a structured study of the Scriptures or the encouragement and wisdom of a small group of like-minded women, I hope you'll actively look for a Bible study group to join this fall. You may be hesitant because you don't know anyone or fear that you may be embarrassed about your Bible knowledge, but please don't let those feelings prevent you from reaping the benefits of the community you will gain. Ask God for courage and realize that no one expects you to know the Bible, just study it along with everyone else. We all have much to learn.
Others of us may have studied the Bible a long time and haven't found the depth we want in our church's study. But God needs spiritually mature women to provide wisdom and experience to share with younger or less mature believers. As part of the body of Christ, being part of a small group study isn't necessarily for personal benefit but for that of the other women. There is something you bring to a group that no one else does.
Perhaps you already have a small group that needs a good study. We have dozens of studies written by and for women on this site that can be downloaded for free. This article lists them for you.
Make this fall count spiritually by investing in God's Word and his people.